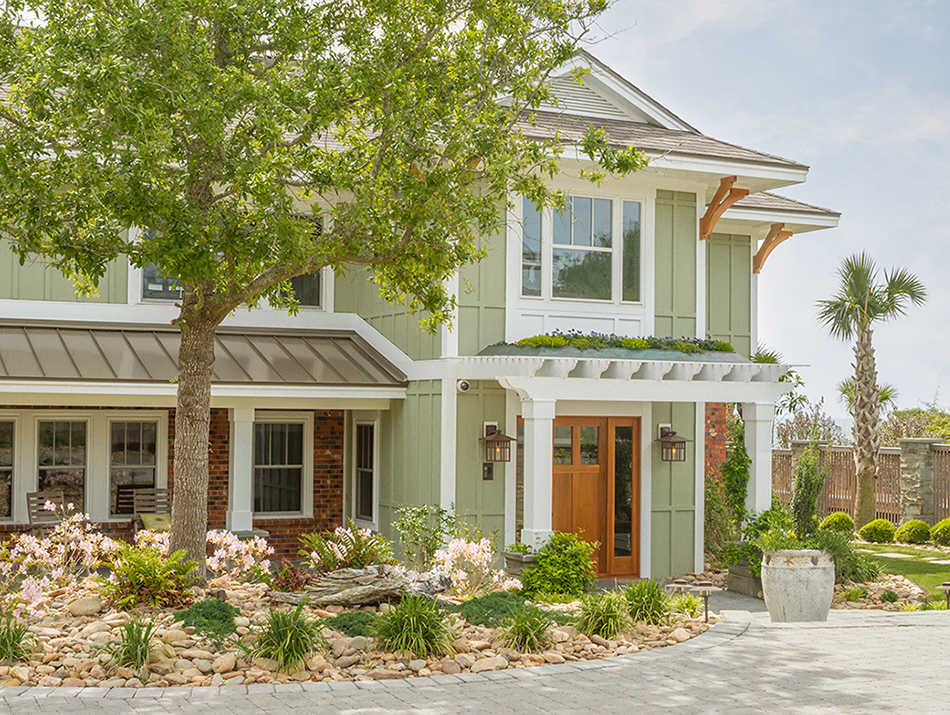 Curb appeal is a valuable part of staging a home to appeal to buyers, as the front yard is the first thing a buyer sees when they approach a house. A poorly maintained or unappealing front yard can deter buyers by giving them the impression that the home isn't well maintained by the owner and possibly in a state of disrepair. On the other hand, a vibrant, well maintained yard can attract buyers with a clean look that excites them and encourages them to see the rest of the house. Here are a few common trouble areas where home curb appeal improvements can be made.
Curb
The curb isn't the first thing that buyers see, but it is the first aspect of the property they will see up close. Take the time to get it in hand: Repair cracked concrete; make sure that the mailbox is in excellent condition and has no chips, dents, or rust. Be sure to confirm that the house number is easy to see from the street, as buyers are less likely to scope out an address, with good curbside appeal or otherwise, if they can't find it.
Driveway
Sellers might think that buyers will barely see the driveway, but if it looks bad, it might be the only thing they see. Driveways often show buyers how the current owners treat the home, especially the parts that do not matter as much. A driveway with cracks and stains gives an impression of disrepair to viewers, and it can serve as a deterrent to potential buyers....