5 Great Reasons to Buy a Home This Winter
Posted by Preston Guyton on Monday, October 28, 2019 at 8:08 AM
By Preston Guyton / October 28, 2019
Comment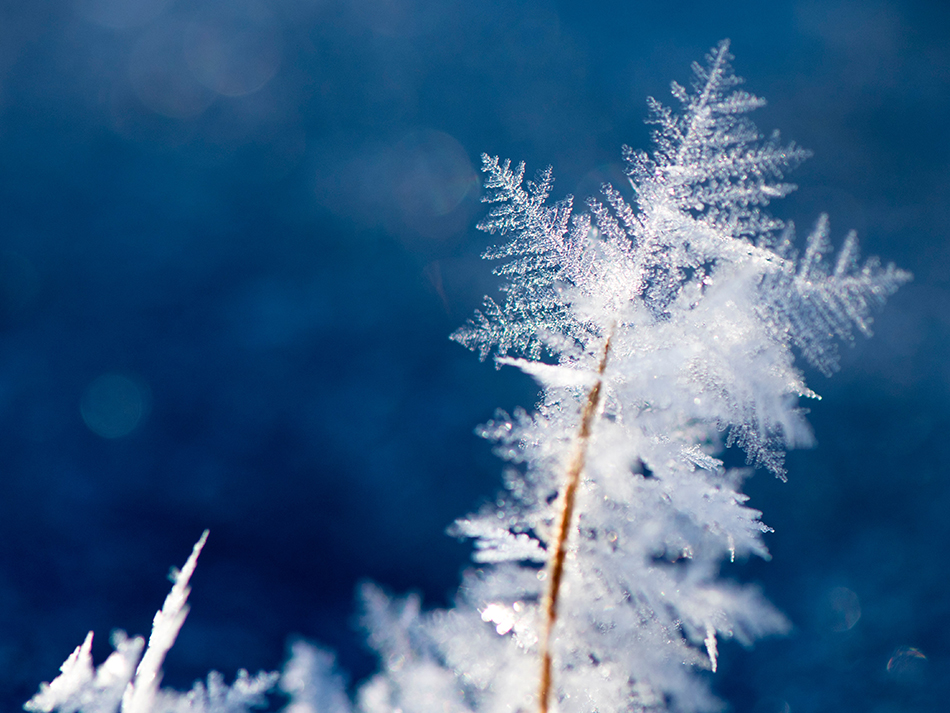 Magazine articles and even some real estate and mortgage industry bloggers often talk about the spring home selling season and all the reasons why sellers should list and buyers should buy during that timeframe.
Because spring is traditionally a very active period for the real estate industry, some of this reasoning is valid. Some, however, is not and increasing numbers of smart home buyers are proving this every winter.
If you are convinced that you should wait for spring to purchase a home, the following five reasons just might have you considering an earlier start for your search.
Less Competition From Other Buyers
Since there are more buyers looking to purchase in the spring than in the fall and winter, those who deliberately shop for a home late in the year will be less likely to deal with multiple offer situations.
By avoiding competition with other bidders for the same home, buyers can lessen the risk of being involved in a bidding war that could force them to consider paying more than fair market price for the home they want.
Sellers With More Motivation
Home owners who are selling during the winter are usually doing so for a specific reason, such as needing to relocate or because they need to quickly find a larger home for a growing family. In addition to motivations like this, sellers also understand that they may see fewer buyers during the fall or winter season than they might during busier times of the year. This means two very positive things for wintertime home shoppers:
The seller will likely be pricing their home at its most attractive point right from the start
Purchase offers will be taken much more seriously when they are made because sellers will not want to risk losing a viable offer
End of Year Home Furnishing & Appliance Sales
Buying a home in the late fall or winter can yield some significant, but unexpected savings, too.
One of these is the fact that many quality home furnishing stores and appliance centers have huge sales at the end of each year to move leftover models and make room for the next year's inventory.
Tax Credits, Energy Rebates, Etc.
Purchasing and closing on a home by December 31st of the current year may enable buyers to take full tax advantages for home ownership when they file their taxes after the New Year. In addition, some energy rebates and other homeowner incentives typically expire at the end of each year, so buyers who close on or before December 31st may still take advantage of any that are available for the current year.
Better Scheduling Options
Another reason to consider purchasing a home in the winter is to enjoy better scheduling options and shorter wait times for the services that are often needed when buying a home.
Mortgage brokers, title preparers, real estate attorneys, inspectors, surveyors, moving companies and other service providers likely all have more available openings for you to choose from during the colder months of the year and reduced wait times for the services they provide.
The CRG team of real estate professionals are experts in the Myrtle Beach area market. Utilizing area expertise, our team can help find you the most motivated sellers and best possible deal on a home you will love. Whether you are looking to buy, sell, or build now or in the future, our team is here to help you every step of the way.