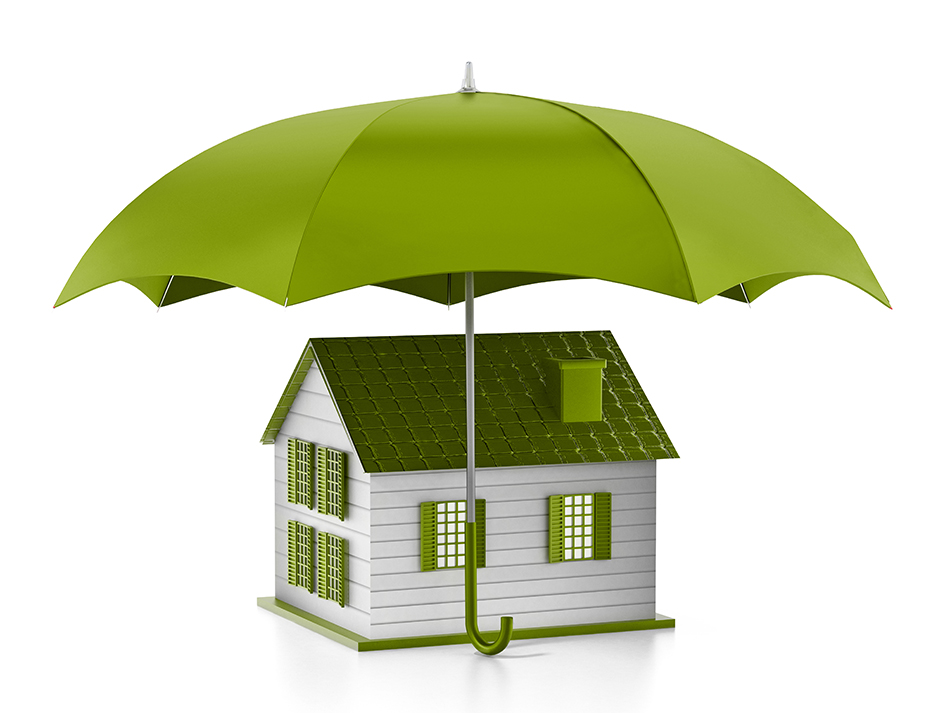 After making an offer on a home, home buyers applying for a mortgage must get a homeowners insurance policy. When that happens, it's helpful to know exactly what homeowners insurance is, about how much it costs, and whether or not it's a requirement of purchasing the home. For a new home buyer, this guide can help.
What Is Homeowners Insurance?
Homeowners insurance is a type of insurance that insures a dwelling and belongings in the event of a covered disaster. Homeowners insurance usually comes as a package that includes a variety of other protections, such as liability insurance to protect homeowners from legal action in the event that someone is injured on the property.
Is Homeowners Insurance A Requirement?
Homeowners insurance is usually a requirement if the homeowner gets a mortgage. Lenders require buyers to get insurance to protect the property. Insurance coverage must be in place when the home is bought or the financing will not go through.
The mortgage lender will continue to require proof of insurance throughout the life of the loan. In the event that the insurance coverage lapses, the lender will purchase a policy for the buyer and add the payment for the policy to the monthly bill. Typically, these insurance policies are much more expensive than the policies that homeowners...