A Guide to Different Mortgage Types
Posted by Rainbow Russell on Tuesday, July 11, 2017 at 12:35 PM
By Rainbow Russell / July 11, 2017
Comment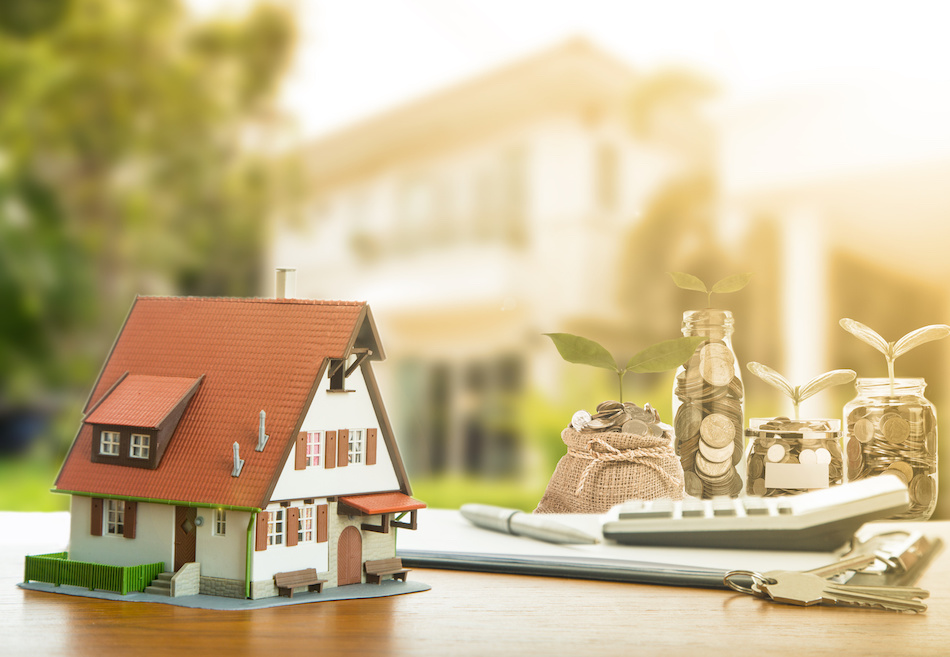 Almost always, buying a home will mean making a mortgage agreement with a lender who will provide funds to purchase the ideal home. There are several to consider and keep in mind..
Zero down payment mortgages, such as those available through the VA still require payment of origination fees and minimal closing costs. Under some programs, the funds for a down payment can be a gift from parents; other programs roll initial fees into the mortgage. So, even if you're strapped for cash, you may still be able to buy your way into a home.
A Standard Down Payment Doesn't Exist
While many people consider a 20 percent down payment "standard," there is really little that is standard about it. There is no reason to let that figure scare you. The truth is that even conventional mortgage loans, those that are not guaranteed by the federal government, may have down payment requirements as low as three percent. Distinguishing criteria for most conventional loans include credit score: A higher score, verified income history, conforming debt to income ratios, and documented property appraisal and legal requirements qualify buyers for a lower interest rate;
There is a standing requirement for private mortgage insurance if the down payment is less than 20 percent of the loan amount, but that disappears on its own when you reach that threshold; the monthly payment is then lowered. The primary benefit of putting more money down up front is to get a lower interest rate for the life of the loan. But there are other options.
Other Types of Mortgages
FHA loans
FHA loans, which carry a federal guarantee, require a down payment of as little as 3.5 percent, but they require mortgage insurance premiums for the life of the loan. However, the qualification guidelines are less stringent than for conventional financing; buyers with credit scores as low as 580 might still qualify. Incentives lowering the required mortgage insurance rate were enacted during the Obama administration and are still in effect for the time being. FHA loans have a premium of 1.75 percent, with a recurring annual premium of 0.80 percent charged on 30-year loans with minimum down payments.
VA Loans
VA Mortgages were the original zero down home loans designed to help military veterans buy homes, be they in Conway or elsewhere. They are initiated and underwritten by private lenders, but carry a government guarantee, require no mortgage insurance, and disallow payment of certain other fees by the qualifying veteran or active duty service member. An initial funding fee is required from the borrower, and the amount varies between 1.25 and 3.3 percent, depending on the type of loan, whether it's a first or subsequent mortgage, and the borrower's actual branch of service. The fee may be rolled into the mortgage and paid over the loan's entire term.
USDA Rural Development Mortgage
Despite the name, this loan program offered by the Department of Agriculture isn't only for farmers or for rural properties. There are, however, restrictions on household income, and the program is only available in certain areas. It's a very popular program intended to help first-time home buyers. The one percent initial guarantee fee can be rolled into the loan and, like FHA, an annual premium is levied, but it's only 0.35 percent of the loan balance.
It always pays to comparison shop for mortgage loans.