Are there Different Kinds of Home Mortgages?
Posted by Preston Guyton on Wednesday, December 14, 2016 at 1:43 PM
By Preston Guyton / December 14, 2016
Comment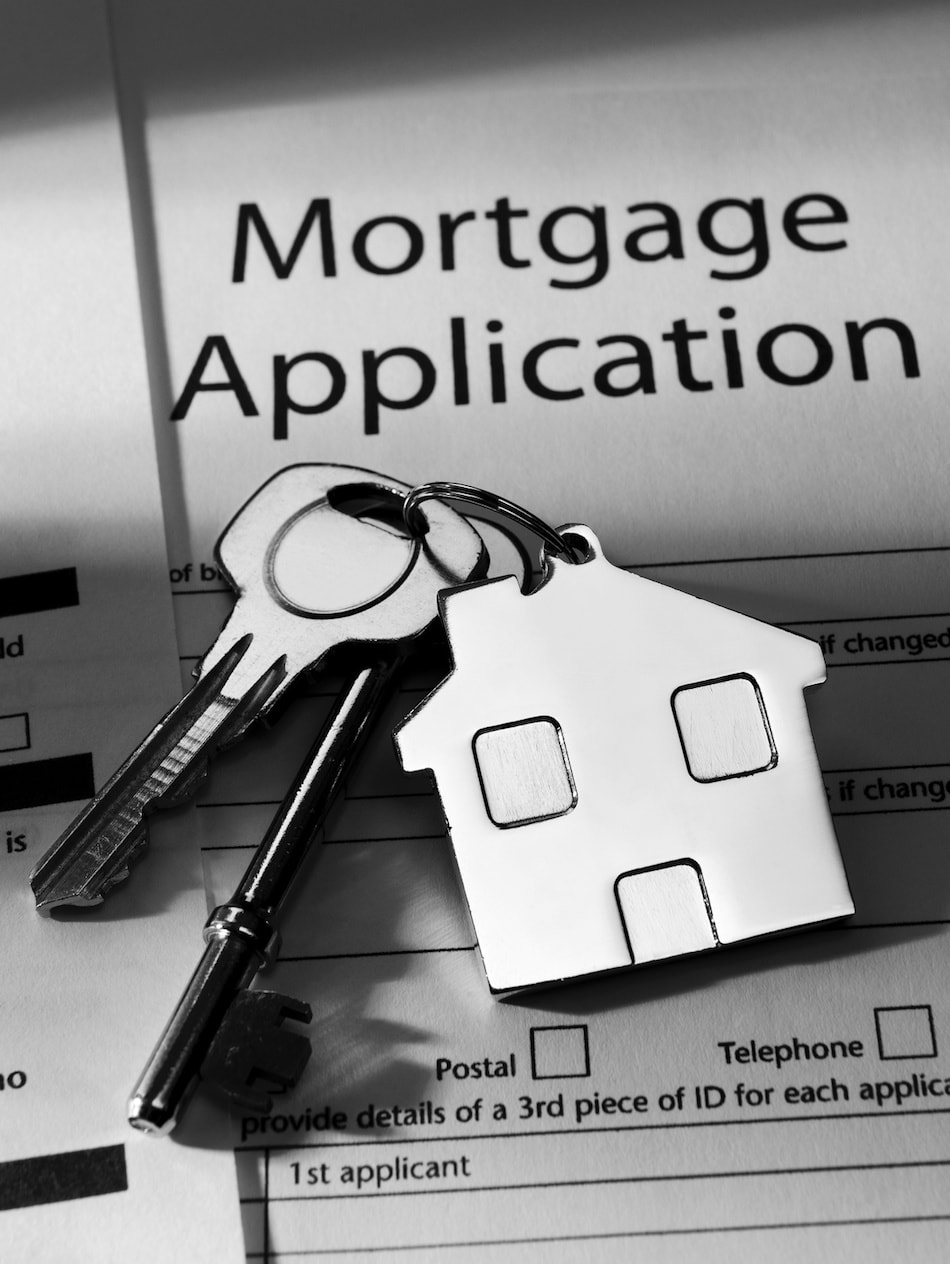 Home buyers who want to buy a home face a variety of different kinds of mortgages. It's important to know what's out there and what makes sense for you before you find yourself locked into an unsatisfying mortgage loan.
Always speak to a mortgage lender to discuss what makes sense for your specific financial situation.
Government-Backed Mortgage Loans
Though not widely known or discussed, most financial loans, including mortgages, are insured in case the lender defaults on the loan. Both the U.S. government and private companies can and do insure home loans. While the most well-known type of government-backed mortgage loan is the first-time home buyer loan, the government provides three types of mortgage loans:
FHA - Federal Housing Administration (FHA) loans were developed to help individuals with lower credit scores and less money to put toward a down payment qualify for mortgages. Because these loans have less strict requirements than conventional mortgages, they are popular among first-time home buyers. If you qualify for an FHA loan, your down payment can be as low as 3.5 percent of the mortgage. However, borrowers will usually need to buy mortgage insurance.
VA - As the name might suggest, Veterans' Administration or VA loans are only eligible for individuals who served in the U.S. armed forces. VA loans are unique in that they can cover as much as 100 percent of the home cost. This means that an eligible VA borrower can often borrow the entire cost of the home with no need for any down-payment (though there may still be closing costs that will need to be paid.)
USDA - The United States Department of Agriculture offers home loans in most rural areas. To be eligible, home buyers must live in a rural area, as defined by the USDA and, in most cases, be unable to qualify for a conventional mortgage. The income cap for a USDA loan is 115 percent of the area's adjusted median income, which varies by county. USDA loans may also be known as RHS or Rural Housing Service loans.
Conventional Mortgage Loans
The majority of mortgage loans are issued by conventional mortgage lenders such as banks and financial institutions. Even if a home borrower may qualify for a government-issued mortgage loan, home buyers should investigate the other types of mortgage loans they may qualify for. This way, borrowers can compare the terms on offer and decide which type of mortgage loan is best for your financial needs.
Mortgages given by conventional lenders fall into two main categories: Conforming and jumbo.
Conforming Loans
Conforming loans must adhere to underwriting guidelines published by Fannie Mae (the Federal National Mortgage Association) and Freddie Mac (Federal Home Loan Mortgage Corp). These guidelines include a county by county allowance for the maximum mortgage origination balance for a single-family home.
For example, your county may have a maximum mortgage amount of $417,000 per single-unit home and $533,850 for a two-unit home. If you are seeking a single-family home and need $450,000 in mortgage financing, you would not qualify for a conforming loan. On the other hand, if you had your eye on a two-family home and needed $450,000, you would be within the limits.
In addition to the financial limits, there are other guidelines conforming loans must follow.
Jumbo Loans
If you need a mortgage larger than the conforming mortgage allows, you may be interested in a jumbo loan. As the name suggests, the loans exceed those conforming amounts. Since the amounts being loaned are larger and therefore represent a larger risk to the mortgage lender, the lender usually charges a higher interest rate. Jumbo loan borrowers often will be asked to make a larger down payment and have very good credit.
Types of Mortgage Interest Rates
In addition to understanding the many types of mortgages on the market, you should also consider how the loan's interest rate will be calculated. With all of the loan types mentioned -- government-backed, conventional, conforming, and jumbo -- the interest may be fixed or adjustable.
A fixed-rate mortgage is just what it sounds like: a loan whose rate is fixed at a predetermined rate.
The advantage to a fixed-rate mortgage is that the monthly mortgage payment stays the same from month-to-month. However, if the mortgage company requires an escrow account, payments can fluctuate based on property tax liability, insurance and other items paid through the escrow account.
Fixed rate mortgages can be changed by refinancing the mortgage. Refinancing is usually advantageous when interest rates are below the existing interest rate on the existing mortgage. Many of the expenses of refinancing can often be rolled into the new loan resulting in little money needed up-front.
Adjustable-rate mortgages, sometimes called ARMs, can fluctuate up or down over time, to the benefit of either the mortgage issuer or the home buyer.
ARMs typically begin with a set period of fixed interest, after which point the rate may change once a year or more often, depending on the terms. For example, a 3/1 ARM would have a fixed interest rate for three years, then change rates once a year. A 3/6 ARM would have the same three year fixed interest rate, but be subject to change every other month (or 6 times/year).
ARM loans usually have a lifetime interest rate cap or maximum. For example, a loan might begin with an interest rate of 2 percent, and have a lifetime cap of 6 percent. The highest that loan's interest rate would be is 8 percent, or the originating interest rate plus the entire lifetime cap. ARM loans usually start with a low interest rate, then eventually rise to market rates (subject to the maximum rate.) However, ARM's can often be confusing due to the lifetime cap and frequency of rate changes.
Buying a home is one of the biggest purchases that you can make. When applying for mortgage approval, it's important to fully understand what you may be liable for. After you have applied for mortgage financing, consider having a qualified attorney or financial advisor explain the terms of any mortgage offer so you know exactly what you are signing up for. Then weigh the pros and cons before you proceed with the purchase of a home.