Branding With a Solid Foundation: Good, Old-Fashioned Customer Service Still Works
Posted by Rainbow Russell on Tuesday, August 8, 2017 at 1:50 PM
By Rainbow Russell / August 8, 2017
Comment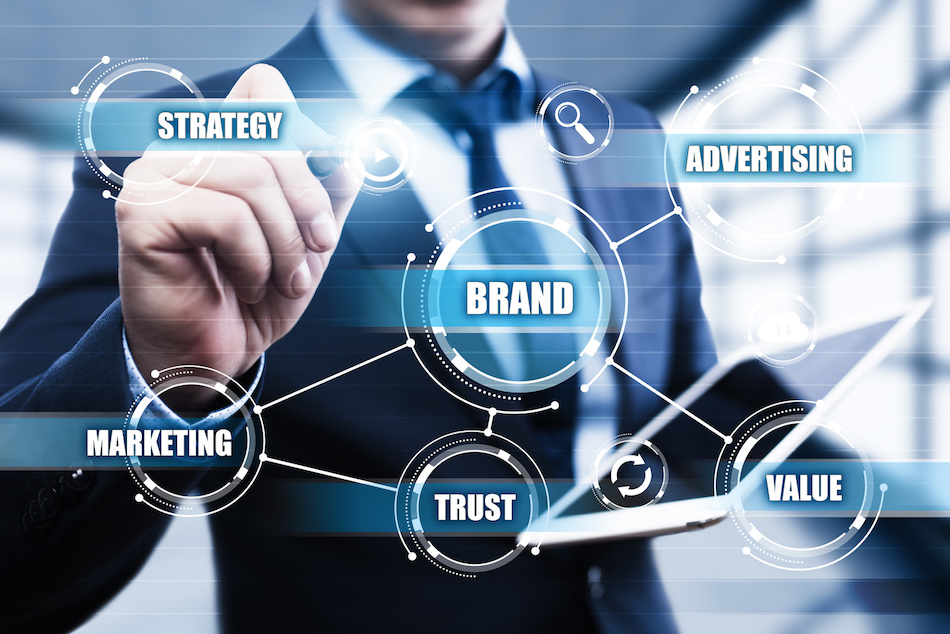 The modern marketing landscape can look complex. There are more tools than ever before for reaching the prospects who may do business with your brand. However, no matter how many new apps, platforms and networks come out, the fundamentals remain the same. The best marketing for your brand is an excellent customer experience.
Let Your Customers be Your Ambassadors
In your personal life, are you more likely to be drawn to a brand based on an advertisement or the recommendation of a friend? Most of us are more likely to trust the people around us to guide us toward quality products and services. In a recent study, it was found that 92 percent of shoppers trust online reviews.
The reasons behind this is common sense. First, a third party making a recommendation is thought to have no motivation related to the brand. They're a customer; they are relating their own experience and giving recommendations to other consumers. Second, when the recommendation comes from someone who you know, whether they are personally known to you or familiar through social media, the trust you feel toward them transfers to the brand they are recommending.
To harness this power for your brand, you must make the customer experience excellent. Talk to clients to learn where your process can be improved. Do they want a larger selection of products? Shorter wait times? Within reason, do your best to incorporate these changes, and measure how the conversation adjusts online. This isn't easy—sometimes the customer isn't even sure of what they want until they have it.
On top of this, make it easy for them to share how they feel. Provide a place for them to leave reviews right on your website. Spotlight your favorites there. You should also encourage reviewing on sites like Yelp, Facebook and Google so that potential customers can see the good things that current clients have to say.
Offer Great Customer Service Where Others Can See
Today's customers are less likely to call you or just stay quiet when they have an issue with your brand. Instead, they will vent on Twitter, your Facebook page or another social media outlet. And, when they do, they aren't just blowing off steam. Nearly half of social media users expect a response from a brand in 60 minutes when they post about their problems.
To meet these customers' needs, it is vital that your brand engage in social listening. This is a process that involves setting up alerts for customer messages on your Facebook page, mentions of your brand on Twitter and other social media cues. By having team members listening and waiting to respond, you can provide the high speed customer service that people now expect.
This sort of customer service doesn't just save a relationship with one customer: it helps you build trust with new ones. Performing your courteous, prompt and helpful service in the view of the public shows that your brand is caring and responsive.
Practice Transparency
When you are doing your work in the public eye, it's best to remember that you are not in complete control of the conversation. Do not delete valid criticism, complaints or negative reviews. When you do, customers are more likely to consider your brand dishonest. Instead of deleting the negatives, drown them in positives. Maintain an active presence on social media. Encourage happy customers to share their experiences. When you are providing an excellent customer experience, the positive mentions will overcome the negatives.
It won't happen overnight, but companies need to actively work toward a better customer experience. While the way we do business feels different, underneath it all, it's still the same. Focus on a great product and a high quality experience for every customer. By making these fundamentals a part of how you do business, you can build a solid foundation for success no matter how much modern PR seems to change.