Budget-Friendly Staging Tips
Posted by Sarah George-Moniz on Tuesday, January 19, 2021 at 3:53 PM
By Sarah George-Moniz / January 19, 2021
Comment
Preparing a home for sale can be an expensive process if you're not working with a professional. The cost for repairs, renovations, carpet cleaning, painting and more can really mount up long before the sign is in place and the home is actually ready for the market. Since most sellers consider preparations like these necessary, they are usually willing to bite the bullet and absorb these costs, knowing they will help to sell their home.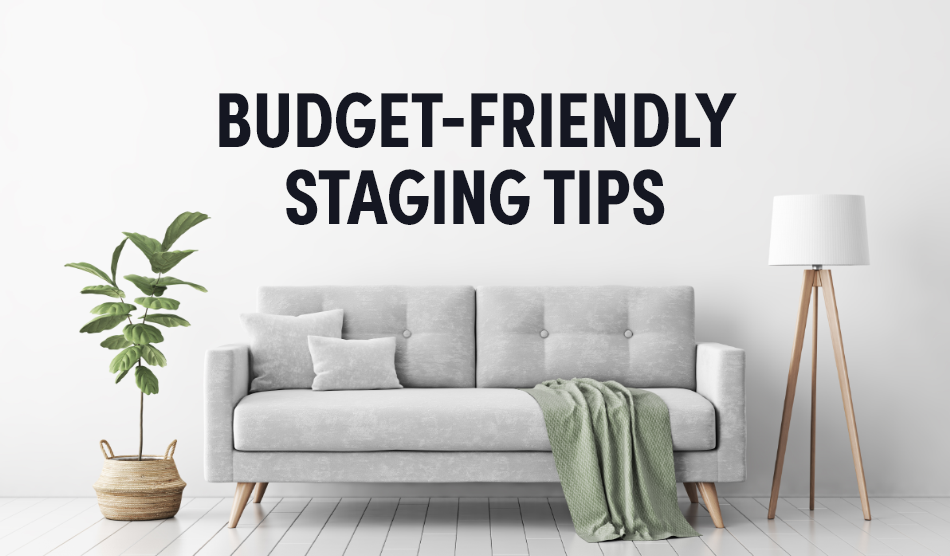 One area sellers often overlook is the staging of their home. Professional staging services can really help prepare a home to be listed, however many sellers find themselves shying away from the expense, especially when repair bills and other expenses have already made a sizable dent in the budget. Luckily, there are several ways you can stage your home easily without spending a great deal.
Stage Your Home For A Quick Sale
Real estate professionals place real value on the staging process. In fact, according to the National Association of Realtors®, 53% of sellers' agents say that staging a home decreases the amount of time it sits on the market. Additionally, 44% of buyer's agents say that staging a home increases the dollar value offered and 83% feel it helps buyers 'visualize' a home they are viewing as their future home.

Some of the most common rooms to stage are:
Living Room (93%)
Kitchen (84%)
Master Bedroom (78%)
DIY Staging Techniques to Save Big
These figures make it clear that staging can be an important tool for helping sellers get more buyer interest and quite possibly even better offers for their home. Even with all these benefits, cash-strapped sellers may still have trouble finding room in their budgets for a complete professional staging service but there are ways to make the staging process less expensive.
Give Your Furniture A Fresh New Look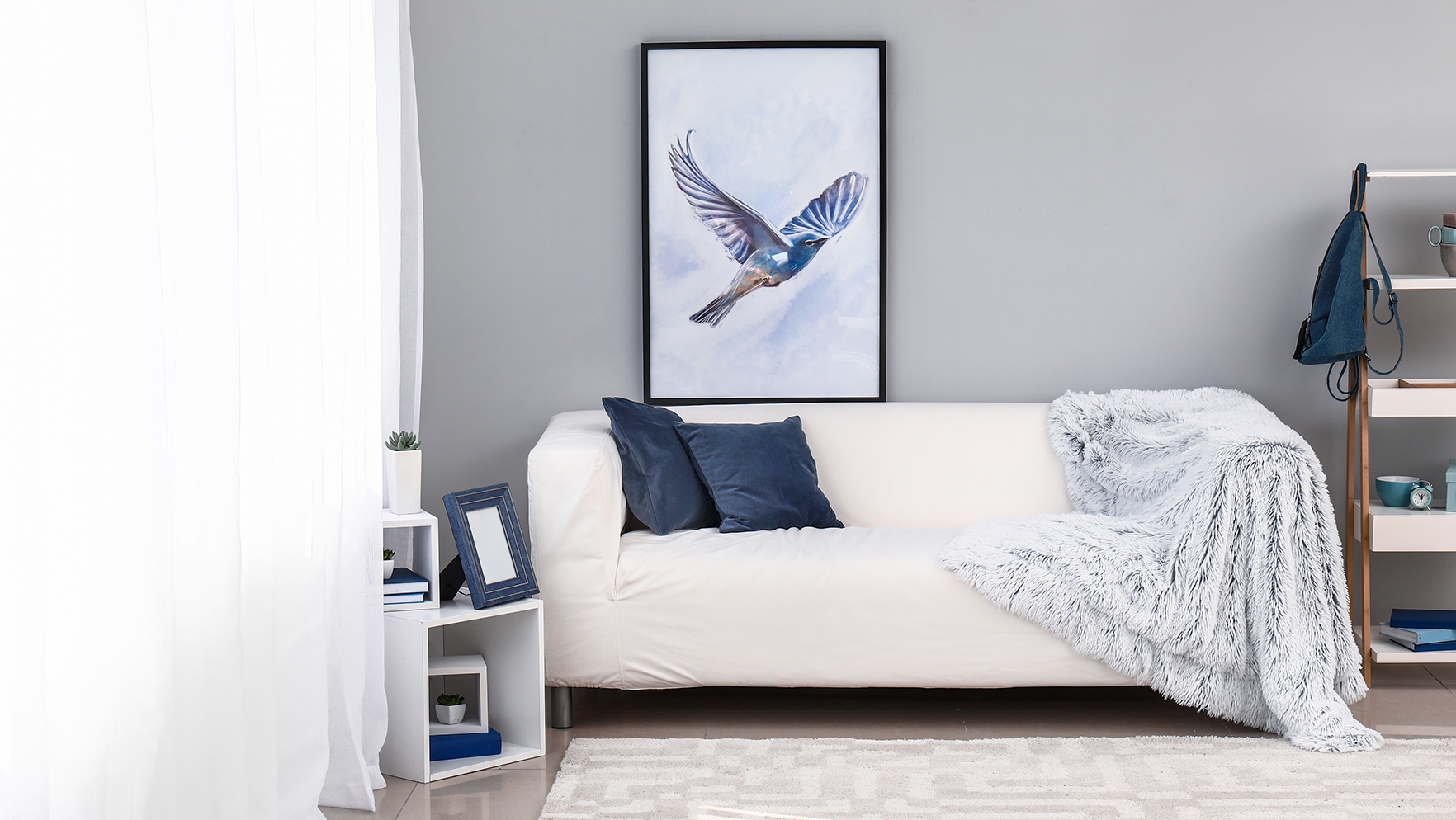 As the room most often shared by the entire household, the living room usually receives much of the attention of the professional staging process. Because the condition of the couches, chairs, and other upholstered furnishings is one of the first things buyers notice when viewing a home, professional stagers often suggest using new furniture.
Sellers who want to get the look of new, perfectly matched furniture without the cost, however, can do so easily through the use of ready-made slipcovers. Inexpensive and available online or through home improvement stores, slip covers provide a fast, easy way to coordinate existing furnishings, cover worn or stained upholstery, or add a touch of needed color to spice up the room.
Improve Natural and Artificial Lighting

Improving natural light starts with making sure that all the homes windows are squeaky clean, inside and out, to add maximum sparkle. Aim at creating an open, airey space and help make small rooms seem larger. Remove dark curtains and heavy drapes and opt instead to leave windows bare or to use lightweight sheer panels or blinds to give a bit of privacy while allowing natural light into the space.
To make the most of artificial light, sellers should first make sure that all light fixtures and lamps are working and that all globes and shades are clean. Next, sellers should make sure that they are choosing bulbs capable of providing the right type of lighting for each space in their home. For example, bright task lighting is an excellent choice for kitchens and work spaces, while a warmer, softer light can be much more attractive and welcoming in living areas and bedrooms.
Give Bathrooms a Cosmetic Face-Lift Instead of an Expensive Renovation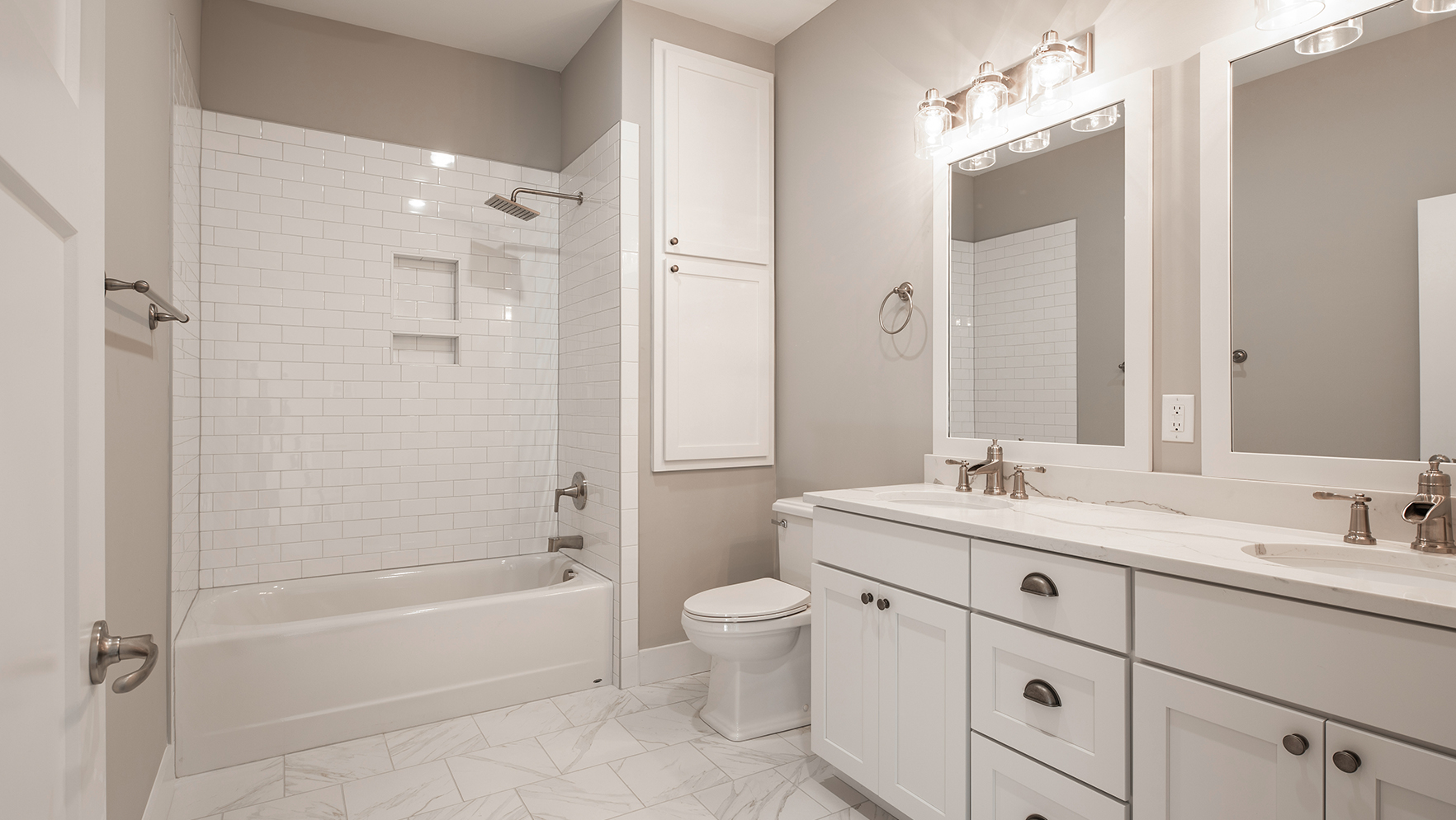 Complete bathroom renovations can be too expensive for many sellers, but there are ways to freshen these spaces without racking up expensive construction bills. Sellers who want their bathrooms to look new and fresh without spending a lot of money should:
Make sure that tile surfaces and grout lines are spotlessly clean
Remove old, stained silicone caulking and replace it with a fresh installation
Replace old fixtures

Apply a fresh coat of paint to walls, ceilings, and painted cabinetry
Hang a new shower curtain and hang new towels
work with an experience realtor
For additional information on staging a home effectively without breaking the budget, it is best to reach out to a professional real estate agent for their professional opinion. Our agents work with many buyers and sellers, are are able to offer proactive ideas and real-time information to help you stage you homes more effectively.
Contact our team today if you are looking for a professional local expert help you stage and sell your home quickly and efficiently.