Buying a Home? Tips to Help You Get Started
Posted by Rainbow Russell on Thursday, October 24, 2019 at 10:50 AM
By Rainbow Russell / October 24, 2019
Comment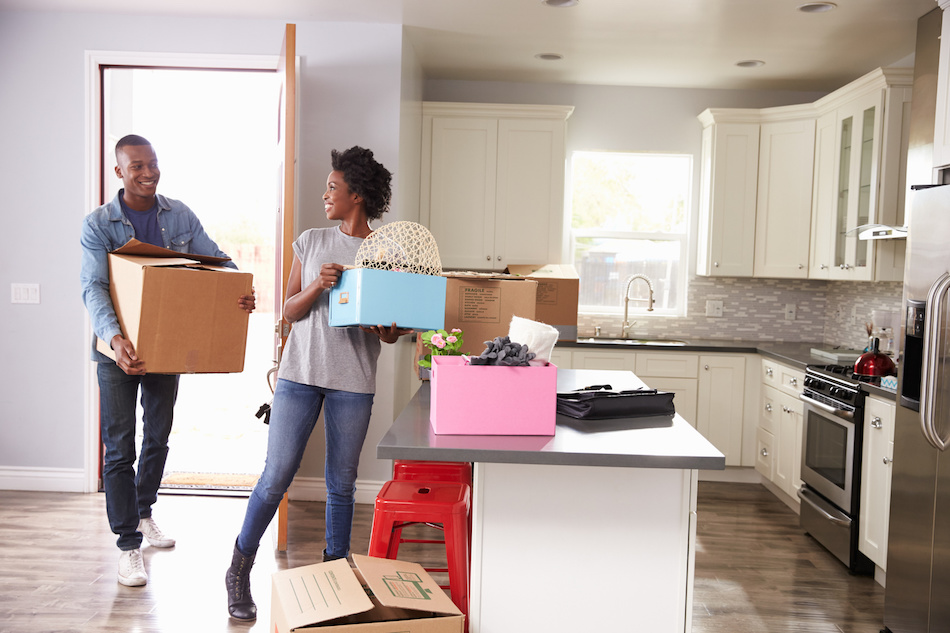 The home-buying process can be a stressful and overwhelming one, rife with paperwork and searches, and filled with days and weeks and sometimes months of searching that eventually—hopefully—cumulate in the purchase of a home. If you're one of the many people thinking about buying a new home, here are some steps to prepare yourself.
Preparing in the months before your home purchase can help increase the chances that you get the property you want, be it in Georgetown or elsewhere. Follow these tips to separate yourself from the competition:
Attend Open Houses
Many people do their real estate research by combing through listings online, but seeing homes in person can make a big difference. Open houses are an important reality check for home buyers. These events also present opportunities for home buyers to meet and ask questions of real estate agents and home sellers. Attend open houses before you even fully begin searching to give your home search focus and direction.
After each open house, take time to drive around each neighborhood looking for eateries and conveniences like grocery stores and gas stations. Doing this kind of research will help you zero in on the neighborhoods where you'd like to focus your attention.
Know Your Priorities
Do you know what you're looking for in a property? Do you know much square footage you need or what kind of storage space you require? Making these decisions ahead of time can help you avoid wasting your time with properties that really don't meet your needs. As you attend open houses and assess the amenities found at each property, make a list of your must-haves. This will help give your search direction when it's time to buy in the spring.
Get Pre-Approved for a Mortgage
A pre-approval can help the can speed the loan process along, and can help you avoid financing snags once you're ready to put an offer down on a house. Getting a pre-approval also forces you to get your paperwork in place early, so you'll be fully prepared for the lending process when its time to borrow. If there are many offers on a home, some buyers may disregard those who are not pre-approved and favor those who they consider less risky.
Plan to Sweeten the Deal
Good houses can go quickly, especially in a competitive market. Finding small ways to make your offer stand out above the others can help considerably. Your real estate agent will have ideas about the ways that you can sweeten your deal, but some common methods that you can use include:
Removing Contingencies: A contingency is a clause in the contract that allows a buyer or seller to walk away if a specific term is not met. If it's possible, removing contingencies from your offer can reduce risk for the seller, thus making your offer more attractive than other competing offers.
Making a Strong Offer: One way to avoid a bidding war is to offer an amount over the asking price from the get-go. Low-ball offers typically do not go over too well in a seller's market.
Staying Flexible on the Closing Date: Find out when the seller wants to close and write that closing date into your contract. Making things more convenient for the seller can make your offer more attractive than another similar offer.
Find a Real Estate Agent
Finding an experienced agent early in the process will help you make smart decisions that can lead to a faster, more satisfying home purchase experience. Try to find an agent that understands your needs. The best agents will be those who can communicate with you clearly and ones that you feel you can trust. Our team of real estate professionals are able to use their expertise to provide you wiht the right guidance, so you can find a home you will be happy to call yours for years to come.