Buying the Retirement Home: Tips to Help Senior Buyers Make a Great Choice
Posted by Preston Guyton on Tuesday, April 18, 2017 at 11:34 AM
By Preston Guyton / April 18, 2017
Comment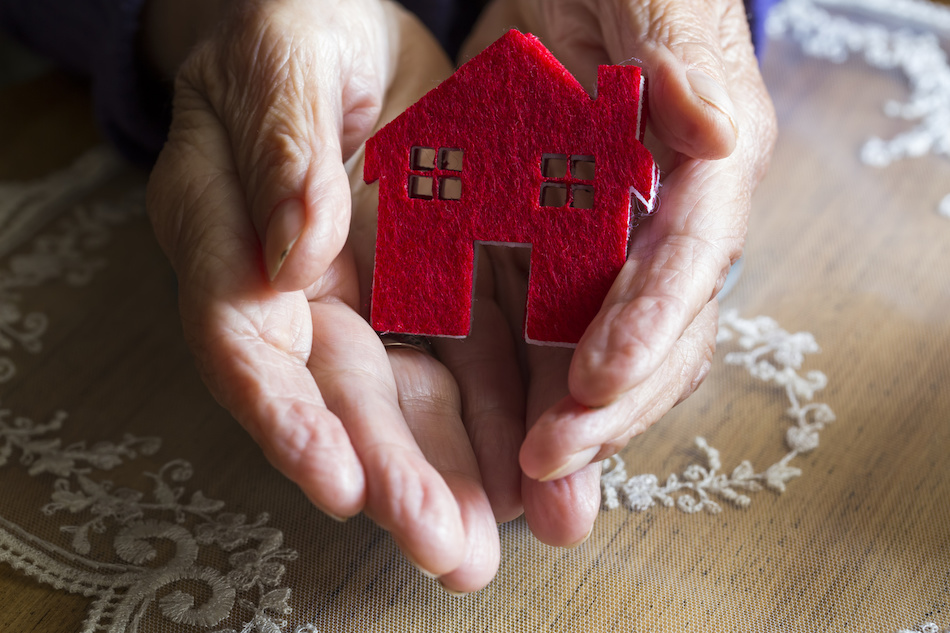 The kids have flown the nest and its time to replace the too-large home with a smaller one more suited for just one or two people. But size is just one consideration when considering a house downsize and moving to a new house. If a retirement home purchase is looming in your future, the following tips will help you make sure you are selecting the perfect one for your comfort and your needs.
Stay or Go
The first question senior buyers should ask themselves is where they want to live. In many cases, moving to another city to be closer to grandchildren or friends may be the dream. When considering this type of move, visit the area first to get a feel for what it has to offer. In addition, make sure to drive through any neighborhoods that seem interesting to get a feel for the type of housing that might be available in these neighborhoods. Prices can vary significantly from area to area, so make sure to do the research and learn all you can about an area before deciding to buy there.
Features and layouts
Seniors who plan to remain in their own area throughout their remaining years will want to make sure that any home they consider purchasing will continue to suit their needs. Since some decline in mobility is typical as the human body ages, these buyers should consider looking for a home that has been built specifically to accommodate those with mobility issues or at least look for a home that could be easily modified, should it become necessary. A home capable of easy modification could be one that already offers:
wider hallways and doorways that would allow a wheelchair to move through easily
a kitchen with at least one countertop that could be easily lowered to allow use from a sitting position
a large shower that could be accommodate a shower seat and hand-held shower unit
few or no steps required to enter or exit the home, garage, or parking area
a one-floor design, with no upper- or lower-level stairs
small, easy-to-maintain outdoor spaces
non-skid flooring, if possible
While it may not be possible to find a home with all the modifications that may be needed later in life, a home that offers one level living, wide hallways and doorways, and sufficient space for wheelchair or walker use can always be quickly and easily modified, should the need arise.
Needs and wants
Health needs, recreational and cultural interests are all good reasons to carefully consider the actual location of any home you are considering. If health needs are expected to be frequent, choosing a home located close to a hospital or medical care facility may be most convenient. Likewise, if golf or fishing is a favorite activity, finding a home within walking distance of these recreational opportunities may make more sense.
No matter where buyers ultimately choose a home, make sure that it will include easy access to grocery stores, pharmacies, and other places that individuals may rely on for daily needs. In addition, one that offers some type of public transportation service may also be a good choice to consider should seniors eventually struggle with driving.
Retirees who have specific needs when buying real estate may want to consider opting for a real estate agent who has earned the Seniors Real Estate Specialist® designation. These agents are specially trained to assist older clients and make sure their unique needs are met. To find the perfect real estate agent to assist you in finding your retirement home, take time to interview several. Look for an agent who is easy to talk with, offers responsive service, and has a track record of success in assisting older buyers in the area in which you plan to purchase.