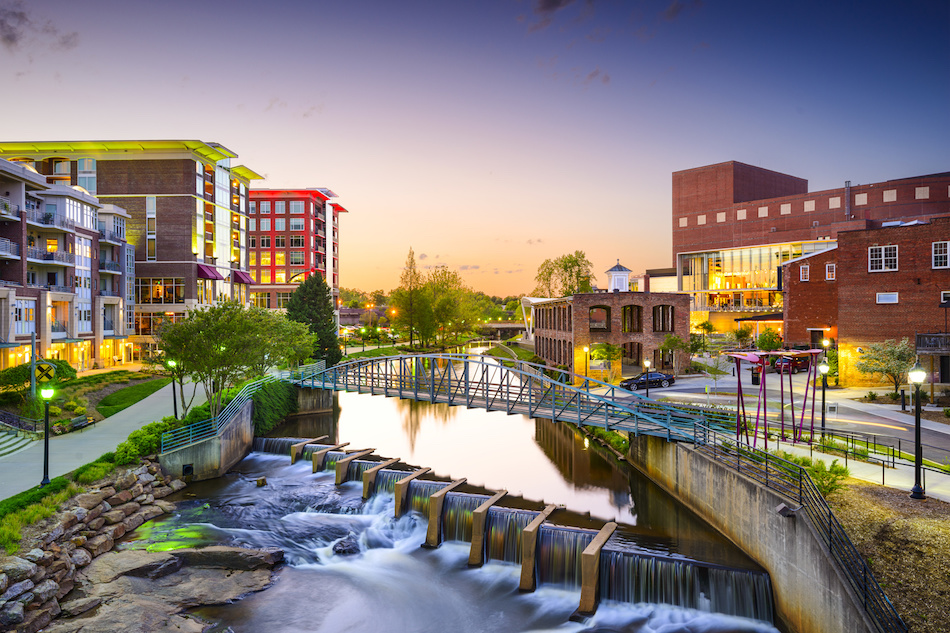 As one of the original 13 colonies, South Carolina is an ideal state for history buffs and outdoor enthusiasts to explore. A climate that remains warm even in the colder months lends itself to road trips throughout the Palmetto state. If a trip to South Carolina is on your calendar, here are some stops you won't want to miss.
Fort Sumter National Monument
History buffs, particularly those with a special interest in the Civil War, will want to visit the Fort Sumter National Monument, operated by the National Park Service. Textbooks link the start of the war to April 12, 1861, when Confederates opened fire on this Federal post. Union forces surrendered after 34 hours and continued to try for almost four years to regain the fort. Since the site is on an island in the Charleston Harbor, you'll take a boat ride to reach it. Tours last approximately 2 ½ hours.
Brookgreen Gardens
Where can you take in a renowned sculpture garden, history, zoo, and art on the same visit? Brookgreen Gardens has all of these and more. With a Murrells Inlet location, this is an easy side trip when you're in the area. Kids and adults both love the boat rides that morph into lessons in history plus the conservation information available at the butterfly house. During the winter holidays, more than 5,500 hand-lit candles and sparkling lights plus a backdrop of holiday music help visitors feel a special glow. Learn some fascinating facts about natural history...