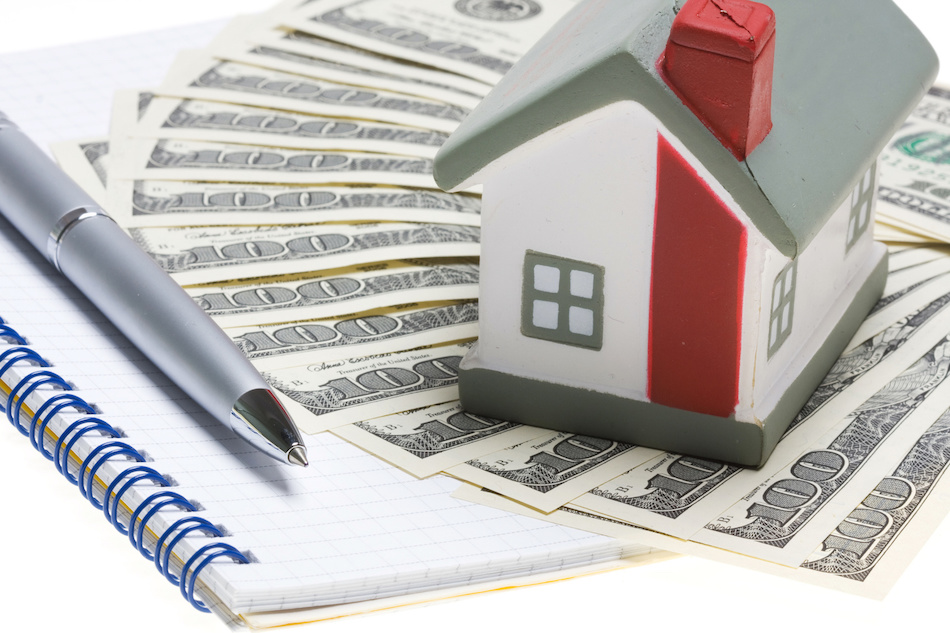 The escrow period is an exciting and stressful time during the home buying and selling process. Home buyers who understand the escrow period and know what to expect while it's happening may find the escrow process to be less stressful.
For informational purposes only. Always consult with a licensed mortgage professional before proceeding with any real estate transaction.
What Is the Escrow Period?
The escrow period is the period of time that occurs after the home selling contract is signed, before the house transfers ownership. The escrow period begins when the home buyer writes a check for a deposit on the house. This check is referred to as earnest money.
During this time, earnest money is usually protected by an independent third party business, either a title company or an escrow company. Sometimes, the escrow and title companies perform the same functions. Escrow companies act as the stewards of the earnest money. Escrow companies also manage the documents required to purchase the home.
The escrow period usually lasts from 30-60 days. During the escrow period, the home sellers pack their belongings to move out, and work with their real estate agent to ensure that the sale of the home goes smoothly. They may also accommodate the buyers, through their own real estate agent, when they need access to the home. Buyers are also usually very busy during the escrow period....