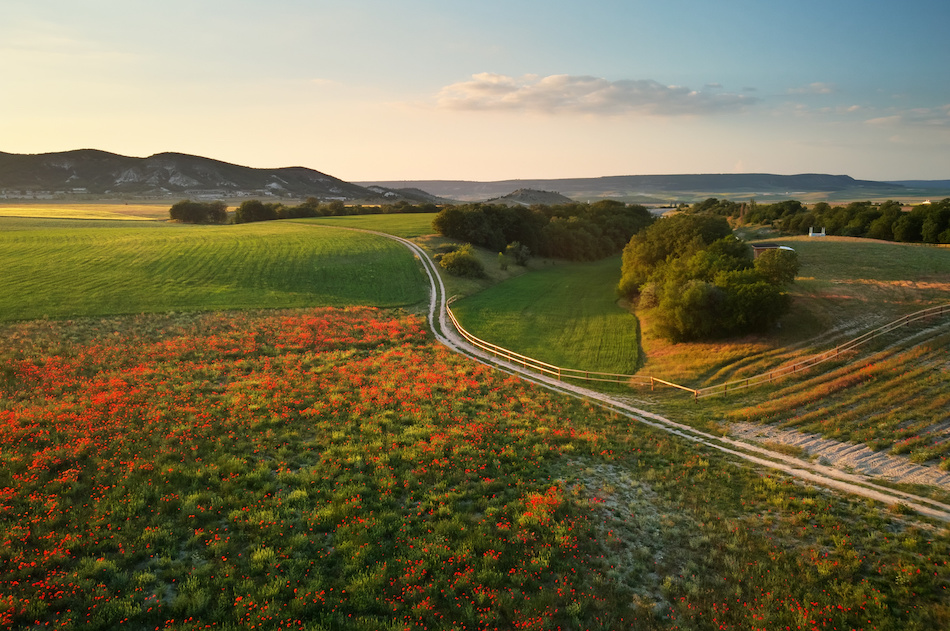 Buying and selling raw land is a great way to make money without having to expend very much effort, but investors may not realize the specific challenges before they get started. Ideally, a person would be able to purchase a piece of land when its worth next to nothing and then sell the untouched property to an anxious developer committed to expanding their business. But the realities of buying and selling land can put a serious dent in the profits. Learn more about the potential obstacles that can get in the way of the perfect scenario.
Sitting on the Property
It's not always easy to spot the neighborhoods that are getting ready to explode in popularity because growth takes time. Investors who want to make money quickly may not get the payoff they're looking for if they're buying and selling land. If a new steel plant is hiring thousands of employees, then real estate is immediately going to skyrocket in price. The key is to get to that land before the steel plant makes its announcement, which may mean having to wait several months (or even years) before an investment can start to recoup its original costs.
Checking the Topography
People who are new to real estate don't always realize just how much the natural lay of the land can interfere with their plans. From tree roots to sinkholes to erosion, there are plenty of potential...