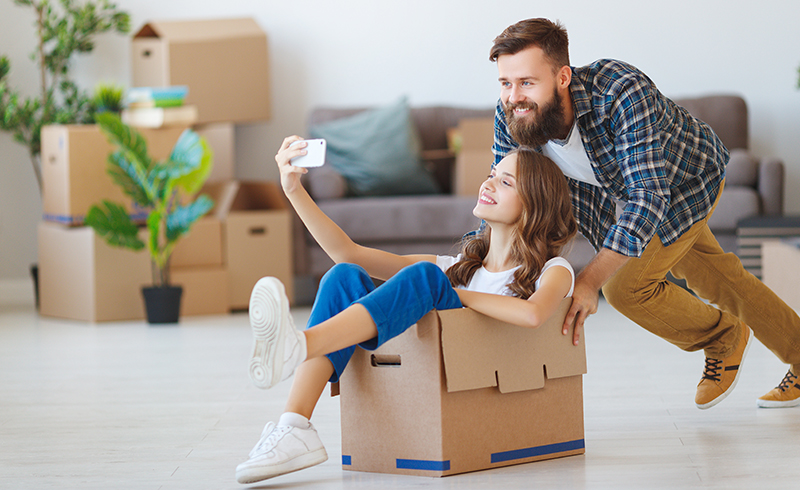 Millennials (defined for 2020 as those aged 19-35) remain the largest share of home buyers at 38%, according to the latest NAR Generational Trends for 2020. Defying preconceived notions of the past that a majority of this generation would choose to rent, more and more millennials are ditching renting for their own experience of homeownership. With one in three millennials owning a home, it's clear this age group is a buying force to be reckoned with!
For informational purposes only. Always consult with a licensed mortgage professional before proceeding with any real estate transaction.
A New Market Force
A new study finds that plenty in this generation are highly motivated to own and willing to make the sacrifices necessary to quench their thirst for to own a home, a desire not likely to fade according to market analysts. The Millennial generation is segregated into two age groups: Younger Millennials/Gen Yers (buyers 22 to 29) and Older Millennials/Gen Yers (buyers 30-39 years). This group now represents ...