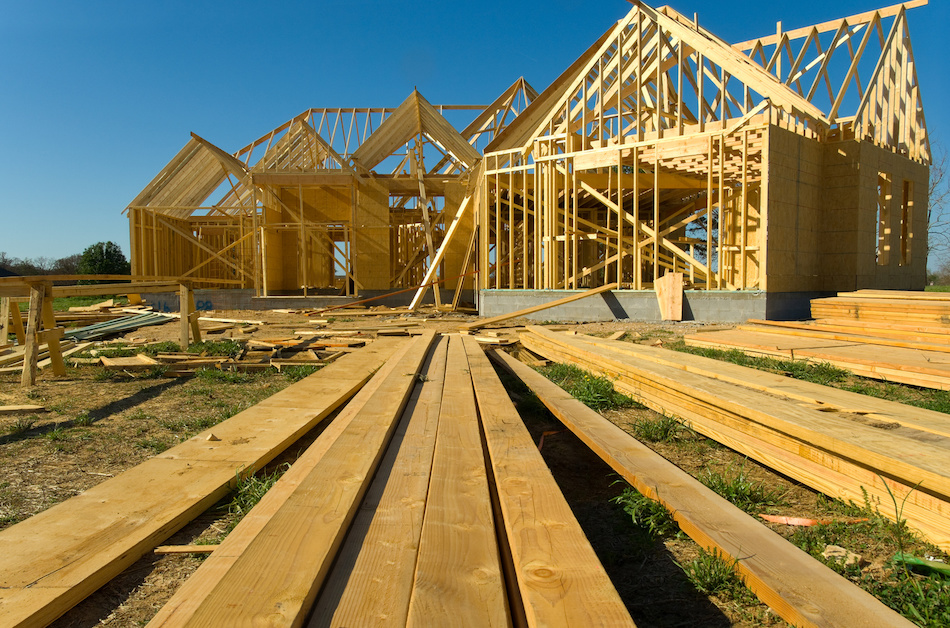 Technology has been running at full force down a seemingly endless mountain, and it's made a lot of changes to the culture in its wake. But the construction industry has largely ignored many of the advancements of today, preferring to stick with the traditional techniques for residential building construction that have served them so well in the past. It is only recently that construction companies are adapting the technology to speed up their projects and reduce their overall production costs.
3D Scouting for Sites
Choosing building sites can be tricky for real estate developers because it's time-consuming to drive from place to place and carefully evaluate each property. It's why drones and 3D scanners are becoming more popular for decision makers. A drone can show the overall state of the property, helping developers see the condition of the land and the barriers that could stand in the way of building. A 3D scanner will give them even more perspective on the property because it shows the measurements of anything located on the building site. So if there's a small cluster of trees near the back of the land, the scanner will give their measurements to within 2 mm of accuracy.
Virtual Reality for Workers
In 2016, there were 991 deaths in the private construction industry. This alarming number signals that...