A Guide for relocating to myrtle beach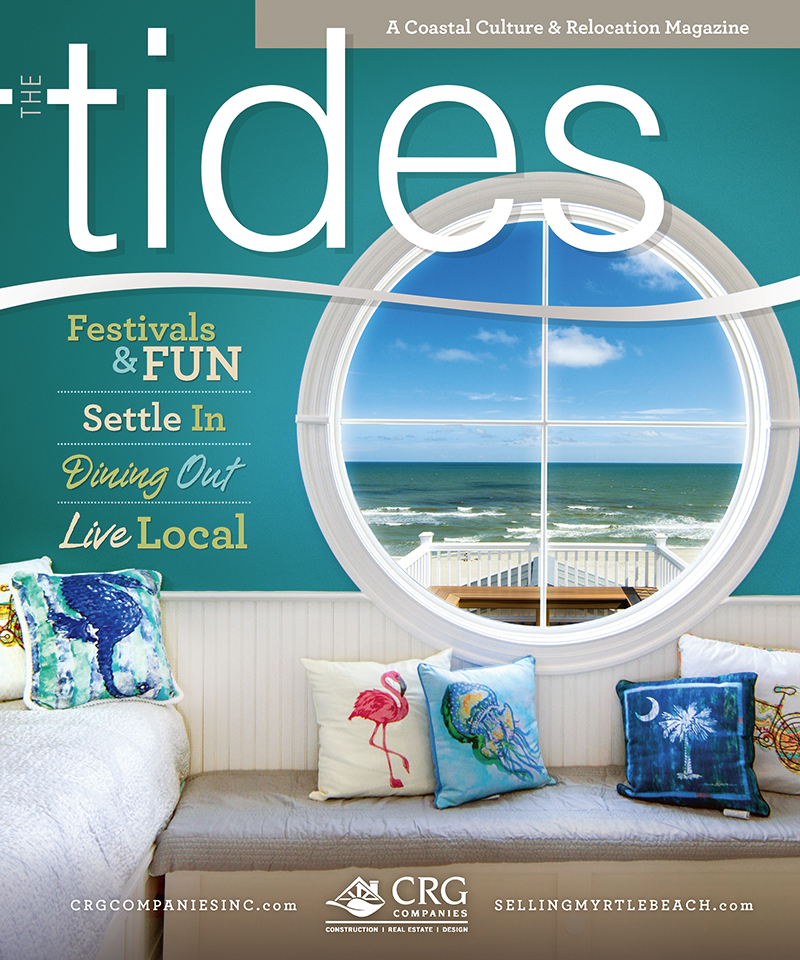 SellingMyrtleBeach.com is featured in The Tides magazine, a relocation guide by CRG Companies designed to share tips and information on all the best our Myrtle Beach area has to offer in shopping, dining, education, healthcare, and more! For those of you who are considering moving to the Grand Strand community, The Tides is a great resource for settling in and finding the area's top places to visit.
Make Your Move Now
The Tides relocation guide provides information on the various communities that make up the Grand Strand, annual events you don't want to miss, and which local restaurants you must try! This unique magazine will connect you with our community to assist in making you feel right at home. So whether you need to obtain your South Carolina driver's license, check out the local education systems, or want to shop at the cutest boutique, The Tides has it all. Get your FREE copy of The Tides relocation...