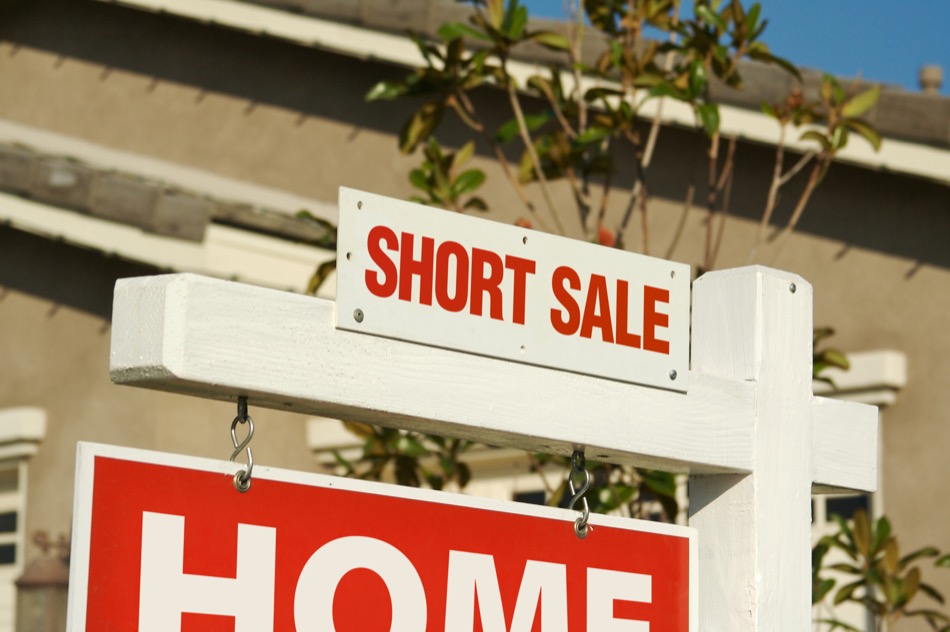 There are times when things happen in a homeowners life where they may have to sell their homes unexpectedly. An unexpected home sale may also show that home may be worth less than what is owed on the mortgage. This is also called being "underwater". In these cases, the homeowner has several options. One option is to wait for a foreclosure. Another option could be a short sale.
A short sale is one option for those who do not want to go through the foreclosure process, with possibly fewer negative consequences. In some instances, those who sell their home as a short sale may be able to soon buy another home sooner than they would if they had a foreclosure. The short sale process is different than the general home selling process, as the lender has much more influence throughout the process.
For informational purposes only. Always consult with a licensed mortgage professional before proceeding with any real estate transaction.
What Is a Short Sale?
Circumstances can change. With a divorce, job loss or medical bills looming, not all homeowners can afford to continue making payments on a home and may need to sell. And in some cases, selling a residential property where the market value is lower than the outstanding mortgage could result in a short sale.
Homeowners who are faced with homes...