Considering a VA Loan? 4 Things You Need to Know
Posted by Rainbow Russell on Tuesday, July 18, 2017 at 8:05 AM
By Rainbow Russell / July 18, 2017
Comment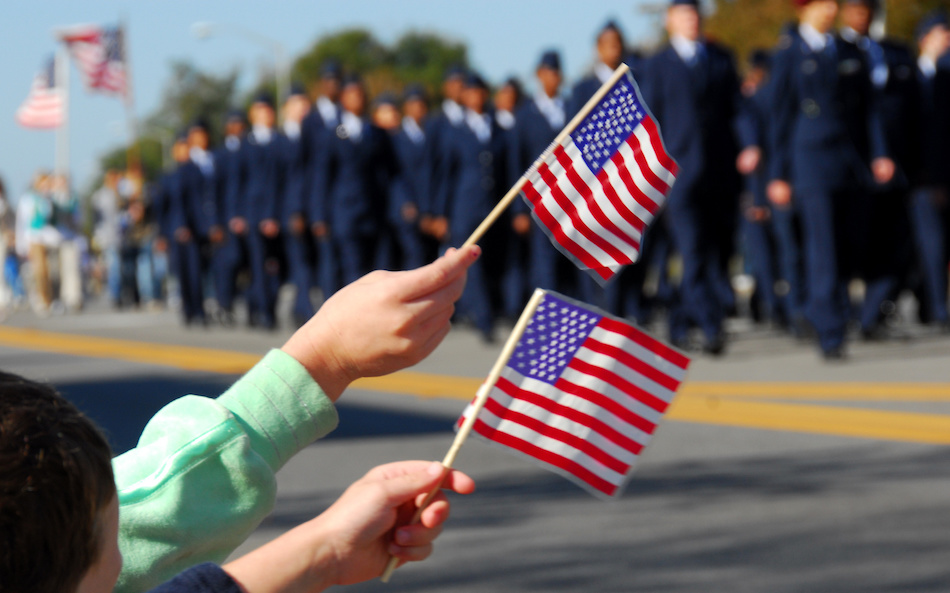 The 1944 Serviceman's Readjustment Act authorized the Veterans Administration to guarantee loans for eligible veterans to purchase homes, farms, and businesses as soldiers returned home from World War II. The Veterans Housing Benefits Act of 1978 and Veteran Home Loan Program Amendments of 1992 expanded the home loan program to include a wide range of military personnel, whether or not they served on active duty. The program has guaranteed more than 20 million home loans since its inception. If you are considering a VA Loan for your next home purchase, you should know the following:
VA Home Loans Are Only for Veterans and Their Surviving Spouses
The VA Home Loan benefit is available for qualifying veterans and their surviving spouses. Unlike other programs, such as the educational benefits program, the VA Loan program does not consider dependents eligible for benefits. Surviving spouses are eligible unless they remarry. The program is open to all military, military reservists, and National Guard members, each with varying service requirements that apply regardless of the market, be it in Garden City Beach or elsewhere.
VA Home Loans Do Not Require a Down Payment
Perhaps the best feature of the VA Loan Program is that qualifying veterans are not required to have the customary down payment when purchasing a home. Having a down payment equal to 20 percent of the home's value can place homeownership out of reach for many buyers. Programs that allow lower down payment come with additional costs in the form of private mortgage insurance which can increase the monthly payment and place a strain on a buyer's budget. Without a down payment requirement or mortgage insurance, a veteran can qualify for a loan up to 103.3 percent of home's value and have a greater percentage of the monthly payment applied to principal.
The VA Does Not Make Loans Directly to Consumers
The Veterans Administration guarantees loans; it doesn't originate them. This means that participants in the program will still work with a bank or mortgage company to obtain a loan. The Veterans Administration then insures, or guarantees, that loan in the case of default. Given this fact, mortgage companies are willing to assume riskier loans, for example, those with no down payment, because the VA is guaranteeing the loan in case of default. Mortgage payments, interest rates, and other conditions are still set by the bank itself.
If You Have Utilized This Benefit in the Past, You May Still Be Eligible
The VA doesn't place a cap on the amount of money a qualified veteran can borrow, but it does place a cap on the amount of liability it is willing to assume. This amount, referred to as an "entitlement," varies by location and lenders will generally loan up to four times the value of the entitlement. Once used, a veteran must restore his or her entitlement before he or she can obtain a subsequent VA Loan. Entitlements can be restored by paying off the previous VA loan either through mortgage payments or by the sale of the home or by having an eligible veteran assume the home loan.
If you believe you are eligible for a VA Home Loan, discuss this with your real estate agent. The agent can guide you through the process of qualification and securing your hard-earned benefits.