First Contract For SellingMyrtleBeach.com
Posted by Rainbow Russell on Tuesday, August 2, 2016 at 1:26 PM
By Rainbow Russell / August 2, 2016
Comment
SellingMyrtleBeach.com is celebrating its first contract!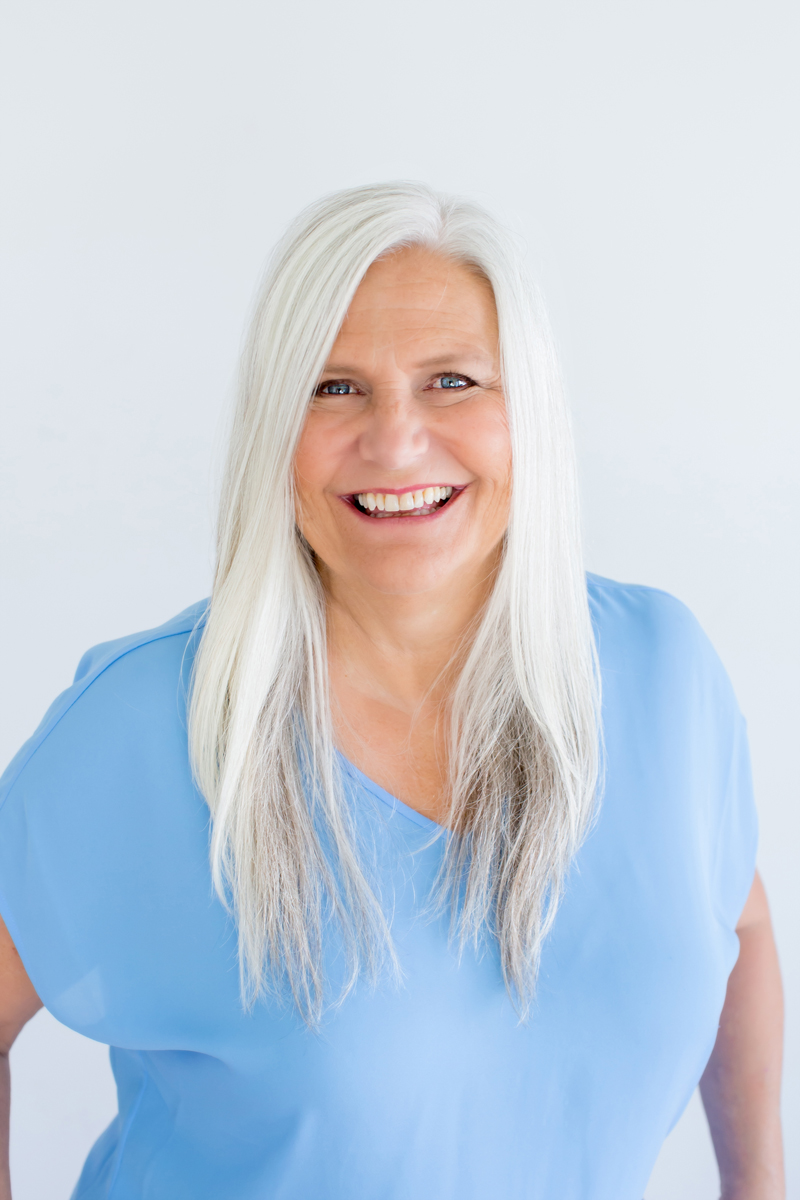 Melanie Reaves, a CRG Companies Realtor, connected with a buyer shortly after the launch of SellingMyrtleBeach.com and was able to provide her client with all the tools necessary to find the home of their dreams. This included personalized online searches and real-time local MLS listings. With the use of our real estate focused website and expert, qualified Realtor, the homebuyers from Virginia found exactly what they were looking for, a Myrtle Beach family vacation home.
We realize the internet is a valuable component in searching for homes as many of our clients are often relocating to the Myrtle Beach area from out of state. SellingMyrtleBeach.com was developed to meet the needs of buyers with the most relevant, innovative features to make the process of searching for a new home enjoyable, reagardless of where you are.
Our goal is to connect homebuyers with the information they're looking for as quickly as possible. With these cutting-edge tools and our expert team of agents, we've simplified the process of finding the perfect home. From your first inquiry, our client care team goes to work assisting you with property searches and notifications that relate to the home features that matter most to you. Once you're ready to tour properties we will align you with a Realtor, like Melanie, that is skilled at securing the type of home you seek.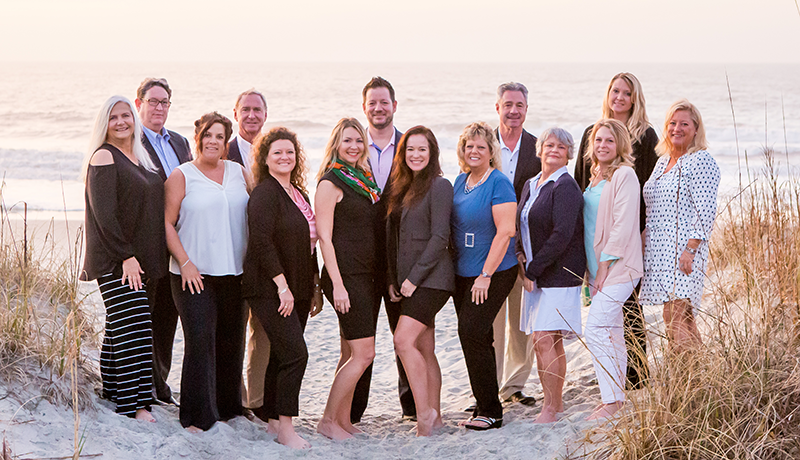 Need to sell your home? Working with one of our listing agents, you can feel confident that your property is in excellent hands. Utilizing our unique marketing strategies and integrating those same cutting-edge tools to market your home effectively, you will have an advantage working with our team.