First Time Home Buyer? How to Find Your Agent & Why it Matters
Posted by Preston Guyton on Wednesday, December 21, 2016 at 2:43 PM
By Preston Guyton / December 21, 2016
Comment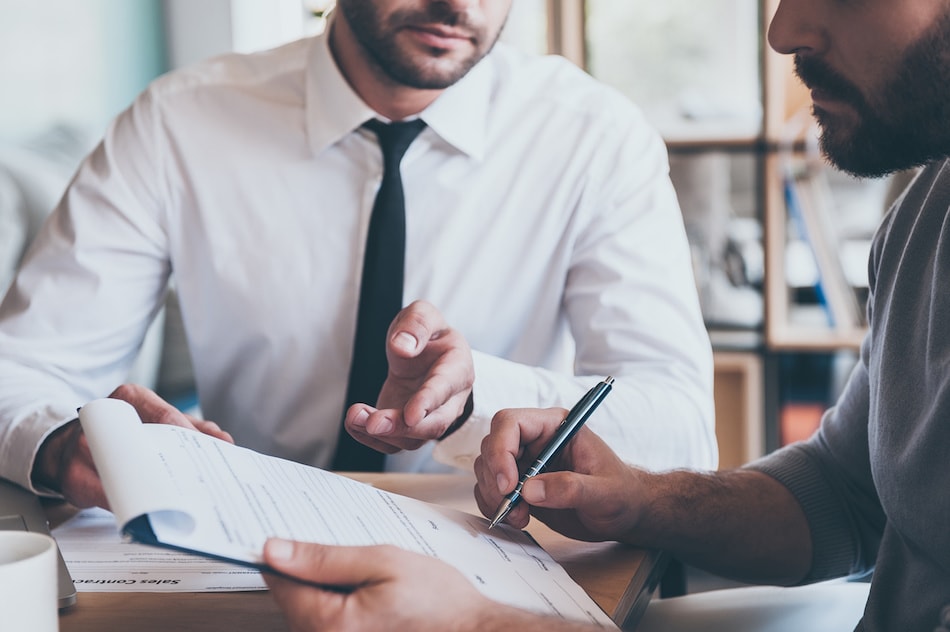 You've got a stable job, saved up a down payment, and even pre-qualified for a home mortgage, so you're all set to buy your first home, right? The short answer to this question is "not quite".
Even though its very commendable that you have taken these important steps before beginning to search for your first home, you are still missing one key ingredient to make sure your recipe for a wonderful home buying experience is complete - and that missing ingredient is a dedicated, experienced real estate agent.
Why Should Buyers Use an Agent?
With all the available real estate apps and listing websites to help locate homes for sale, some buyers may believe that there is no need to work with an agent today. But finding a list of homes to consider is only a tiny part of the buying process.
In fact, using a real estate agent for your home purchase gives you the additional benefits of:
a more convenient, efficient search process for the right home by helping you develop your list of important features and hone your search to find the homes that will best fit your needs and wants
knowledge of their local area, including important trends that can affect real estate values and information about homes that may be coming onto the market soon
an expert guide for successfully navigating the purchase offer, negotiating with the seller to get the best price and terms, leading you through the inspection process, and overseeing the closing process
time to continue fulfilling other obligations and not putting your life on hold because your agent is always on the job managing, scheduling, and overseeing your entire home buying process, from start to finish
What Qualities Should First-Time Buyers Seek in an Agent?
Like homes, real estate agents are not all the same, so it is important to make sure that the one you choose is the best one for your needs. A good basic checklist to use for choosing a great agent should include the following points:
is honest, properly licensed and in good standing with the state real estate commission where they practice (licensing status can be easily verified by doing a search online through your state's real estate licensing commission and inputting their name or licensing number)
has enough time allotted to ensure they have optimal time to devote to their clients
is successful and experienced in the local area in which they are practicing and can provide verifiable references to attest to these facts
understands and utilizes technology to help ensure they have immediate access to the most current real estate listings and data and as well as quality technological resources to use for communication and transaction management needsis responsive to the needs of their clients, with a solid policy for returning calls, texts, and emails promptly and making themselves available in a timely fashion for showings and other meetings and appointments
is approachable, easy to talk to, and willing to spend time getting to know their client and their buying situation and needs
While it may be tempting to try and do this all on your own from start to finish, the numbers over time have shown that it is much more cost-effective to use an agent whether you are buying or selling. Having a professional on your side looking out for your interests as you go through negotiations, terms, and piles of paperwork is extremely valuable. The time, stress, and money saved by avoiding pitfalls that many buyers do not know to look out for will prove to be very helpful.
So, if you're planning to make the first steps toward home ownership, make your first-time buying experience the best it can possibly be finding and working with a real estate agent.
#hw