Forget the Myths: Millennials Really Are Buying Homes
Posted by Rainbow Russell on Tuesday, July 10, 2018 at 8:28 AM
By Rainbow Russell / July 10, 2018
Comment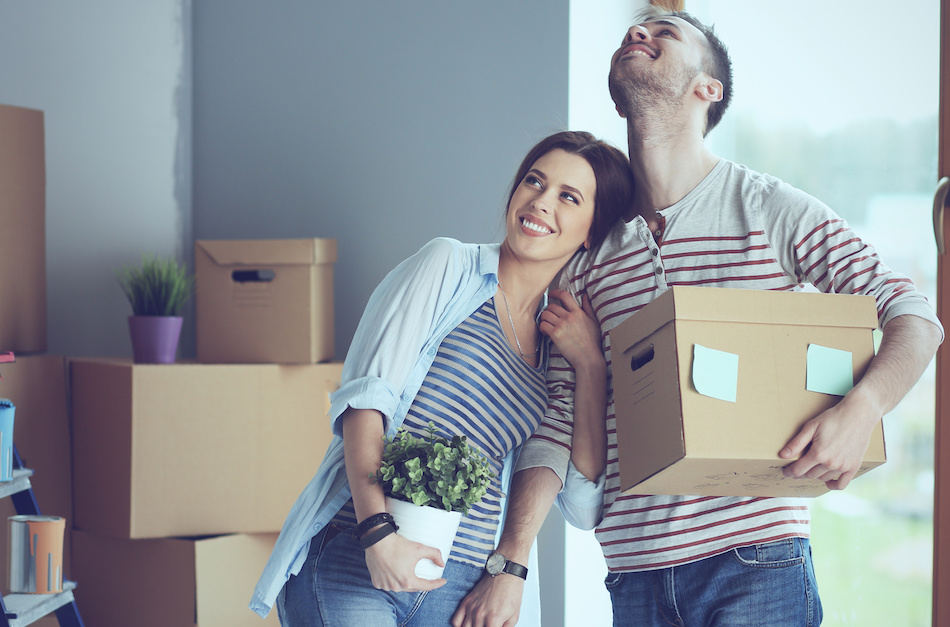 Millennials actually became the major force in the home buying market nationwide this year, and their thirst for the ownership experience isn't likely to fade, according to market analysts. So forget the myths about Millennials, they are currently buying homes!
For informational purposes only. Always consult with a licensed mortgage professional before proceeding with any real estate transaction.
A New Market Force
The Millennial age group, comprising buyers born between 1980 and 2005, now represents 35% of the real estate market, with 65% of them first-time buyers, according to a 2018 Market Report released by the National Association of Realtors.
The same report notes that Millennial buyers are more mobile than preceding generations, and do not hesitate to move to new locations, but they are also more apt to buy homes that they intend to stay in for a longer period of time than their parents or older siblings. These buyers no longer consider first homes simply starter homes.
Interestingly, younger buyers have become interested in older homes, not to fix and flip, but to renovate and live in. Ironically, it was baby boomers who are selling these types of homes and moving to urban condos or active adult communities. Even two years ago, it was noted that this generation was moving out of the city core and heading toward a more traditional suburban lifestyle.
Balance Between Debt and Savings
Student debt is viewed as the primary stumbling block to Millennial home ownership, while high credit card debt still plagues Generation X buyers (those in the age group just before Millennials) and younger baby boomers.
Despite student debt levels, Millennials who have settled into careers have adopted savings routines that are intended to assure a comfortable financial future. As a general rule, they contribute regularly to 401k's and make other investments, based on findings from a survey commissioned by the Transamerica Center for Retirement Studies. They have taken a DIY approach to planning for retirement, according to the report. Many are using these retirement or general savings as down-payments for their first homes.
Technology vs. Expertise
Despite their familiarity with and reliance on technology, Millennials are less prone than other age groups to adopt a do-it-yourself approach to looking for the right home. While it seems a bit surprising, only 40% of Millennial buyers said their first step was to search online listings, and only 43% ranked virtual tours as very useful. Percentages for other age groups surveyed were higher in both cases.
What does this mean for Litchfield Beach home sellers, buyers and real estate agents today? It's all good news, according to those who follow the trends. Finally, it appears the Millennials are ready, willing and becoming more and more financially able to buy that first home. That's surely even better news in a good real estate market!
For informational purposes only. Always consult with a licensed mortgage professional before proceeding with any real estate transaction.