Home Buying With a Busy Schedule: 4 Ways to Simplify the Process
Posted by Preston Guyton on Tuesday, January 10, 2017 at 4:46 PM
By Preston Guyton / January 10, 2017
Comment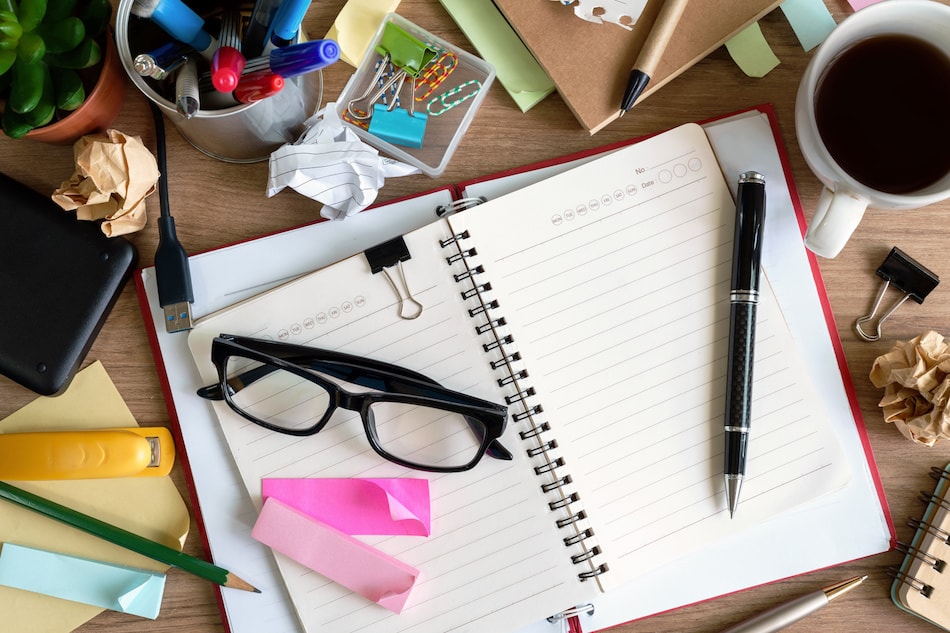 Americans are busy. In fact, Americans today are working longer hours, retiring later, and taking less vacation time now than they did as recently as the 1990s. For the busy people who would like to purchase a home in the near future, the lack of time available to focus on the home search process can be a real source of concern.
If you are one of the thousands who feel they may not have time to shop for their dream home, the following tips can offer real ways to reduce the amount of time needed for selecting the home that is just right for you and your situation.
Make a Detailed List of Important Features Before the Search
The first step in a highly focused home search process is to really know what you are looking for in your next home instead of trying to view all the homes in your price range. To do this, make sure that you drill down to get the most detailed, accurate list possible.
It should include basic criteria, such as the number of square feet, bedrooms, or bathrooms, area, and price ranges, as well as more specific information such as:
the floor plan
number of stories and if there is a basement, bonus room, or other space
whether you want a fireplace and if so, what type
type of heat
location details, such as school district
lot size, and exterior features, such as patios, decks, fenced yards, etc.
number of garage spaces
special features, such as a home office, formal dining room, porch, family room, or other specific feature or amenity
finish details, such as woodwork, flooring, etc.
Utilize Technology to Further Narrow Your Search
Once you have a comprehensive list of the features and amenities that you hope to find, your real estate professional can help you set up an automatic search function through the multiple listing system. This search function will automatically use the criteria you have chosen to cross check each new listing as it comes onto the market. If a new listing has the features and amenities you have chosen, it will be automatically emailed to you for review.
By using technology in this manner, you will only be looking at the homes that are most likely to fit your needs and desires, instead of wasting valuable time sorting through dozens that you are not likely to be interested in.
View Homes on a Set Schedule
To utilize your time most efficiently, set aside a few moments at the beginning or end of each day to review any new listings that have been automatically emailed to you. Save the ones that you are interested in and send a quick note to your real estate professional requesting that they add your saved listings to the next home viewing list.
Instead of rushing out several times a week to view one or two homes, consider asking your real estate professional to set aside some time once a week to view several of the new listings that you are interested in seeing. In most cases, a couple of hours, once per week will allow you to see the homes you most interested in without interfering with work or other demands on your time.
Tap the Knowledge and Experience of Your Real Estate Professional
Your real estate professional can offer you even more ways to save time when conducting your search for the best possible home. Because of their familiarity with the area and the homes located there, they can offer valuable insight into homes for sale. Your real estate agent can also help you access any available historical data, such as building permits and past sales that will help you find your dream home even faster.
Even if you are busy, there are still ways to purchase a new home. If you can create a schedule and adhere to it, you may find the process to be less stressful than you originally thought.
#hw