Choosing the Right Home Improvements
Posted by Karina Mingazova on Thursday, June 3, 2021 at 8:31 AM
By Karina Mingazova / June 3, 2021
Comment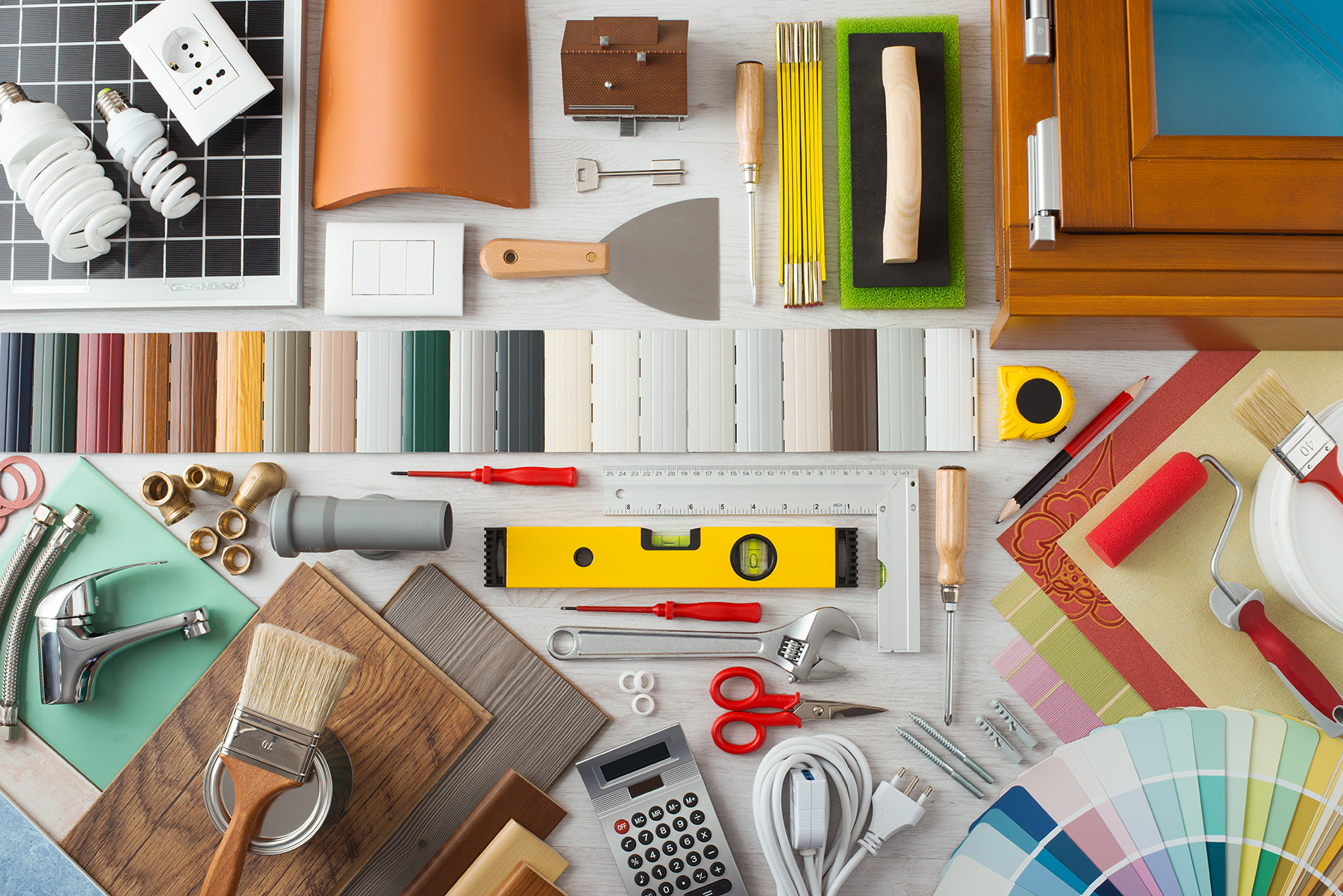 Purchasing a home is a big investment, and making changes and improvements can often increase your home's value over time. Some upgrades are more common than others and are often considered surefire ways to add value to your Myrtle Beach investment.
When planning your home remodel, it's important to remember that certain improvement projects will add more value than others. However, certain upgrades actually cost more to install than the money they are worth at the final sale of your home. Projects like kitchen and bathroom upgrades or the addition of another room or bathroom are the best ways to increase the value of your Myrtle Beach home, however there might be other projects to consider as well.
The Popular Projects
What improvements add the most value? More often than not, homeowners will point to the kitchen or bathroom first when they decide it's time to stage or add value to their home. This type of upgrade not only reaps rewards down the line when the home sells, but you also get to enjoy the fruits of your labor while still living there.
Depending on the size of your kitchen, the average renovation project in Myrtle Beach can run around $12,000 or more. While this might sound like a large chunk of change, keep in mind that homeowners sometimes see a full return on their investment. In some cases, especially now during a competitive market, and depending on the type of upgrades installed, you could potentially see a return that exceeds the initial investment. This is also an area where homeowners can spend too much, so it is important to work up from smaller improvements with the guidance of a real estate professional, especially if looking to upgrade before selling.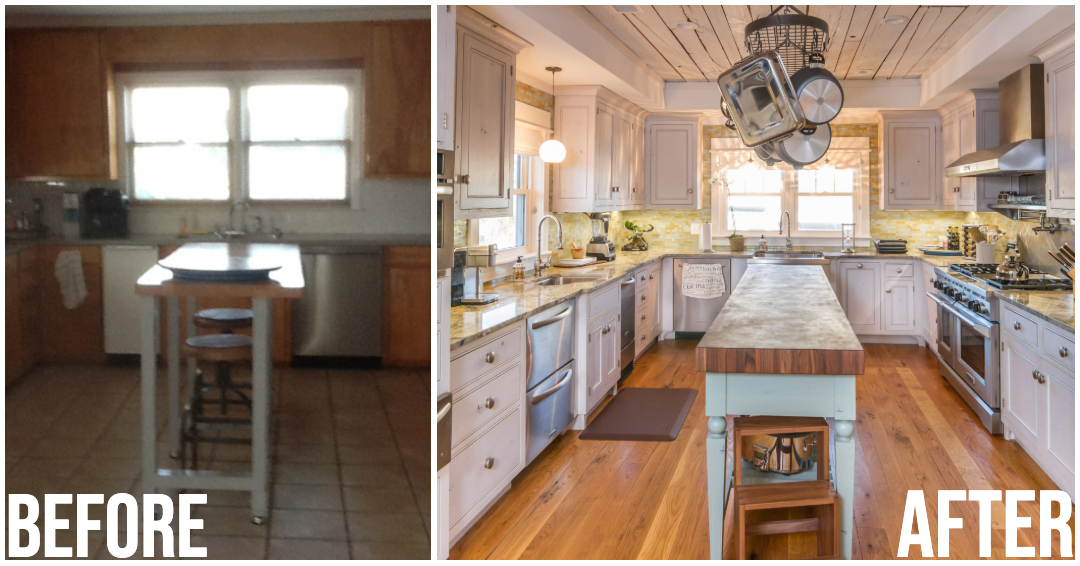 Bathroom improvements are similar to kitchens in both pricing and returns. In either case, it is very important to choose a trusted contractor known for higher standards of construction and building materials, as poor quality is very noticeable. In most cases, home improvements handled with care will reward you handsomely.
Unexpected Value-Add
A surprising choice when it comes to what adds value to a home is a roof replacement. While not quite as lucrative as a kitchen or bathroom upgrade, replacing the roof of your Myrtle Beach home usually gives about an 80% return on investment. While the cost can vary widely, in most cases you can expect to spend close to $15,000. Once again, it is important to consult your real estate professional on whether this is a good choice for your Myrtle Beach home.
Comparing Cost Versus Value
When it comes time to choose the upgrade most important for increasing home value, it is key to work with a real estate professional who can provide a comprehensive market analysis on your home to give you insight to your property's current market value and suggested selling price. Keeping this and your budget in mind, a real estate professional can help you determine how large of a return you can expect from your Myrtle Beach home improvement project.
For example, spending $75,000 on a gourmet kitchen might sound amazing while living in the home, but if the rest of the house is small or outdated, it just doesn't make sense longterm. The same line of thinking applies to extra amenities, like five-car garages or extravagant room additions. This is where the advice of an expert is incredibly important.
Any improvement that's intended to add value to the home should do just that. If you're spending more on the remodel than you'll get back at the time of sale, something doesn't add up. Reference the examples of kitchen and bathroom changes listed above, and keep in mind that getting a full return on the investment and a better showing experience for buyers should be the minimum goal.
Home Improvements Are Exciting
While it should be a carefully calculated decision, adding value to your home shouldn't be stressful or scary. In many cases, you get to enjoy the extra amenities you've added and then will still see a handsome profit when it comes time to sell. If in doubt, our team of professionals are experts at determining the best projects for your Myrtle Beach home. From our higher standards of design and construction to our fully integrated company, our team is able to help improve your home from concept to fruition. Contact a CRG real estate agent today to get started!