Home Insurance Guide for New Home Buyers
Posted by Rainbow Russell on Monday, February 24, 2020 at 12:38 PM
By Rainbow Russell / February 24, 2020
Comment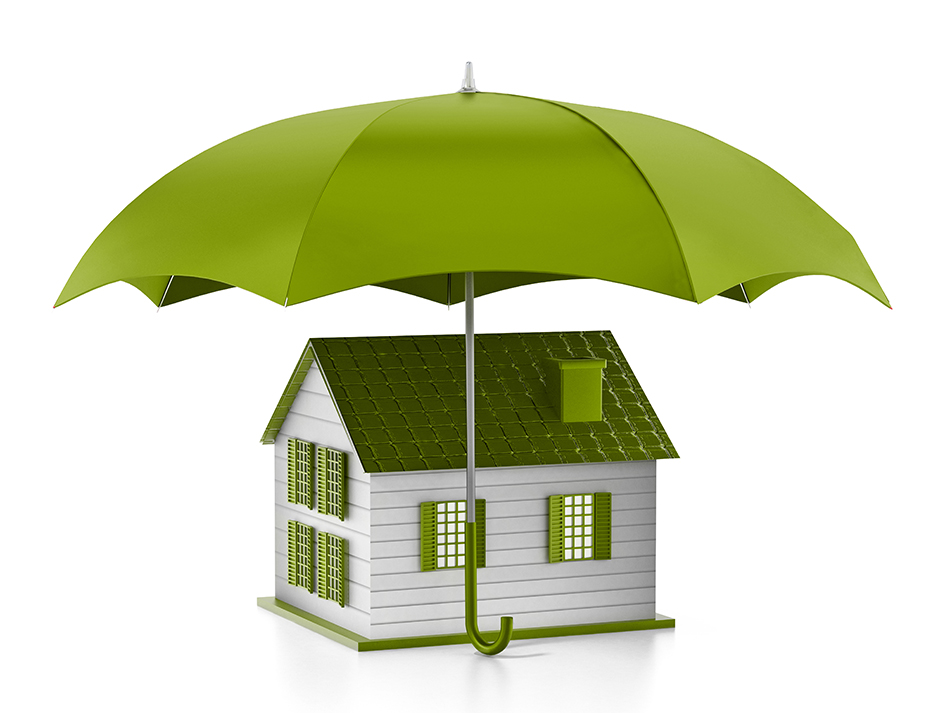 After making an offer on a home, home buyers applying for a mortgage must get a homeowners insurance policy. When that happens, it's helpful to know exactly what homeowners insurance is, about how much it costs, and whether or not it's a requirement of purchasing the home. For a new home buyer, this guide can help.
What Is Homeowners Insurance?
Homeowners insurance is a type of insurance that insures a dwelling and belongings in the event of a covered disaster. Homeowners insurance usually comes as a package that includes a variety of other protections, such as liability insurance to protect homeowners from legal action in the event that someone is injured on the property.
Is Homeowners Insurance A Requirement?
Homeowners insurance is usually a requirement if the homeowner gets a mortgage. Lenders require buyers to get insurance to protect the property. Insurance coverage must be in place when the home is bought or the financing will not go through.
The mortgage lender will continue to require proof of insurance throughout the life of the loan. In the event that the insurance coverage lapses, the lender will purchase a policy for the buyer and add the payment for the policy to the monthly bill. Typically, these insurance policies are much more expensive than the policies that homeowners would get on their own.
Buyers who pay cash for their Little River property do not need to purchase insurance. However, homeowners insurance protects homeowners, so the choice not to get insurance should not be made lightly.
What Kind Of Protection Does Homeowners Insurance Provide?
Policies can vary, however, typical policies will pay to repair damage to the house from wind, theft, fire, lightning strike and hail. Homeowners must pay a deductible for covered damages, and after the deductible is met, the insurance will pay for the rest of the damage up to the specified amount. If the house is completely destroyed by a covered event, the policy will either pay the homeowner the cash value of the home or rebuild the home, depending on the language in the policy.
Most policies do not protect against damage caused by flood, water or earthquakes. Homeowners who want policies that protect against these problems should speak with their insurance agent about purchasing separate coverage.
How Much Does Homeowners Insurance Cost?
Nationwide, the average amount that homeowners pay for their insurance is about $1,445. The amount that people pay may vary depending on a variety of factors. Region plays a big role in the cost of homeowners insurance, with some states having significantly higher rates than others. Homeowners hoping to save on insurance can shop around, request a higher deductible and pay for homeowners insurance and car insurance with the same company.
When Should Buyers Get Homeowners Insurance?
If someone is in the process of buying a home, call around to insurance companies during the escrow period. Homeowners should give themselves enough time to speak with several different companies. If you're not sure which companies to start with, contact your car insurance company, if you have one. You can also contact a broker who deals with several different companies at once. Brokers can get homeowners different quotes from different companies, as needed.
If you have more questions about when to get homeowners insurance or other questions about the buying process, talk to a real estate agent. Our team of experienced real estate professionals can answer your questions to help you through the escrow period.