Selling Your House? Everything You Need to Know About Staging
Posted by Rainbow Russell on Tuesday, August 7, 2018 at 8:40 AM
By Rainbow Russell / August 7, 2018
Comment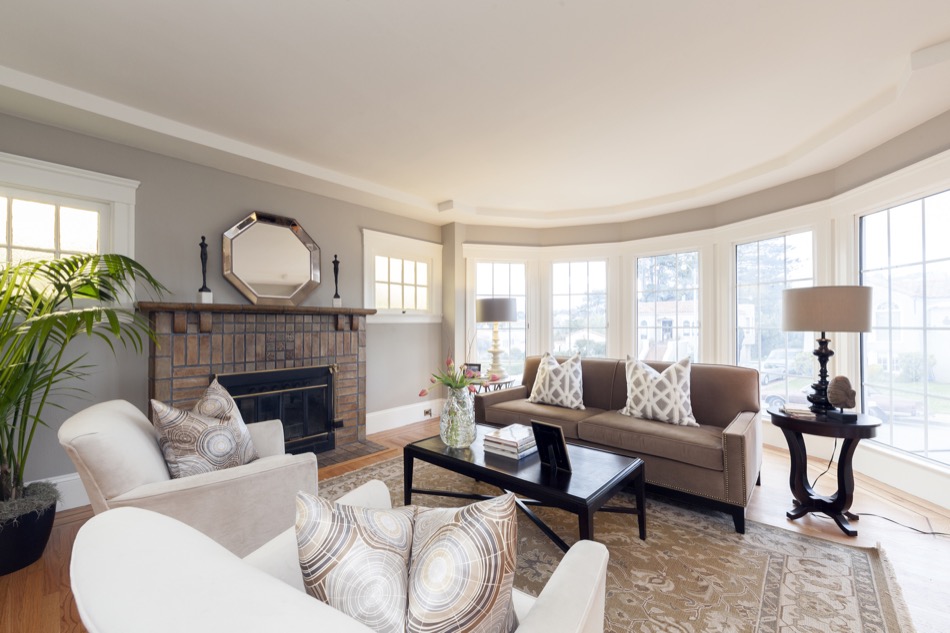 Home sellers who want to sell their property quickly will usually start by making their home look as beautiful and desirable as possible. This is why staging is so important for people who want to sell their property. Home sellers who are thinking about selling their home in the near future should consider staging their property before listing it for sale. Proper staging for a home not only makes the home look better for the buyer as they tour a home, it also helps the photos look better that are posted to help sell the home. These tips can make staging easier for a person who wants to sell their property.
What Is Staging?
Staging is the art of making a home look more appealing to home buyers. Staging usually involves making aesthetic improvements as well as maintenance upgrades. Home sellers who want to sell their home quickly and for more money will often stage their property before ever putting their home on the market. Staging the home can make the property look up to date and well maintained.
What Must A Home Seller Do to Stage Their Home?
There are many things that home sellers can do to stage their home.
Decluttering
To stage their home, many sellers start by decluttering the property and making repairs. Decluttering is the act of removing all excess items from the home. Excess items could include collectables, papers, stacks of magazines, old furniture and old clothing. Decluttering helps make the property look more spacious and well-organized. Decluttering can even make a space look clean, which also helps the property appeal to home buyers.
Repairs
When making repairs, many home sellers will focus on the small maintenance issues that can come up over time. Broken cabinet handles, cracked windows, peeling paint and stains on the carpet are all examples of problems that home sellers might address when trying to sell their property. These issues, if left not repaired, can make the home seem like it's not well maintained. Once repaired, the property will make a better impression upon buyers.
Decorate
After decluttering and making repairs, many home sellers will continue to stage by adding small decorating touches to each room. This might involve setting out flowers, a plant or potpourri, or throwing a warm blanket over the back of the couch. Adding touches that look cozy can help make the home look more appealing inside. Often, stagers will use the "rule of three" to decorate. The rule of three simply states that one should only have three items on a table of as decoration - each one of a different height.
Painting
In rooms that need extra sprucing up, many home sellers will also paint the walls. Painting the walls helps cover up smudges and makes the inside of the house look extra clean. Painting with neutral colors is also recommended. Rooms that are painted bright colors will often take the attention of the buyer away from the home and place it on the color of the wall.
Contact Your Real Estate Professional
If you're a home seller who wants to stage your home, work with a real estate professional. A reputable Market Common real estate agent can help you decide what needs to be done to make your home more appealing, so you can attract more buyers and hopefully sell your home more quickly.