How Do USDA Loans Work?
Posted by Rainbow Russell on Tuesday, October 10, 2017 at 10:39 AM
By Rainbow Russell / October 10, 2017
Comment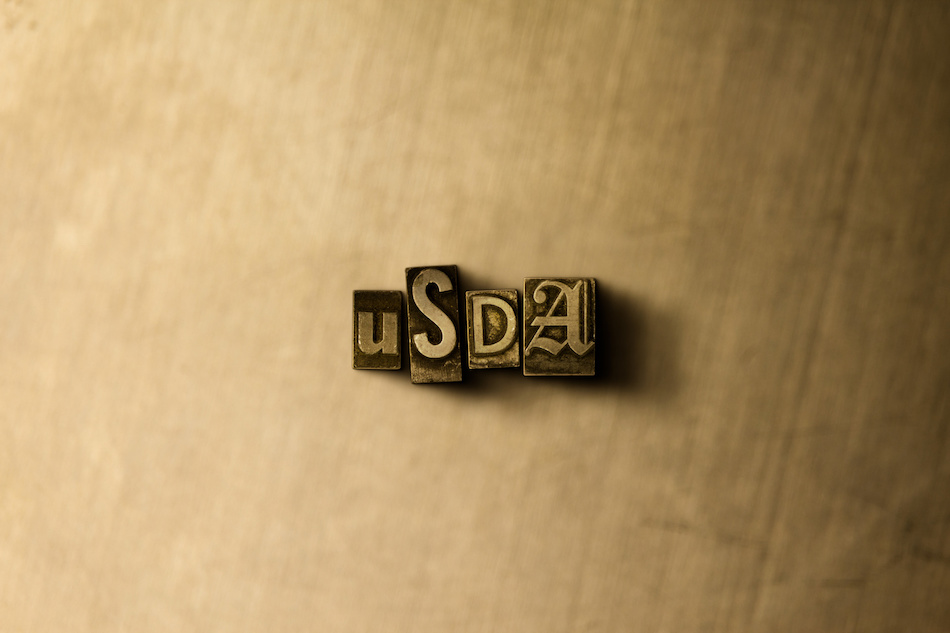 Buyers looking for the right home in a rural or small suburban area might not know that there is a loan program through the U.S. Department of Agriculture to help buyers purchase or improve homes. Knowing how USDA loans work and that they may require no down payment could help buyers get a home sooner than they expect. There are a multitude of mortgage options on the market. Is the USDA loan right for you?
What Is a USDA Loan?
The USDA promotes rural development and homeownership by offering different types of loans to buyers who qualify. Many people who want to buy homes find that they cannot save enough for a down payment, or they do not meet other criteria required to get a traditional mortgage. With government funding, the USDA can guarantee loans so that individual lenders are more secure in lending to people who cannot make a large down payment, or who have limited income.
Does the USDA Loan Money to Home Buyers?
Like the Federal Housing Administration (FHA) and the Department of Veterans Affairs (VA), the USDA mostly guarantees loans to lenders. This means that a home buyer applies through a local or national lender, and the USDA guarantees the loan in case of a default. In order to qualify for a USDA loan, people must be able to make the monthly payments, and plan to live in the home as a primary residence. Although most USDA loans are used to purchase a home, the USDA also offers loans to homeowners who want to renovate a qualified property.
For certain people with low income, the USDA provides direct loans. This type of USDA loan come in the form of a temporary subsidy with a very low interest rate that helps to lower the monthly payment for borrowers at first. People with a USDA Direct Loan must eventually pay these subsidies back. However, for people who expect to have a regular increase in their income, the subsidy may help them to get into viable housing.
What Are the Benefits of USDA Loans?
The best-known advantage of USDA loans is that they may not require a down payment at all, like VA loans. Zero down payment makes the total closing costs lower, which may allow more people to buy. Applicants should note that failing to make a down payment or making a low down payment will require them to pay for private mortgage insurance, an additional fee that is typically paid monthly along with the mortgage payment. The guarantee on USDA loans may also allow buyers to get a mortgage for a lower interest rate than they may qualify for otherwise.
Are There Limits for USDA Loans?
Similar to other loans guaranteed by the federal government, the USDA sets limits on eligibility. In order to get a USDA Direct Loan, applicants must have low or very low income based on the region, and plan to buy properties that do not exceed a specific square footage or price. People with low or moderate incomes can qualify for loans guaranteed by the USDA, so long as the homes they want to buy are located in qualified regions in the Myrtle Beach area and do not exceed sale price guidelines set by area. Anyone interested in a USDA loan should apply with their local lender.
Buying a home in a rural area might be easier and faster with a USDA loan. For qualified applicants, USDA loans do not require a down payment, and may have a lower interest rate depending on the type of loan.