How to Choose an Agent When Buying Your First Home
Posted by Preston Guyton on Tuesday, April 11, 2017 at 10:19 AM
By Preston Guyton / April 11, 2017
Comment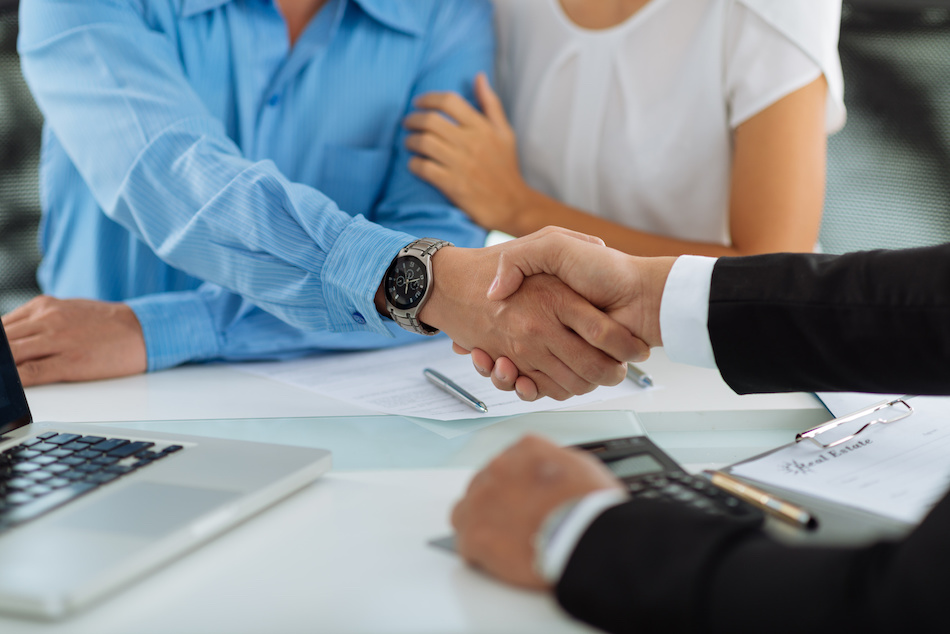 A real estate agent can be one of the greatest assets for prospective home buyers getting the home of their dreams, but of all home buyers interviewed last year, 70 percent only considered one agent after getting recommendations from friends and family. When interviewing a real estate agent, what should first-time homebuyers ask?
Key Questions to Ask When Vetting a Real Estate Agent
Before dedicating time to an in-person interview, first-time home buyers can do some homework of their own:
Ask friends and family for recommendations. Question them about their home buying experience including any problems that came up and how the real estate agent handled them.
Research the recommendations online. Look for complaints against the real estate agent at the state licensing board and ensure that the agent is licensed. Read the agents' biographies on their company websites to get a feel for their experience and personality.
Check out the agent's current listings. Are the listings engaging? Informative? A buyer can get a feel for the agent's attention to detail and expertise by looking at his or her seller listings.
Once a buyer has a few possible agents in mind, he or she should contact them directly for an in-person or over the phone interview. Even the busiest agents should be willing to dedicate a few moments to earn a new buyer's business. Buyers should prioritize their top five questions and ask them of each agent. Possible questions could include
Are you in real estate full time? A full-time agent will have more time to dedicate to each client as well as is more likely to be well-versed in current real estate law and markets.
Who else will I be working with? Some real estate agents have a staff that helps with many aspects of a transaction; others handle every detail themselves. Either way works well, but first-time buyers want to ensure that they will have direct access to their agent to answer questions.
What is your experience in my target neighborhood? Even if an agent hasn't handled a recent sale in your desired area, he or she should be knowledgeable about the area.
What is your fee? Many buyers negotiate their agent's commission into the sale, but it is helpful to know up front what the agent's customary fee is.
How quickly can you get us into a home? Homes move quickly in a hot market. Buyers want to ensure that an agent is willing to move quickly to get viewings on short notice.
What makes you unique as an agent? Experience, customer service, and attention to personal relationships can set one agent apart from another.
Can I see any property that interests me, including For-Sale-By-Owner properties? Most properties are sold through a real estate agent. For those interested in a FSBO listing, buyers should ensure from the start that the agent is willing to work through this type of transaction.
Ultimately, when first-time buyers choose an agent to work with, they should realize that it is a long-term commitment. Typically once a buyer begins touring houses with an agent, he or she is committed to working with that agent for a period of time. Understanding this commitment from the beginning can ensure a smooth relationship going forward.