How to Get the Most Out of Your Home Inspection
Posted by Preston Guyton on Tuesday, September 20, 2016 at 8:30 AM
By Preston Guyton / September 20, 2016
Comment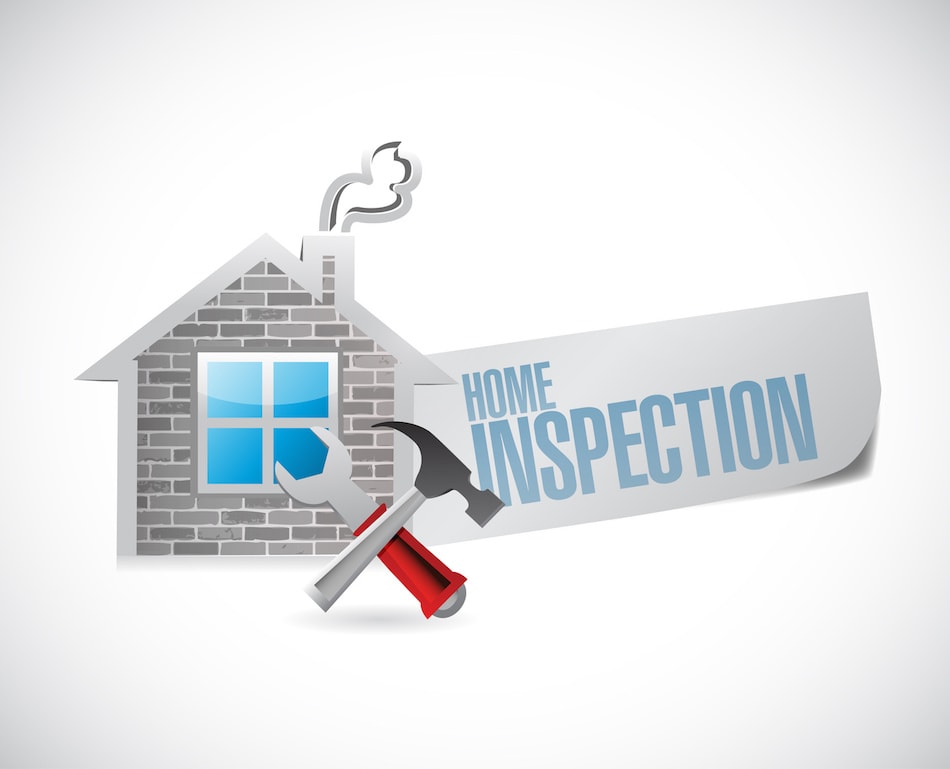 When you've been searching for your dream home for months, the idea of making an offer is both thrilling and nerve-wracking. Before you dive in, it's absolutely critical to have a thorough home inspection of the property you're considering.
A great home inspector will typically charge a few hundred dollars for the service, but their knowledge and expertise will uncover any potential problems with the house so you can go into the deal with your eyes open about exactly what you're getting.
Follow these tips to get the most out of working with your home inspector:
Go Along on the Walkthrough
Though your real estate agent will usually escort the home inspector around the property, you definitely want to be there, too. A typical home inspection can take two to three hours, so be sure to set aside enough time so that you can be there for the whole thing. Your inspector will note everything and perhaps even take photos, but you should feel free to bring along a notebook and use your cell phone camera, too.
Ask Questions
Most home inspectors will provide running commentary about what they are looking for and what they are seeing, but you should definitely ask questions along the way if there's anything that's not clear — or to draw out the rare quiet inspector. Most are educators at heart who really love their work and are happy to explain what they're noticing — and why it's important — as they go.
Though you should feel free to pipe up at any point to get clarification on something you don't understand, these are some common questions you'll want to ask during the inspection if a problem comes up:
What's the issue with ___ ? Don't be shy about asking for an explanation in layman's terms about exactly what the problem is.
How bad is it? Ask questions that will give you a feel for the scope of the problem. Are there terrible consequences? Is there an immediate danger? How long can it wait to be fixed?
How much will it cost to fix? This is a big one. Your inspector may not know, but even a general ballpark estimate is helpful.
Who should I call about fixing this? A recommendation for the type of pro to do the work is always helpful. A specific name is even better.
What would you do if it were your house? This is the best way to get the big picture of the severity of the problem and how long you might wait before doing something about it.
Is this a deal breaker? Sometimes a problem is so big that it's a sign the house is in serious trouble. Though you might not want to hear it, get the inspector's opinion about whether they'd want to buy this house — and take it very seriously.
Get Tutored
As you look at appliances and important infrastructure like the furnace, central air conditioning and water heater, ask your inspector to show you how things work. Take notes or even a short video to remind you later. If you end up buying the house, you'll be very glad to have a head start on the business of being a homeowner — especially when it comes to firing up that heater on the first cold morning!
Remember, working with your home inspector should be informative and even fun. Don't be afraid to ask questions — that's what they're here for!