How to Make Your Home Stand Out in a Buyer's Market
Posted by Preston Guyton on Tuesday, January 30, 2018 at 8:32 AM
By Preston Guyton / January 30, 2018
Comment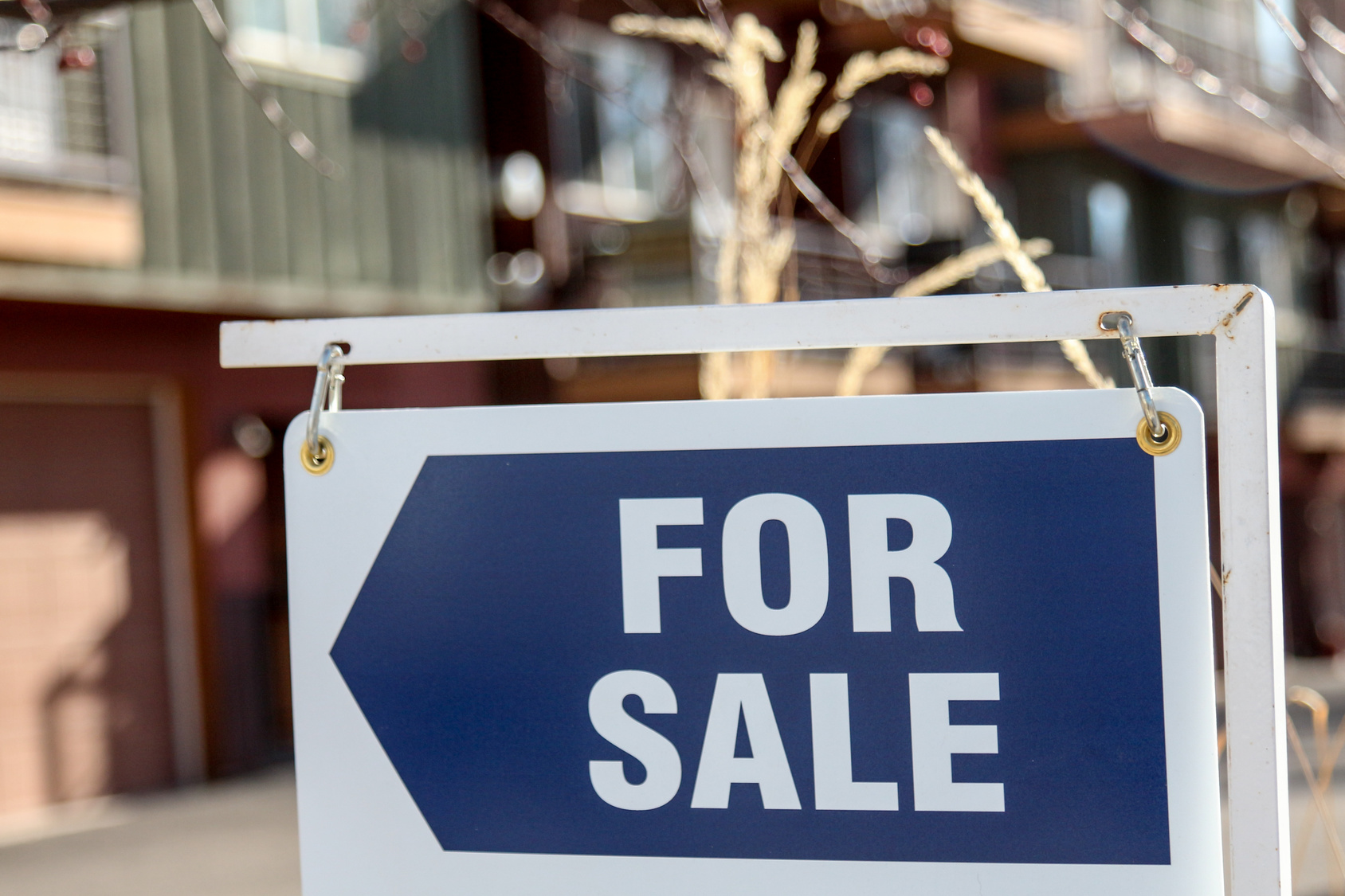 Selling a home can be tricky, and selling a home in a buyer's market where there are far more homes than there are buyers can be difficult for homeowners who are unfamiliar with good strategies to make their home more appealing to buyers. These strategies can be used by any homeowner, new or experienced, to help their home sell in a buyer's market.
Take High Quality Pictures For Online Listings
Chances are, the first time a buyer will see a home is in an online listing, so it's important for the homeowner to have lots of pictures available. The more pictures that are available online, the more buyers may be enticed to come visit it in person, where they can truly fall in love with the home.
Taking pictures is easier now than ever because of the ever-increasing quality of cell phone cameras, so homeowners shouldn't feel the need to go out and buy a brand new camera just to sell their home. However, it's worth noting that if a seller can't take professional quality pictures on their own, they ought to consult a professional to ensure their home's photography stands out.
Clean and Get Rid of Clutter Before Showing
Buyers love to see clean homes because it means they actually get to see the home, rather than all the things that fill it. Some things can be distracting and can end up preventing a buyer from noticing the home's best features if they're invasive enough. Before a home showing, be sure to remove things like laundry baskets, children's toys, dirty dishes, and so on.
Stage the Home
Arranging furniture in a home can make it seem more inviting and give buyers ideas for how they may one day decorate it themselves. Staging is also especially helpful for homes that have had all the furniture removed because empty homes look smaller than they actually are, which can turn off buyers because they can't imagine how a room will look when it's properly decorated. Homeowners can either stage their Litchfield home themselves, or they can hire a professional home stager who will be able to bring in their own furniture to use.
Work on Curb Appeal
First impressions can make or break when it comes to selling a home. Put a home's best foot forward by sprucing up the outside and giving it some curb appeal. Landscaping doesn't have to be time-consuming or cost a lot of money, fortunately. Doing simple things like removing dead plants from gardens and making sure the lawn is mowed can significantly help improve how a home's exterior looks.
Lower the Price (But Not Too Much)
In a buyer's market, there's a lot of competition, and one easy way of making a home more desirable is to lower the price tag. However, it's important to remember that lowering it too much can be counterproductive. A lower price tag can potentially put buyers off because it seems too good to be true. Sellers should also think about how a lower price will affect their finances.
Make the Home's Information Accessible
When buyers look at homes to purchase, they want to know everything about it from how old the refrigerator is to what the annual taxes are. For this reason, it's a good idea to make a pamphlet with all of the home's relevant information on it for buyers to take with them when they visit for a showing. Not only does an informational pamphlet help buyers, but it can also make a home more memorable to them because
Having an appealing home is the best thing a homeowner can do while selling in a buyer's market, and by keeping these tips in mind, all homeowners have the ability to help their home sell before the competition.