Lighting Tricks for Selling Your Home
Posted by Karina Mingazova on Wednesday, March 10, 2021 at 12:23 PM
By Karina Mingazova / March 10, 2021
Comment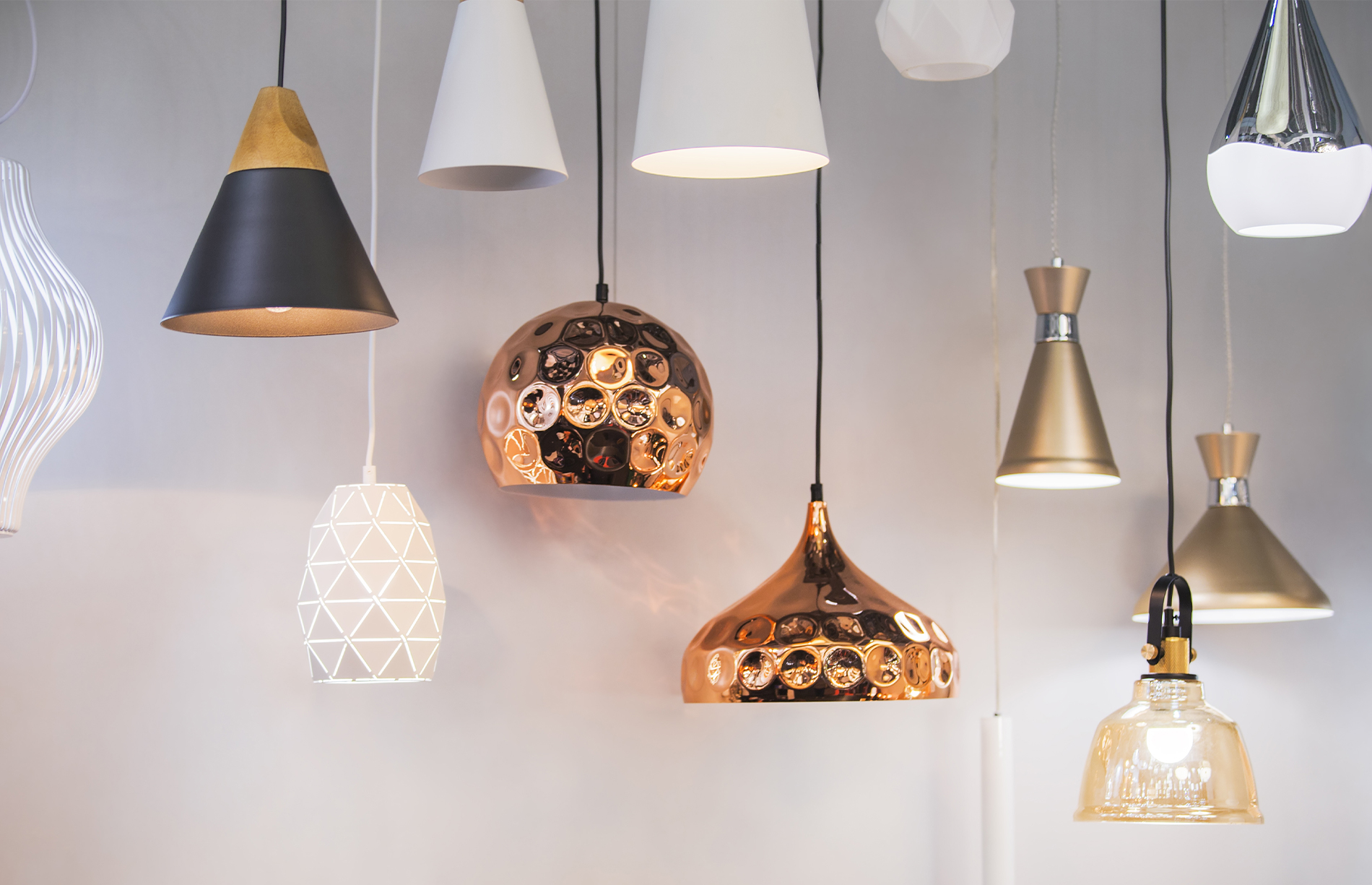 Lighting is important, especially when it's time to stage the home. Proper lighting can help make the room look airy and more spacious, and can also make the home look cleaner. Homeowners who need to stage their home for real estate showings can use lighting in creative ways to highlight beauty in the home. These tips will help homeowners use lighting to stage their home creatively.
Clean All Windows
Dirty windows can restrict light coming into the home. Cleaning the windows helps to ensure that all the light is able to filter in through the windows. Maximizing daylight in this way can make the home's interior look more cheerful.
Use Sheers to Create Diffuse Light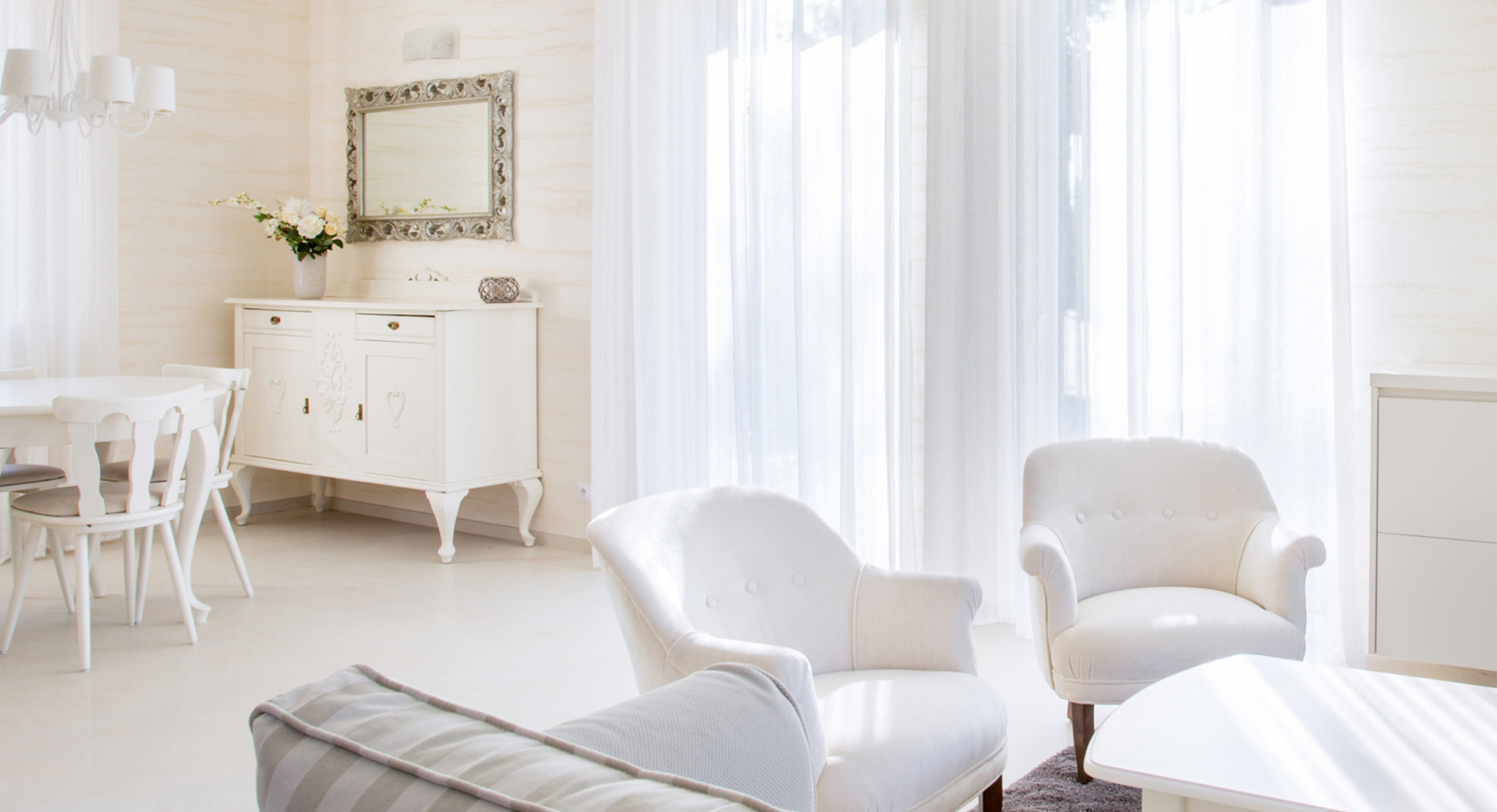 Dark curtains can create a heaviness in the room while also blocking light and adding shadows to the space. Replacing dark curtains with sheers enables more daylight to enter the home. Sheers can be left open to allow daylight to pour in directly, or they can be closed to create a diffuse, natural glow.
Use Edison Bulbs for Dramatic Effect
Edison bulbs are creative and artful. They look great on bare bulb light fixtures and on fixtures where the bulb is partially visible beneath a shade. Edison bulbs have a slightly antique, industrial appearance that's especially effective in rooms that are decorated with wood and metal furnishings. Edison bulbs work best when a homeowner wants to attract attention to a light fixture.
Install Interesting Light Fixtures
There are many different types of light fixtures that homeowners can install to create a good visual effect and light up the room at the same time. Some examples of creative light fixtures include:
Industrial barn lights. These utilitarian light fixtures have a vintage look that works well in bathrooms and kitchens.
Pendant lights. Pendant lights look best above dining spaces and over sinks.
Chandelier. This type of light fixture looks best over staircases, in foyers and in dining rooms.
These types of light fixtures and other decorative light fixtures can help dress up a room while also making the room lighter and brighter.
Leave Lights On During Showings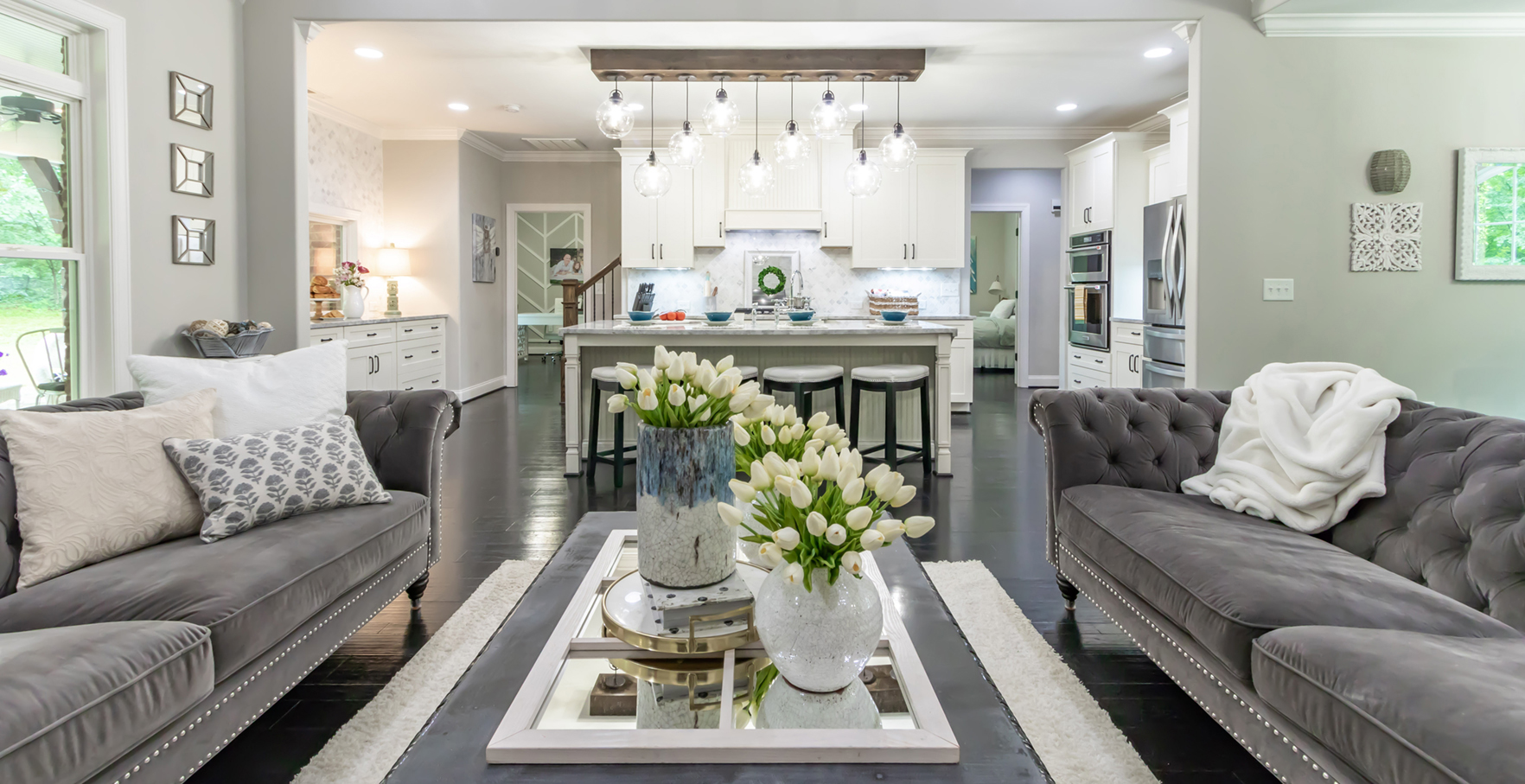 Leaving the lights on during showings is a good way to maximize the light in the home. This is especially important if the showing is taking place later in the day or if the home tends to be darker inside.
Buy Small Lamps to Create a Cozy, Intimate Atmosphere
Small lamps make spaces look cozy. Installing small lamps in a bedroom or guest room is a good way to make that room look like the kind of place where a person would want to curl up at the end of the day. Homeowners who want to make their bedroom look more cozy and intimate can do so by installing small lamps.
Work With A Professional
Working with a professional to stage the home is important. Homeowners who are willing to spend money on their home staging can work with a professional home stager to get one-on-one attention and care. Those homeowners who are on a tight budget can still work with an experienced real estate agent to get free advice and an outside perspective on what can be done for their home.
If you're a homeowner who would like to sell your Prince Creek home soon, contact a professional today for a consultation. Improving the lighting is just one way to stage your property. Working with a professional can help get the job done thoroughly and completely.