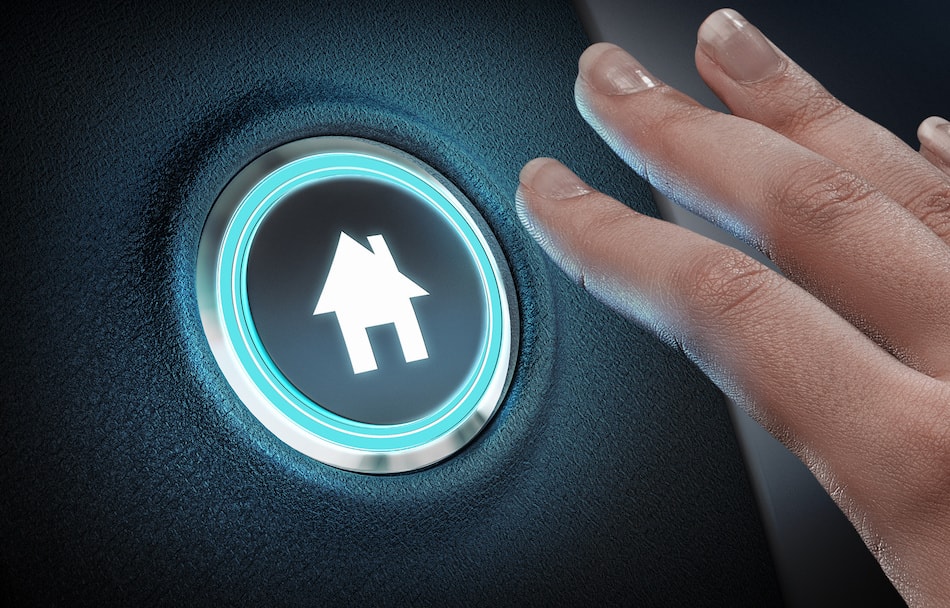 In May 2016, U.S. News and World Report published a real estate article titled "Where Have All the Starter Homes Gone?" That headline highlights one of the main reasons why some first-time home buyers are skipping the starter-home stage of ownership. There simply aren't very many entry-level choices on the market.
Wary of bidding wars, steep down payments and the battle for mortgage approval, some first-time home seekers have opted to remain renters or to return to their parents' homes in order to save for a purchase later. But others who have higher paying jobs and/or sufficient savings to qualify for home loans are choosing to purchase what would have once been considered a "move-up" home.
Shortage of Entry-Level Homes
The U.S. News article indicated a lack of affordable condos, which were once a staple of the first-home market. During the 1980s and 1990s, there was a boom in new construction of inexpensive condominiums as well as conversion of older properties, such as apartment buildings, into condos.
The demand for condos was so strong that a shortage of skilled labor developed. This led to faulty construction and unhappy homeowners in some areas. Eventually, some states, such as Colorado and Washington, passed construction defect laws to protect consumers. Unfortunately, the laws caused developers to back away from condo construction and, particularly, the lower end of the market. It's the classic rock-and-a-hard-place...