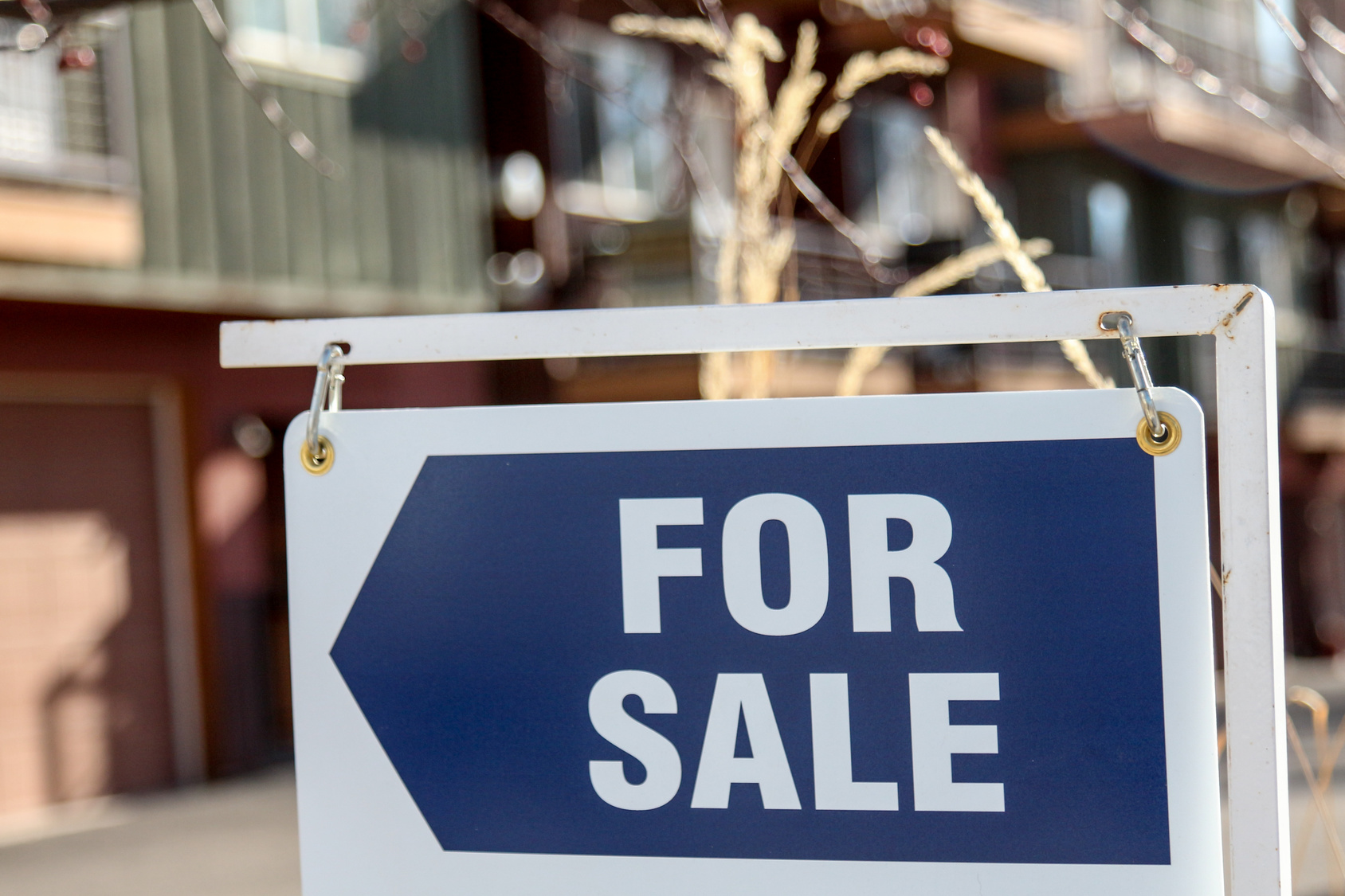 Selling a home can be tricky, and selling a home in a buyer's market where there are far more homes than there are buyers can be difficult for homeowners who are unfamiliar with good strategies to make their home more appealing to buyers. These strategies can be used by any homeowner, new or experienced, to help their home sell in a buyer's market.
Take High Quality Pictures For Online Listings
Chances are, the first time a buyer will see a home is in an online listing, so it's important for the homeowner to have lots of pictures available. The more pictures that are available online, the more buyers may be enticed to come visit it in person, where they can truly fall in love with the home.
Taking pictures is easier now than ever because of the ever-increasing quality of cell phone cameras, so homeowners shouldn't feel the need to go out and buy a brand new camera just to sell their home. However, it's worth noting that if a seller can't take professional quality pictures on their own, they ought to consult a professional to ensure their home's photography stands out.
Clean and Get Rid of Clutter Before Showing
Buyers love to see clean homes because it means they actually get to see the home, rather than all the things...