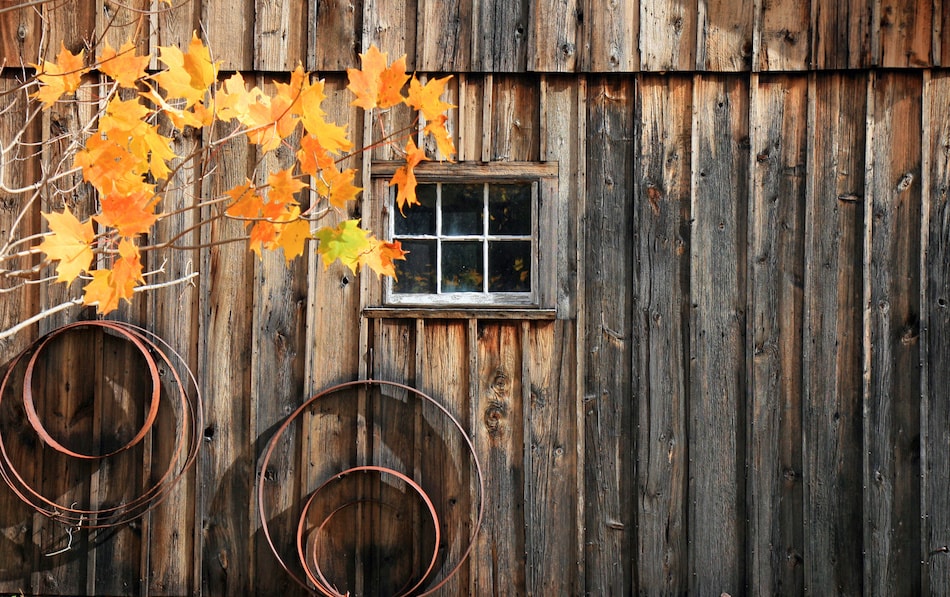 W
ith most home sales transactions consisting of a home on a lot or small acreage with only an attached or detached garage, selling a home with barns, sheds or outbuildings can be a somewhat unique selling proposition.
In fact, many buyers may fail to realize the value of these structures. If you own a property that includes barns, sheds, shop buildings or other valuable structures, the following tips will help you bring buyers' attention to them and increase their willingness to include these value-added improvements in their total when making an offer on your home.
It is a good idea to ask your real estate agent how to proceed before making any decisions - with their knowledge of your area, they will know what actions can help you get the most value out of your home.
Invest in an Pre-Market Appraisal
To help you determine the actual value that the outbuildings lend to your property, consider investing in a real estate appraisal performed by a reputable, experienced appraiser in your area. Discuss your concerns about the value with the appraiser and ask that only comparable properties that with similar structures are used to help determine the value.
While this type of appraisal can sometimes cost several hundred dollars to complete, it can be helpful in both pricing considerations as well as documenting the value later, should an appraisal performed by a future buyer fail to assign proper...