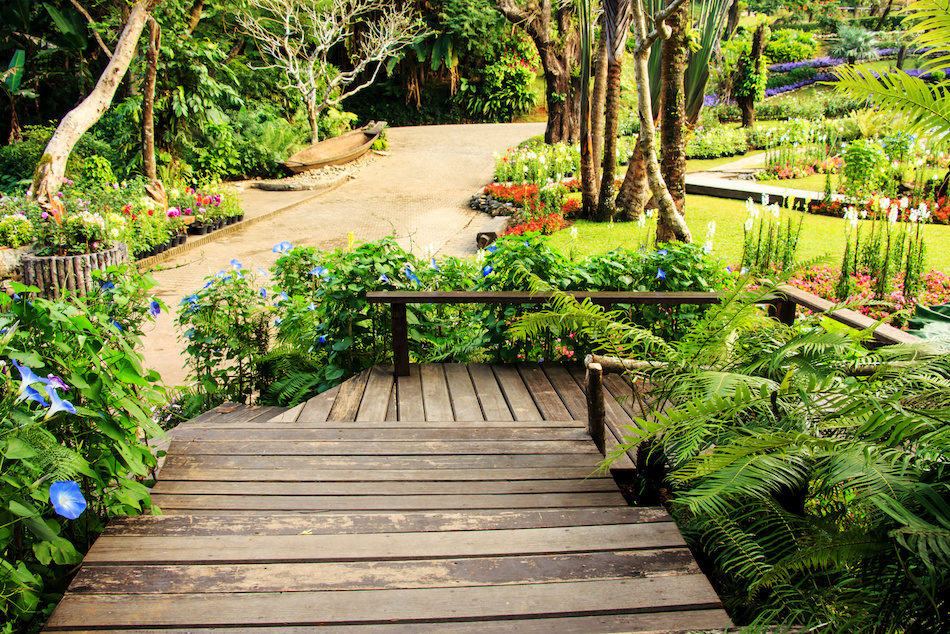 Good landscaping makes a good impression on people who see your home from the outside. Good landscaping can make your home look well-maintained and well-loved, which ultimately can make it more attractive to potential buyers. If you're thinking about selling in the next year, these landscaping tips will help you cultivate buyer-friendly landscaping, even in competitive markets like North Myrtle Beach.
Get Started Early
Good landscaping doesn't happen overnight. Growing grass and flowers, de-weeding the lawn, establishing new trees and making similar changes can all take time. If you know that you'll be selling your home sometime later this year, start working on your landscaping months in advance. This gives you time to plant, fertilize and encourage plants to establish roots as needed, so your landscaping will be more mature by the time buyers come to see the property.
Prune
Pruning encourages new, leafy growth and can help make old bushes look new and vital once again. Pruning also helps control plants and trees that might block light into the home, which can help make the inside of the home look lighter and more cheerful. When pruning shrubs and plants, it's important to pick the right time of year. Many plants do best when they're pruned in early spring....