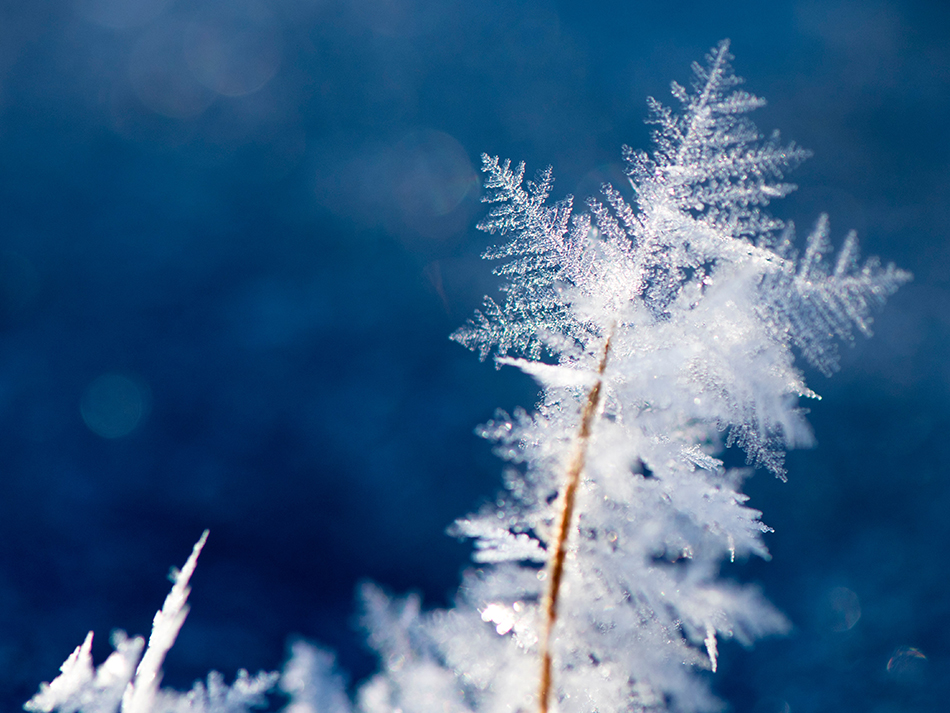 Magazine articles and even some real estate and mortgage industry bloggers often talk about the spring home selling season and all the reasons why sellers should list and buyers should buy during that timeframe.
Because spring is traditionally a very active period for the real estate industry, some of this reasoning is valid. Some, however, is not and increasing numbers of smart home buyers are proving this every winter.
If you are convinced that you should wait for spring to purchase a home, the following five reasons just might have you considering an earlier start for your search.
Less Competition From Other Buyers
Since there are more buyers looking to purchase in the spring than in the fall and winter, those who deliberately shop for a home late in the year will be less likely to deal with multiple offer situations.
By avoiding competition with other bidders for the same home, buyers can lessen the risk of being involved in a bidding war that could force them to consider paying more than fair market price for the home they want.
Sellers With More Motivation
Home owners who are selling during the winter are usually doing so for a specific reason, such as needing to relocate or because they need to quickly find a larger home for a growing family. In addition to motivations like this, sellers also understand that they may see fewer buyers during the fall or winter season than they might...