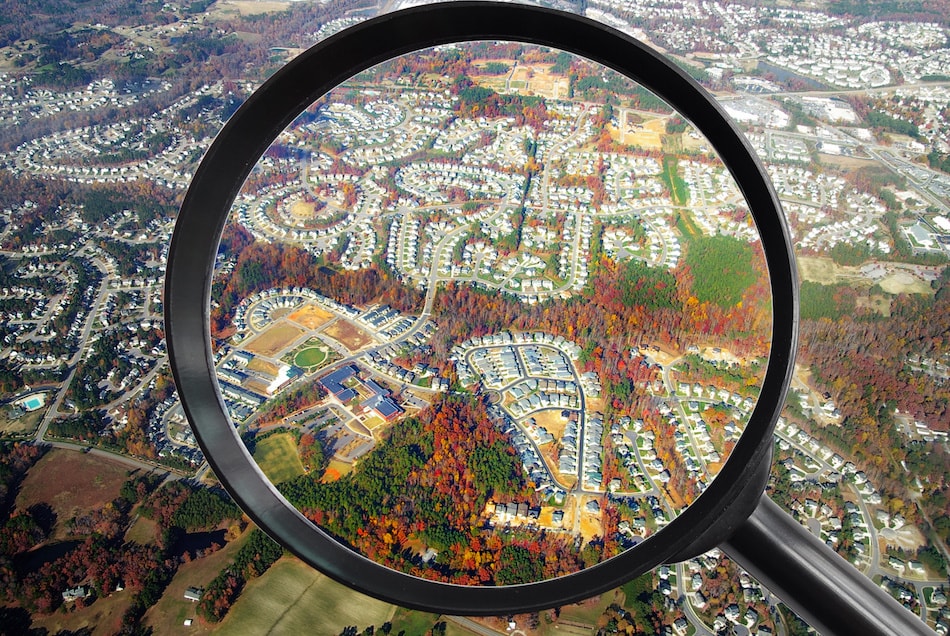 When you're shopping for a new home, it's easy to get caught up in comparing the features and stats of each house: price, square footage, number of bedrooms, etc. One thing that can easily get overlooked in the flurry of open houses is the fact that no house has ever been built in a bubble.
It sounds like an obvious step, but you'd be surprised how many buyers skip the all-important process of vetting a neighborhood before signing on the dotted line.
If you're seriously considering buying a house, take the time to research and explore the neighborhood. The perfect house in an area that doesn't suit your personality or lifestyle might not make you happy - in some situations, you may be willing to compromise on a wish list item or two to get into a neighborhood you'll love to call home.
Here are ways to figure out if a neighborhood is right for you.
Step 1: Use The Internet
It's easier than ever to take the pulse of an area thanks to the utility of the internet — just be aware that not all sources are created equal. You can search things such as population and population density to get an idea of the amount of people you will see out and about. You may want to check traffic during peak hours, especially if you plan on commuting to work.
On top of this, research popular spots and venues in and around the area. It is important to understand how far you will need to go (and how far you are willing to go) for entertainment. Schools are also an important...