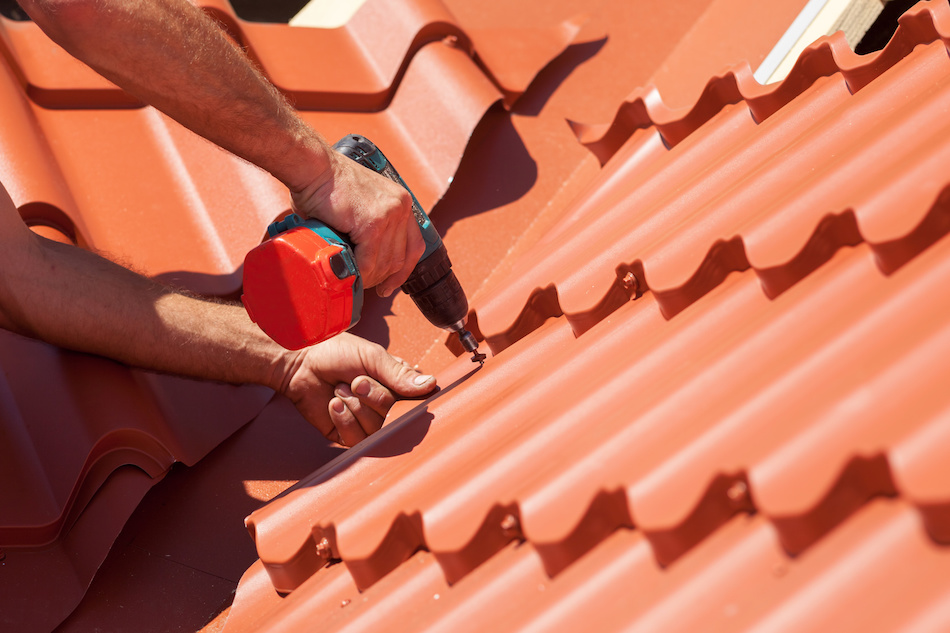 The roof is one of the most important parts of any home. It keeps everything inside safe from all forms of weather and is built to take a beating from the elements. But how do homeowners determine when it's time to replace their home's roof? Here are 7 signs that it's time to think about repairing or replacing the roof.
The Roof is More Than 20 Years Old
On average, a roof lasts about 20–25 years. However, other factors, such as ventilation and the style of roof, also play into how long a roof will last—there is some wiggle room. But from 20 years and beyond, the homeowner should be looking for signs that it's time to find a replacement.
Shingles are Curled or Misshapen
In order to do their job, shingles should be flat and straight. Curled shingles can be caused by poor ventilation or improper installation, but if the roof is older, it's likely that it's just a natural part of the shingles' lifespan. When curled shingles are seen, it's time to start looking into a replacement roof or other roof repair.
Cracked Shingles
If the roof's shingles are cracked, it's typically a sign of wind damage or cold weather. Just a few cracked shingles can be replaced, but if there's cracking...