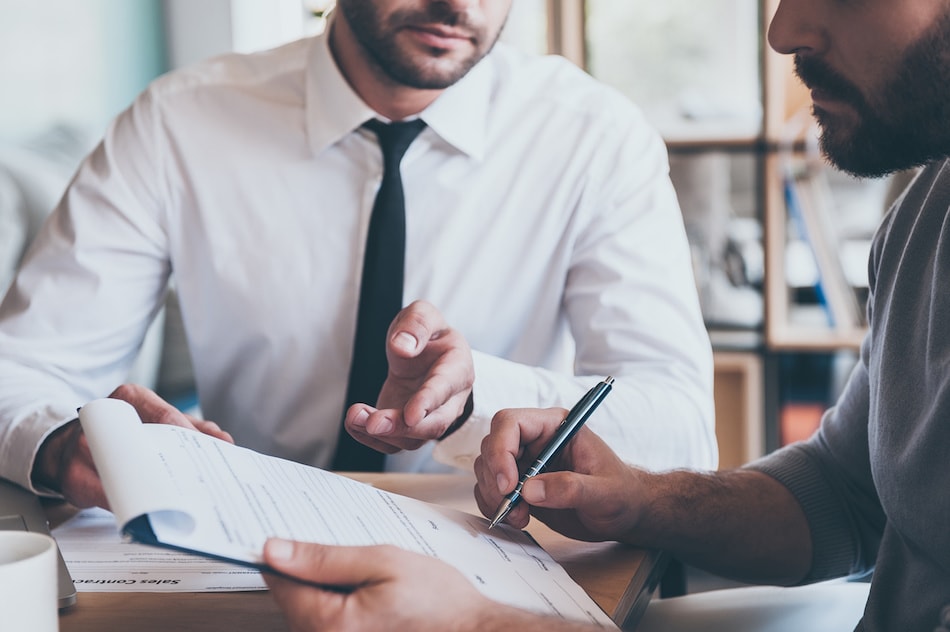 You've got a stable job, saved up a down payment, and even pre-qualified for a home mortgage, so you're all set to buy your first home, right? The short answer to this question is "not quite".
Even though its very commendable that you have taken these important steps before beginning to search for your first home, you are still missing one key ingredient to make sure your recipe for a wonderful home buying experience is complete - and that missing ingredient is a dedicated, experienced real estate agent.
Why Should Buyers Use an Agent?
With all the available real estate apps and listing websites to help locate homes for sale, some buyers may believe that there is no need to work with an agent today. But finding a list of homes to consider is only a tiny part of the buying process.
In fact, using a real estate agent for your home purchase gives you the additional benefits of:
a more convenient, efficient search process for the right home by helping you develop your list of important features and hone your search to find the homes that will best fit your needs and wants
knowledge of their local area, including important trends that can affect real estate values and information about homes that may be coming onto the market...