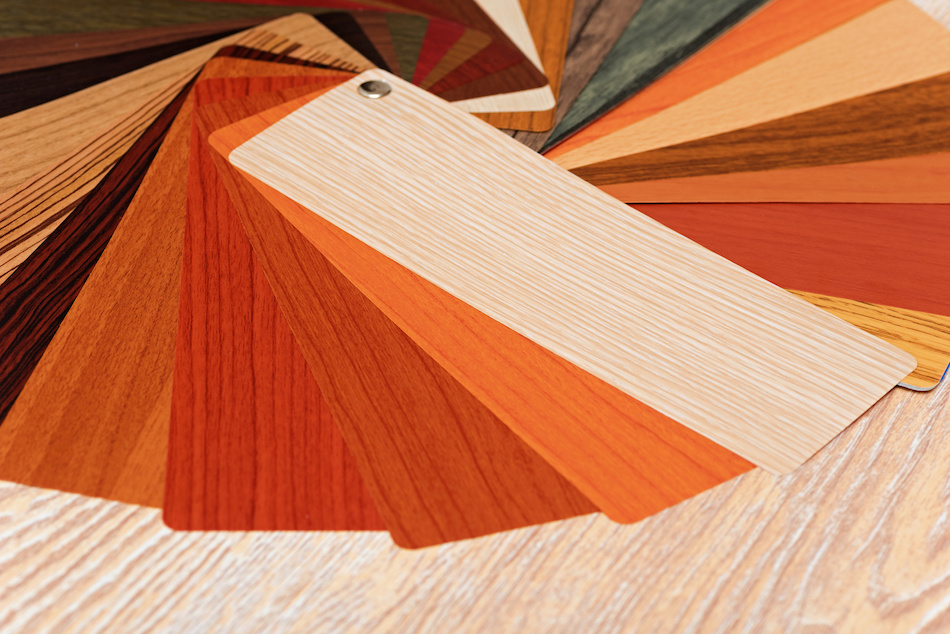 When people think of green homes, they usually think of things like solar panels and smart thermostats that adjust themselves automatically. However, a home doesn't need the latest smart technology to be more environmentally friendly—in fact, even choosing flooring options made with renewable resources can help make a home just that much more green. Here are some different eco-friendly flooring options homeowners can consider for their own green homes, whether they install it themselves or hire a professional.
Bamboo Flooring
A highly versatile wood, Bamboo can be seen everywhere from tableware to decorations for the garden and beyond. However, it's also an alternative to hardwood floors because of its durability and ease of installation. Unlike trees which take 20 years to reach maturity before they can be cut down, it takes bamboo just three to five years to reach maturity.
Bamboo floors cost around $5-7 per square foot.
Reclaimed Hardwood Flooring
For homeowners who love the look of hardwood floors but are concerned about deforestation, reclaimed hardwood can be a great alternative. Reclaimed wood can come from any number of sources such as old barns and decks that were taken down, and reusing this wood keeps other trees from being cut down.
Reclaimed hardwood...