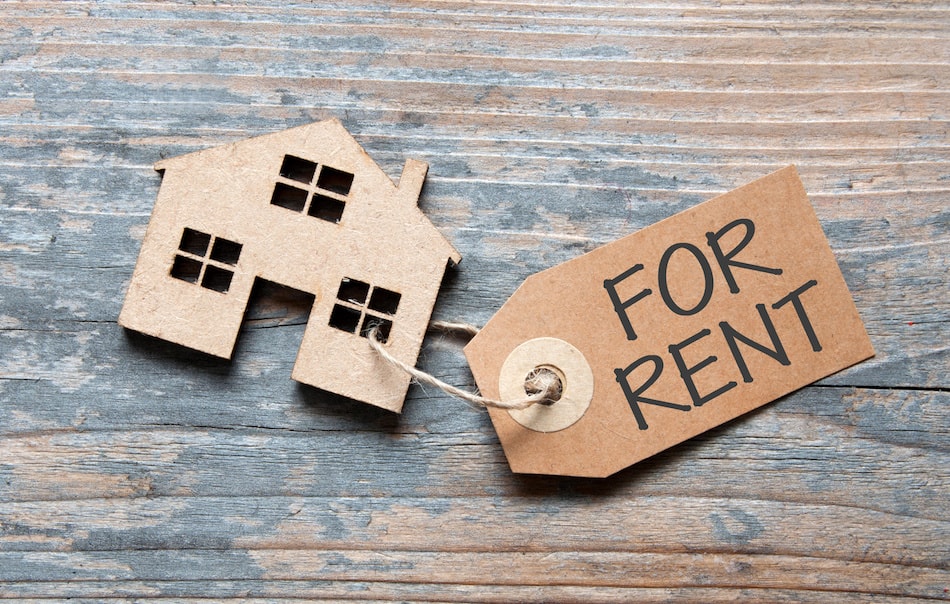 Home owners hoping to generate some rental income may be tempted to rent out their home rather than putting it on the market when it comes time to move. While there can be some excellent opportunities for rental income, there are also a number of pitfalls to avoid.
One of the first steps to take is to ensure local ordinances allow for rental property. Once that step is cleared, however, there are still a number of considerations before putting a "for rent" sign in the front yard and converting a personal home into a rental property:
1. Taking on the Role of Landlord
Home owners need to do some self-analysis, taking a hard look at personal strengths and weaknesses, to determine if they are cut out for taking on the varied responsibilities of becoming a new landlord.
These include finding and screening of tenants; drawing up the lease; managing property maintenance and repair; handling the accounting, insurance, taxes, legal and other business-related aspects of owning a rental property; and being available to tenants in case of emergency.
Home owners should determine early on whether they want to take on the full role of becoming a landlord, or outsource all or some of the duties to a professional property manager. In some cases, a new landlord may not be comfortable finding and screening tenants, for example, but would prefer to manage the property once the lease...