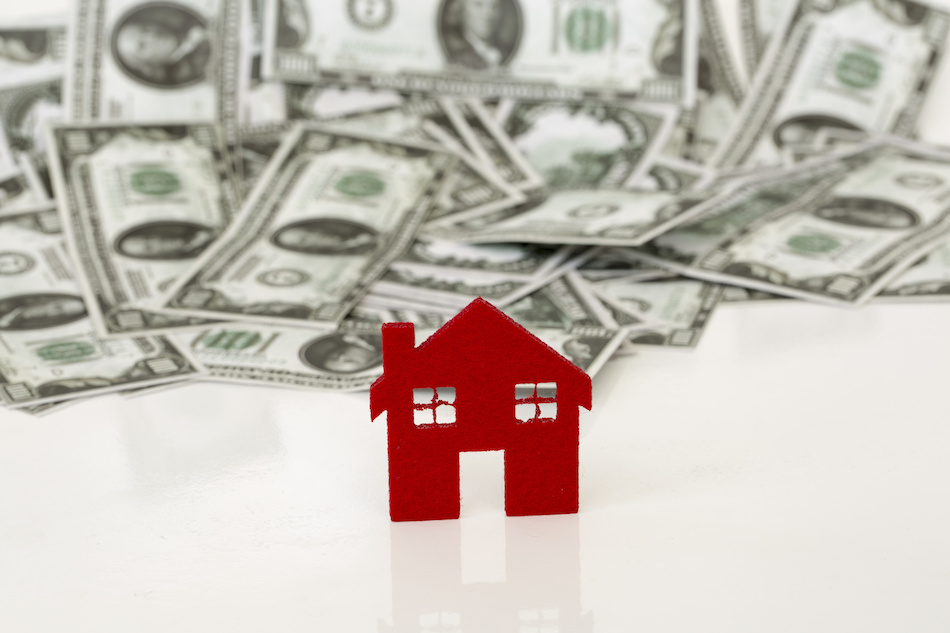 Home buyers and sellers will hear the term closing costs bandied about constantly. They may not know exactly what they are and what they cover, but they know there's a bit of a power struggle going on with who's going to pay for them. It's a general rule that they're covered by the buyer, but the seller may choose to pay for them in an effort to sweeten the deal. But before accepting or negotiating an offer, it helps to know exactly what closing costs are first.
Services Rendered
Closing costs are paid to the lender and affiliated professionals for any and all work that must be completed before the loan is officially processed and closed. Buyers are required to receive paperwork that states both the estimate of the loan and disclosure of all fees. When it comes to the lump sum of money a buyer pays, it typically amounts to between 2 and 5% of the total purchase price of the home. While a 3% range may not sound like a lot, it could be thousands of dollars worth of additional costs on top of what a home buyer is already paying.
How Costs Are Totaled
Closing costs vary based on the work done to the home as well as the circumstances behind the home loan. Part of budgeting for closing costs is picking a loan that will subvert at least some of the additional fees. Closing costs vary based on whether or not buyers choose an adjustable-rate or a fixed mortgage, so research is pivotal when it comes to picking a lender for your Market Common...