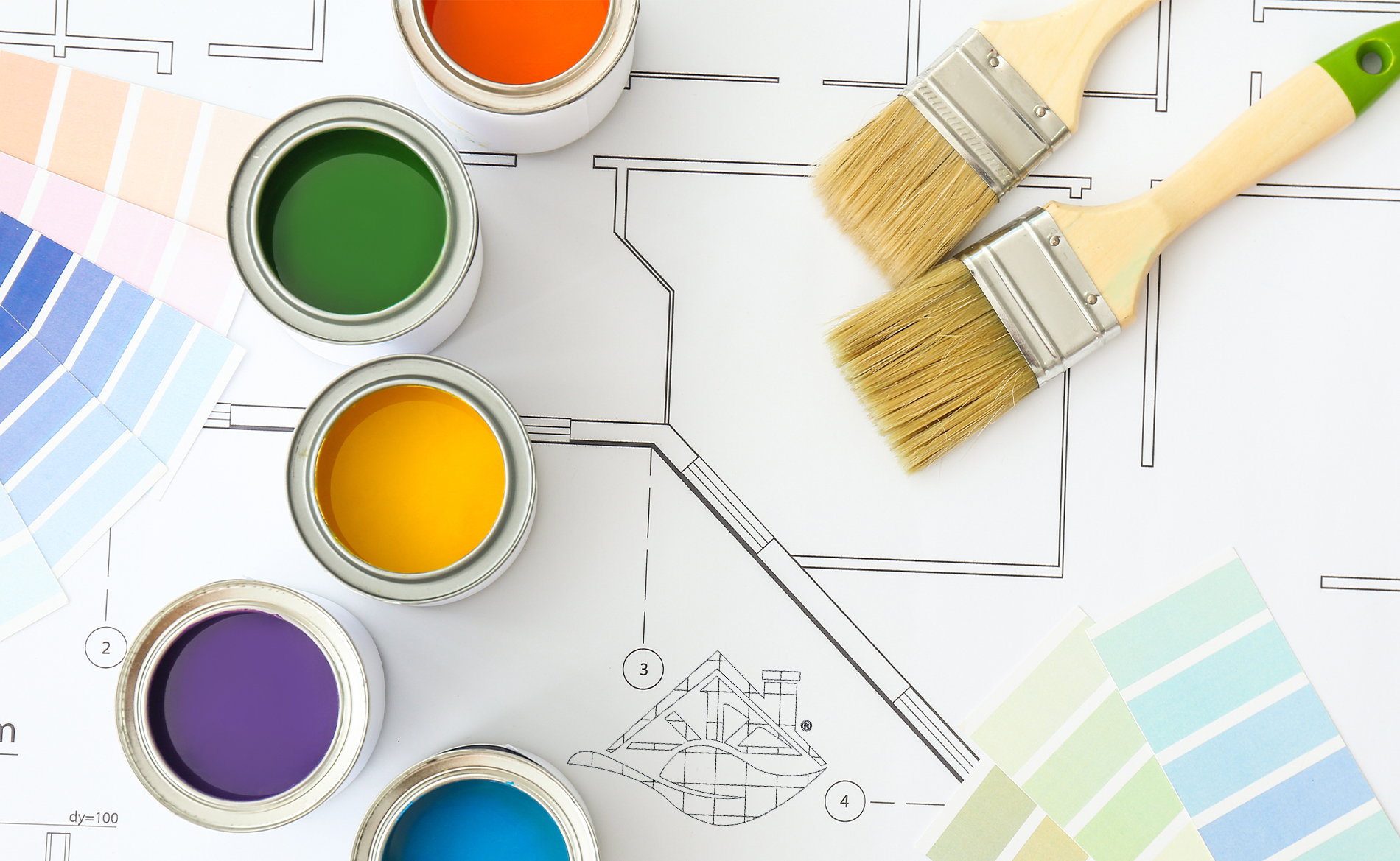 When preparing a home for sale, it is best to paint interior walls a neutral color, with off-white being the most popular. However, if a buyer has just bought a house and is making it their own, or they are just ready for a change in décor, there is a world of colorful possibilities.
Light vs. Dark Colors
There are good reasons why sellers paint rooms off-white, and these are as true in Myrtle Beach as they are anywhere else. It is unobtrusive, allowing potential buyers to more easily envision the space as their own. But light colors also make spaces look bigger, and buyers are always in the market for more space. If a space feels cramped, keep the paint light to open it up.
However, openness is not always the desired impression. Sometimes small and cozy is what is called for. For these rooms, use darker colors.
Sometimes, rooms are just shaped weird, but clever use of color can help visually downplay it. If a room is overly long, paint the long walls something light and the short walls something darker. This causes the width to expand and the length to narrow, presenting a more proportioned room.
From Floor to Ceiling, Dark to Light
The desire for space is also the reason why nearly every home has its ceilings painted white. If it was dark, it would be smothering.
As a general rule, a room should transition from dark to light as it moves from floor to ceiling. Flooring, therefore, should be the darkest element...