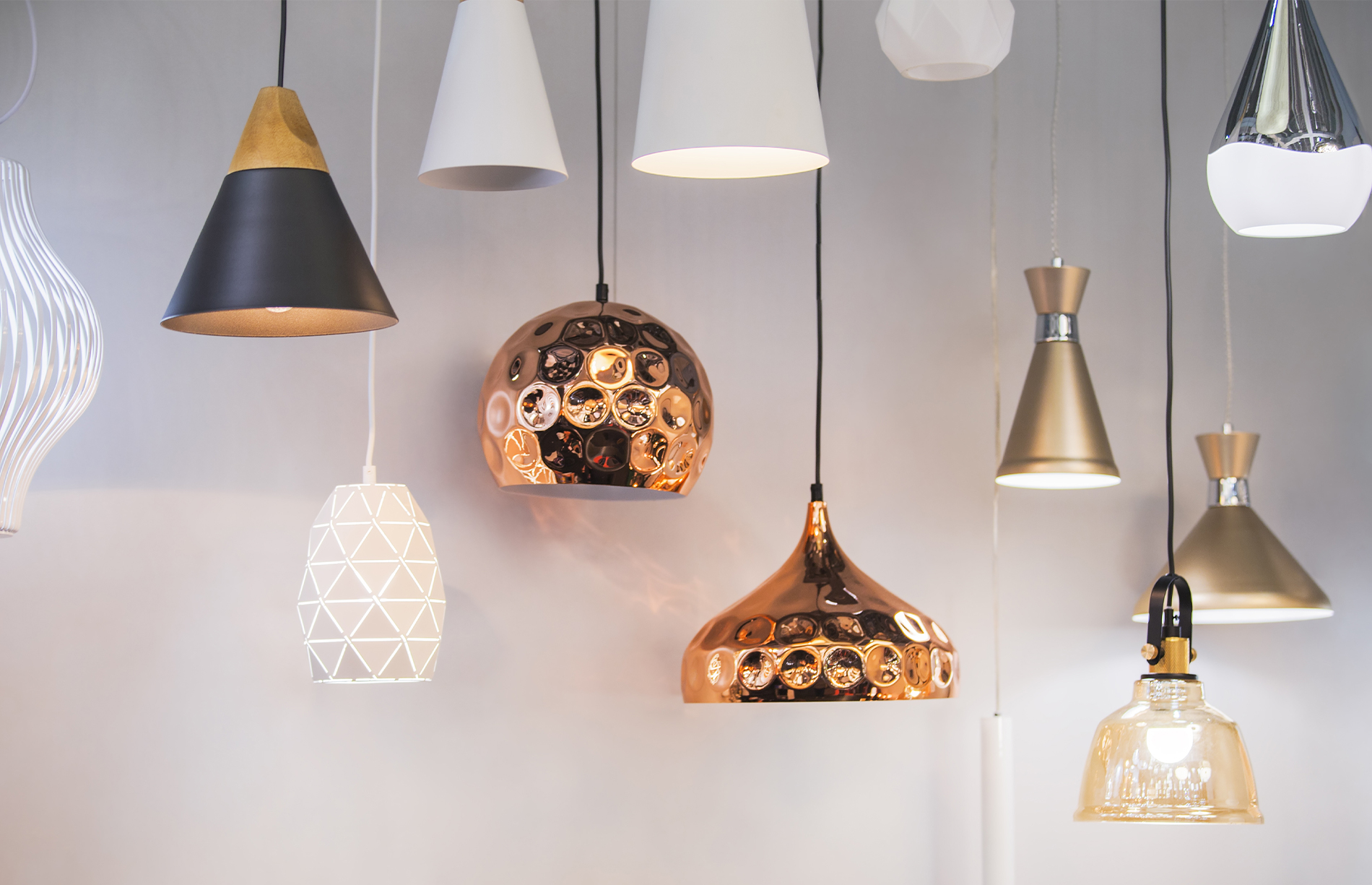 Lighting is important, especially when it's time to stage the home. Proper lighting can help make the room look airy and more spacious, and can also make the home look cleaner. Homeowners who need to stage their home for real estate showings can use lighting in creative ways to highlight beauty in the home. These tips will help homeowners use lighting to stage their home creatively.
Clean All Windows
Dirty windows can restrict light coming into the home. Cleaning the windows helps to ensure that all the light is able to filter in through the windows. Maximizing daylight in this way can make the home's interior look more cheerful.
Use Sheers to Create Diffuse Light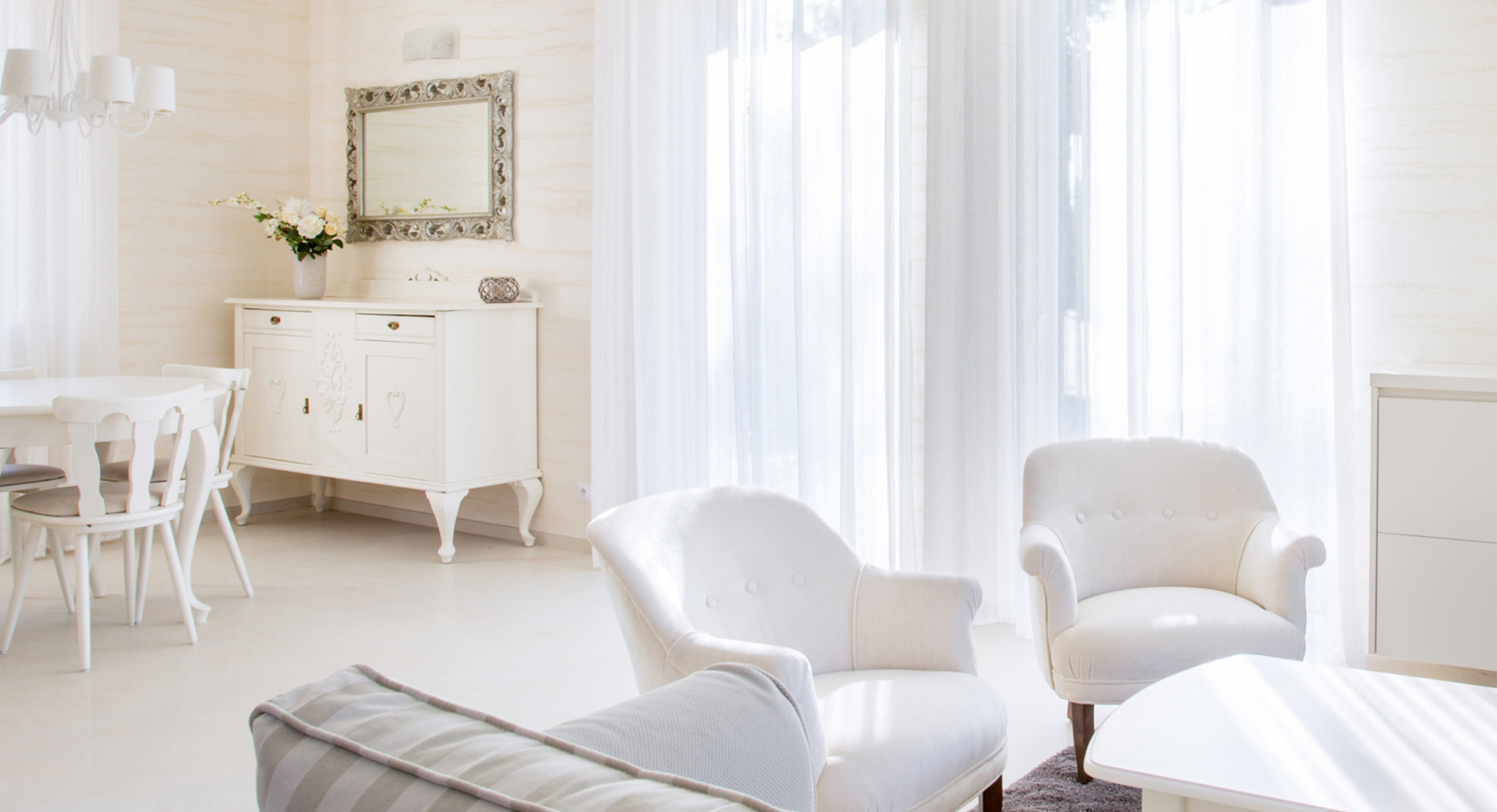 Dark curtains can create a heaviness in the room while also blocking light and adding shadows to the space. Replacing dark curtains with sheers enables more daylight to enter the home. Sheers can be left open to allow daylight to pour in directly, or they can be closed to create a diffuse, natural glow.
Use Edison Bulbs for Dramatic Effect
Edison bulbs are creative and artful. They look great on bare...