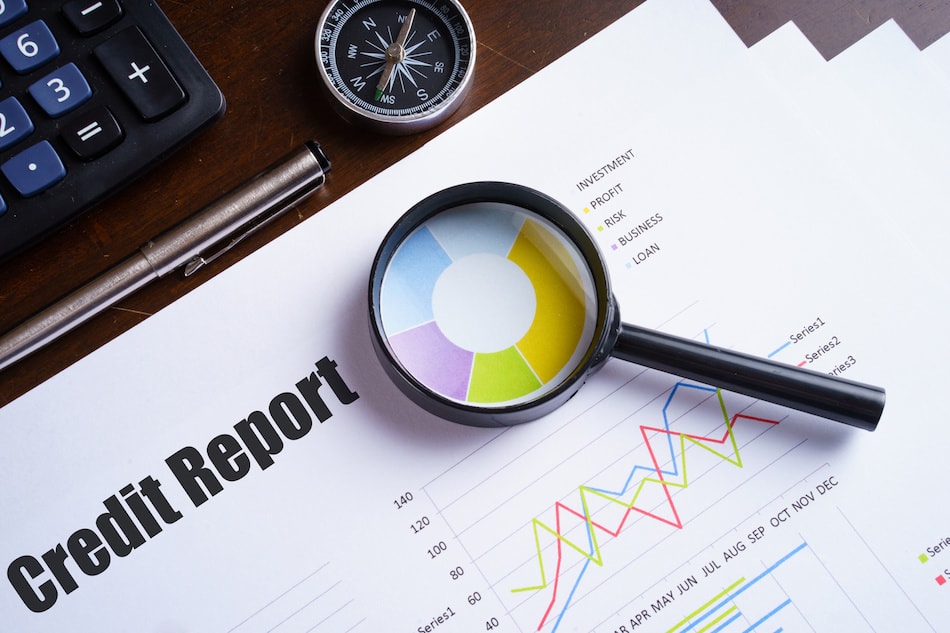 When you apply for a mortgage to buy a home, your lender typically obtains a copy of your credit reports and also your credit scores. Although you may not see this information in the paperwork you have to sign, your lender reviews it carefully in determining your credit-worthiness.
Here is why, and what happens to your report once you apply. To better understand your financial situation as it relates to buying a home, speak with a lender and/or financial advisor.
Why Do Mortgage Lenders Check My Credit?
There are two reasons that a lender may want to check your credit when you apply for a mortgage loan. The first is to learn more about your history of borrowing money and paying it back. Although most of the information that shows up in a basic credit report will relate to existing loans you have and open credit lines, there is also data about debts you have had in the past. Your record of paying all debts on time and not letting any delinquent accounts go to collection will show the lender that you are a reliable borrower.
The second reason involves a verification of the information you provided in the application. Your credit report shows the lender how much debt you are currently carrying, as well as the credit limits and monthly payments, as applicable. You are also typically required to quantify your monthly debt obligations...