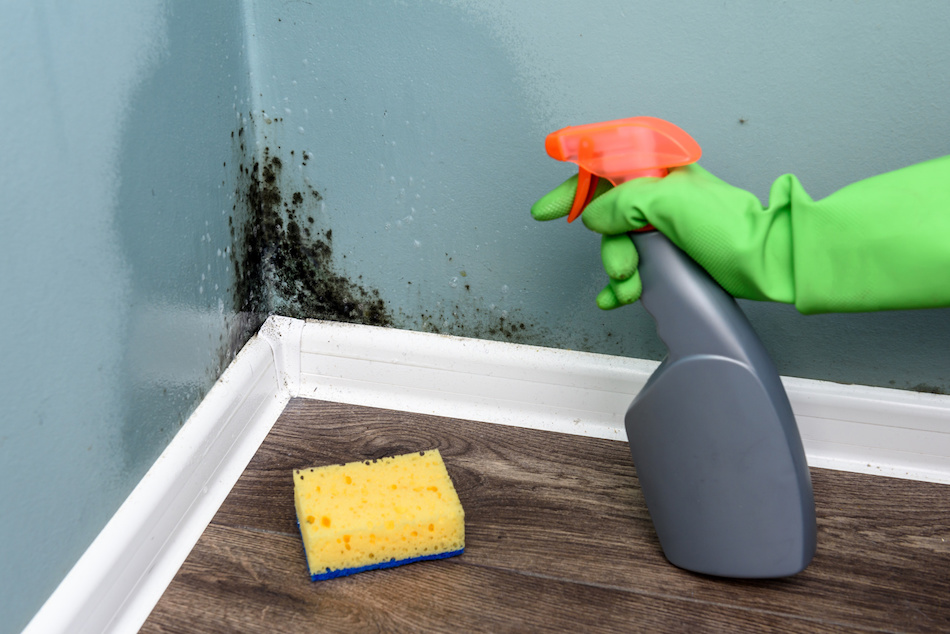 There are a few things no homeowner ever wants to find in their home. Pests are one, and mold is another. Whereas insects and rodents usually leave behind tell-tale signs of their presence, mold can be more difficult to identify, especially for those who don't know what they're looking for. Here are some of the different ways Pawley's Island homeowners can look for mold in their home to keep themselves and everyone in the home safer.
Mold Can Affect Health of People In the Home
Many people suffer from seasonal allergies, especially in the spring and summer. To someone who doesn't know any better, mold having an affect on the people living in the home can be written off as just seasonal allergies. Common symptoms of sensitivity to mold include:
Congestion
Coughing and sneezing
Sore throat
Eye irritation (especially dry or watering eyes)
Skin irritation
Headaches
If a homeowner is experiencing these symptoms outside of normal allergy seasons, it can be a sign of a mold outbreak in the home. If the mold is left untreated, prolonged exposure to it can lead to the development of deadly diseases and conditions. These include asthma, cancer, liver and kidney failure, neurotoxicity, birth defects, and more.
Smelling Out Mold...