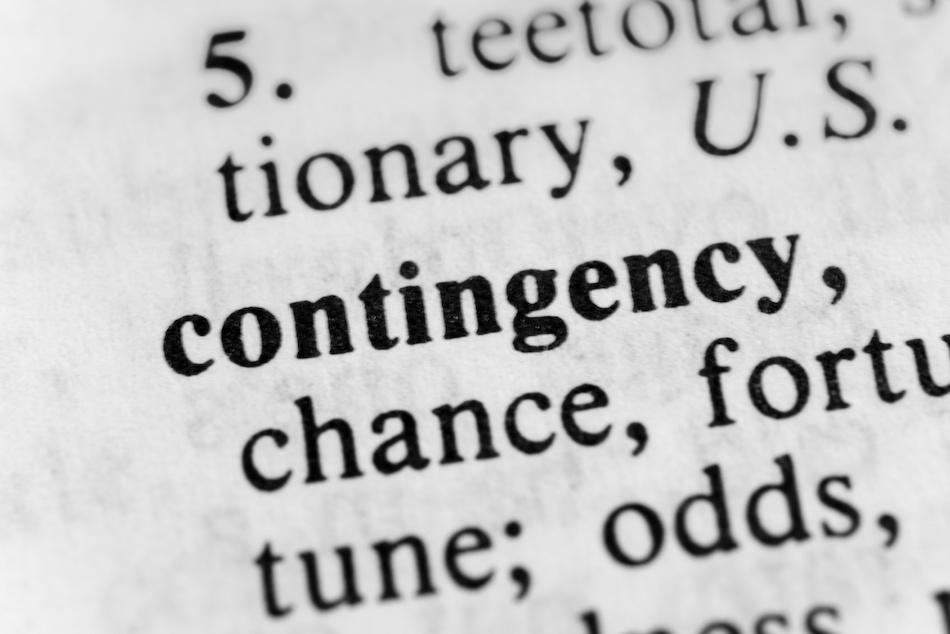 Whether you are buying a home or you are selling one, one of the things that you need to understand are contingencies. When it comes to buying or selling a piece of real estate, a contingency is a condition that needs to be met before a contract can be considered to be valid or final. A contingency needs to be agreed upon and signed off on by both parties when entering into the real estate contract. As a result, these should not be surprises. However, if you are not familiar with contingencies, finding out what some of the more common ones can help you better prepare for any during your home buying or selling adventure. These are just a few of the more common ones today.
Contingent on the Sale of Another Home
This is a very common contingency for home buyers to make if they are trying to sell their home at the same time, whether it's in an area like Carolina Forest or elsewhere. This is something that is done because they do not want to be left with two mortgages at the same time so they add a contingency to the contract that states that the purchase of their new home will not be considered final until the sale of their current home goes through closing.
Appraisal Contingency
This is usually a contingency that is in place...