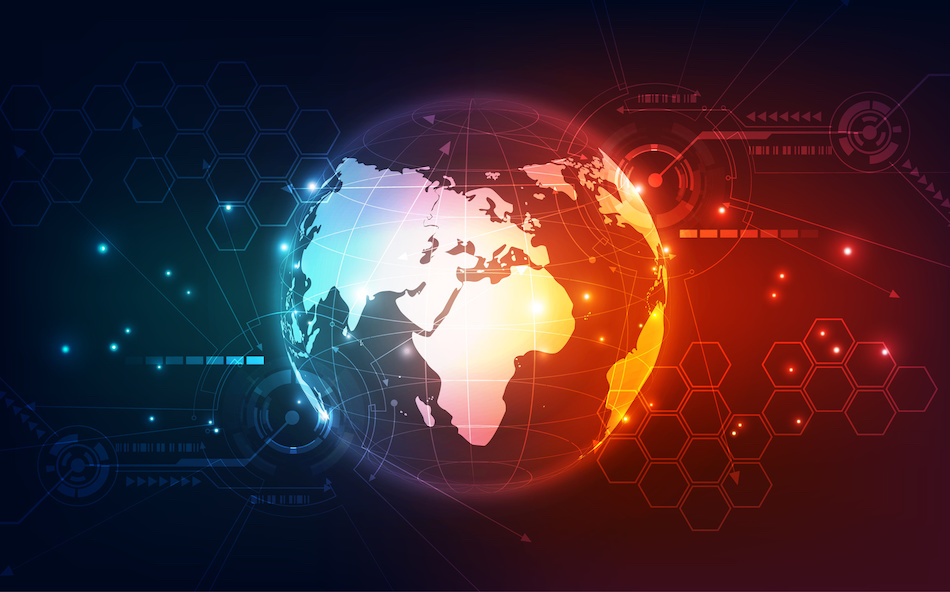 These days, the phrase on everyone's lips is "smart technology." If your home does not have it, you should know that buyers may be looking for it. This guide shows you some of the most common forms of smart home technology you should consider adding, with some tips to help you decide which ones are the best investment.
Cautions About Smart Technology
The first thing you need to keep in mind is that smart technology is an industry in rapid development. This means the following:
Even top smart home devices can become obsolete quickly
There are many brands on the market to make your home smart
Interactivity may be limited
In short, you should be wary about the kinds of products that you install in your home as a way to impress buyers. Home buyers, especially buyers on the younger end of the spectrum, are accustomed to using various types of smart technology beyond smartphones. They may already have preferences about the best brands, and expect that whatever you have is going to be at the top of the line. Ask your real estate agent for recommendations before you start making a smart home, so that your upgrades will be appreciated by the average home buyer.
Full Home Automation vs Individual Technologies
What is smart home technology? There are a couple of different ways to approach smart home technology. There are fully-integrated ...