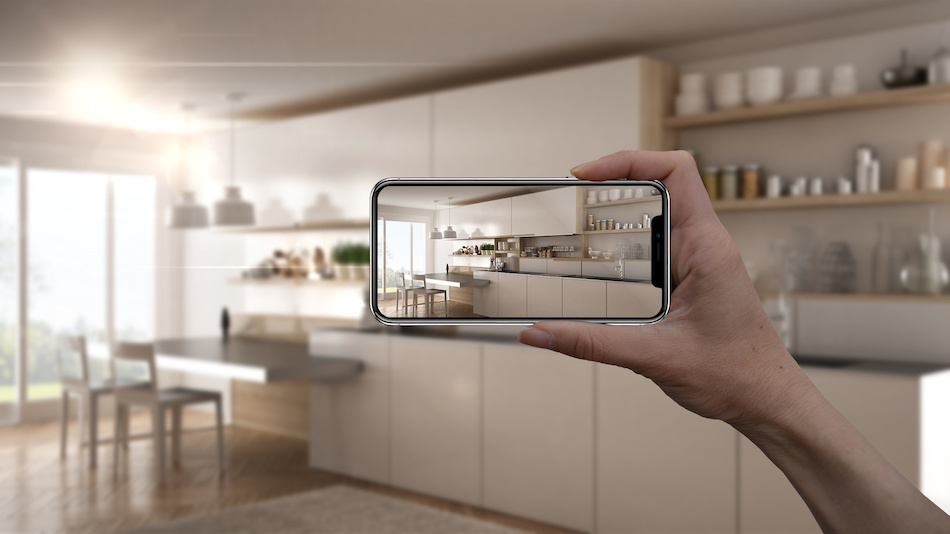 When people selling a home start to think of it as a business transaction, they may be able to recognize how important a good marketing strategy is for a home sale. Landing the right buyer involves putting up a good package, and then finding people who want it. Here are a few marketing tips that may boost a seller's sale price, or seal the deal a little sooner.
1. Bring In an Experienced Real Estate Agent
Even though millions of people will sell at least one home in their lifetimes, it really is not an activity that is easy for amateurs. Selling any product that may cost hundreds of thousands of dollars requires knowing:
what buyers want
which buyers want to buy certain kinds of houses
how best to get those buyers' attention
A real estate agent with plenty of recent experience working in the area will have detailed knowledge about all of these subjects.
2. Get a Feel for the Local Real Estate Market
Even with the professional guidance of a real estate agent, home sellers still have a lot of say in the direction of the sale. This means that sellers need to educate themselves on the nature of the market in their area and their neighborhood. The dynamic of the local market could affect the list price of the home, the way the home is staged, the details in the listing, and the speed at which the sale could be closed. Understanding these factors in advance helps...