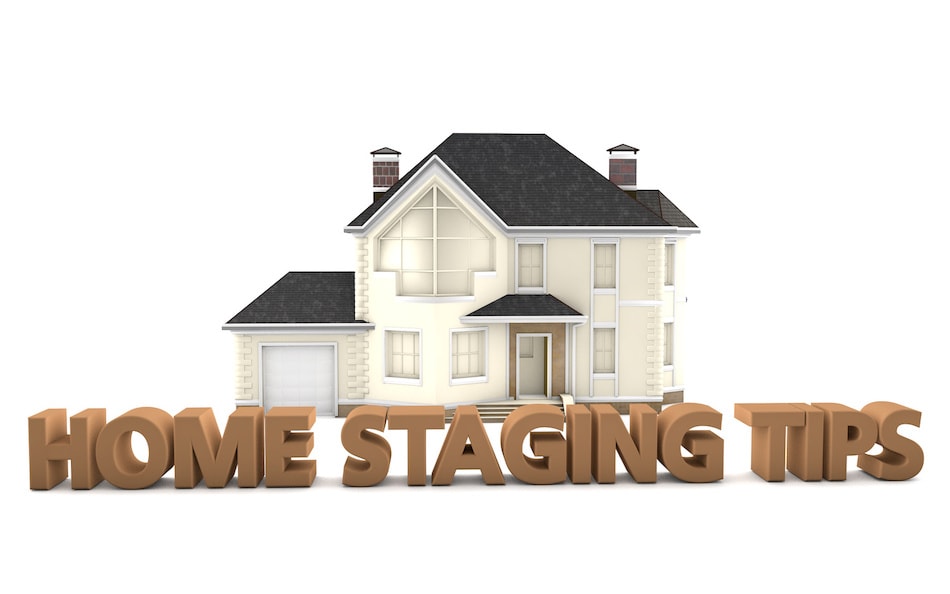 Preparing a home for sale can be an expensive process if it's allowed to run out of control. The cost for repairs, renovations, carpet cleaning, and more can really mount up long before the sign is in place and the home is actually ready for the market. Since most sellers consider preparations like these necessary, they are usually willing to bite the bullet and absorb these costs, knowing they will recoup them when the home sells.
Professional staging services are another preparation that can really help sell a home, but it is one that many sellers find themselves shying away from, especially when repair bills and other expenses have already made a sizeable dent in the budget. While the budget may not allow much room for staging, it can be a big mistake to skip the step entirely.
The Value of Staging a Home
Real estate professionals place real value on the staging process. In fact, according to recent statistics published in 2019 by the National Association of Realtors®, 53% of sellers' agents say that staging a home decreases the amount of time it sits on the market. Additionally, 44% of buyer's agents say that staging a home increases the dollar value offered. Since 83% of them also feel it helps buyers visualize a home they are viewing as their future home. Even in a digital world, sellers can work to have their ...