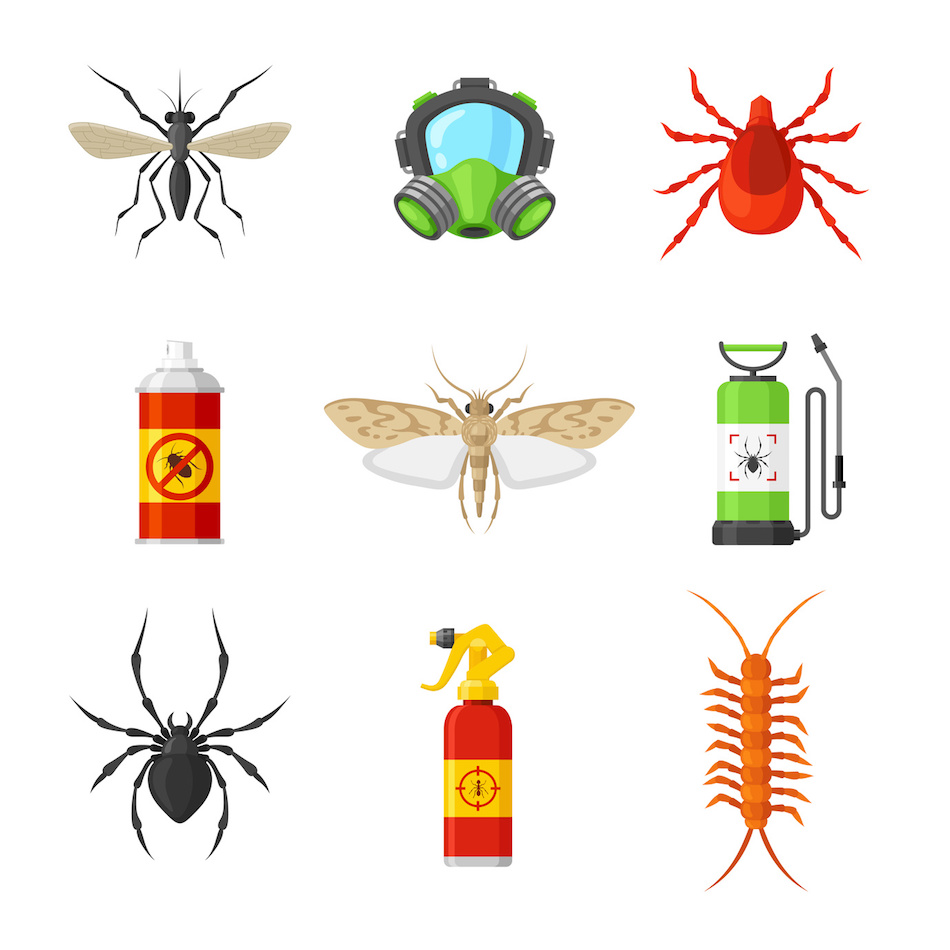 Pests are not only a nuisance to homeowners but a real threat to both the residents who live there and the actual physical structure of the property. They can carry diseases that make people ill or damage the interior components of the home by building their own residences inside the walls or under the floorboards. To lessen or eliminate the damage they cause, keep the following in mind.
Check the Barriers
Holes in the home aren't always easy to spot because they can exist in some of the least likely of places. However, tears in a screen or gaps in the doors or windows are clear invitations for bugs or rodents to make their way inside.
Start Cleaning
Crumbs are magnets for pests and the longer they stay out, the more likely it is a hungry critter will find them. Trash needs to contained, counters need to be washed, and floors need to be swept regularly. It has nothing to do with making the home spotless and everything to do with foregoing an expensive exterminator.
Walk the Perimeter
Standing water is where mosquitos like to reproduce, so it's pivotal to find the sources on the property where it can form. Look to the gutters, tires, and appliance units for the most likely sources and then start sopping up the problem.
Perform Outdoor Maintenance
Firewood needs to be...