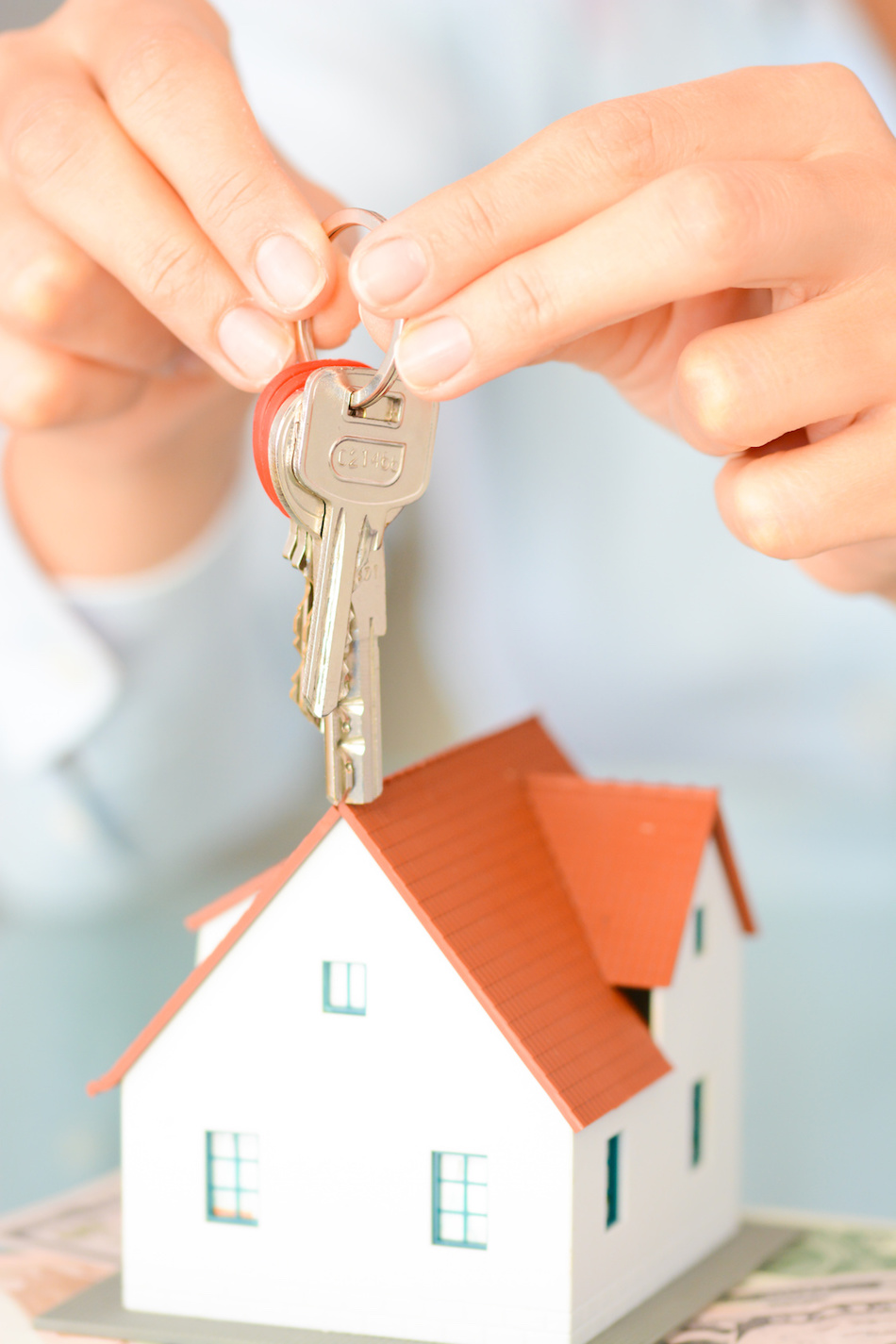 There's no way around it: Buying a home, whether it's a first home or a fifteenth, a pre-existing home or a new build, is a process that has many steps. To make that process just a little bit easier, here are the basic steps to buying a home, from budgeting to signing on the dotted line.
Create a Budget
A budget creates guidelines that, if abided by, help buyers find houses that are financially right for them, and it also helps an agent pick out appropriate Garden City Beach homes to show the buyer when the time comes. A well-made budget can help keep buyers from accidentally getting in too deep over their heads.
Pick a Mortgage and Get Pre-Approved
There are a variety of different types of mortgages to help give people in all financial situations the opportunity to buy a home. After choosing the right one, fill out an application for the mortgage and supply all the necessary paperwork. Getting pre-approved will grant the buyer written proof of the amount of money they have been authorized to borrow.
Make a List of Wants and Needs
Everyone has things they need in their home, whether it's an attached garage or...