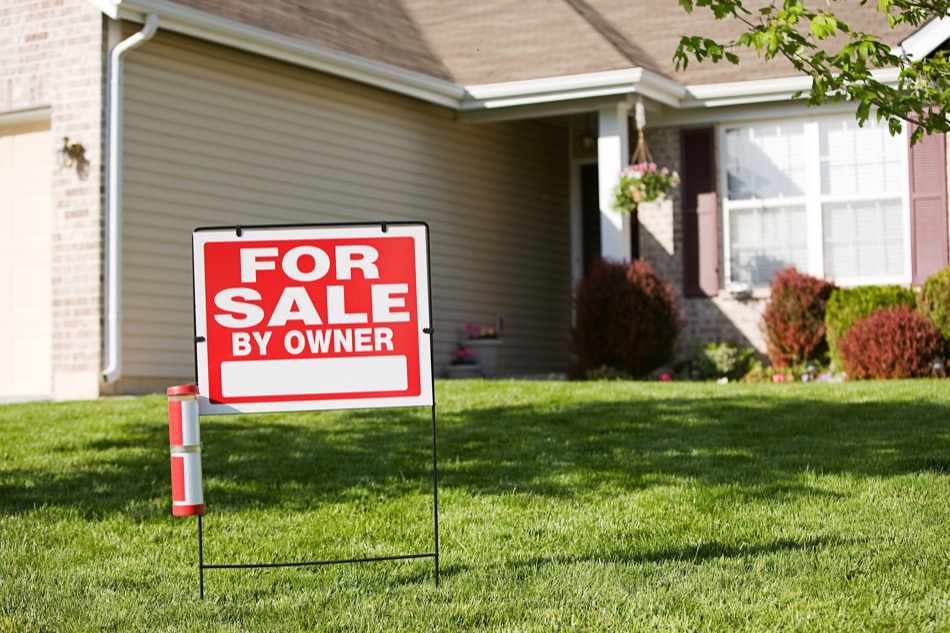 The term FSBO stands for For Sale By Owner, and it's one of the options for home sellers who may be on a budget. Instead of securing the services of a real estate agent, the seller does the work themselves and saves the cost of commission. However, sellers may not be considering the many potential pitfalls of home selling as they may not realize just how specialized and detailed the work a real estate really is. From legal ramifications to financial mistakes, see why sellers usually regret taking the task of seeling their own home on themselves.
Home Pricing Is Difficult
There are some websites that show the average cost of a home in a neighborhood and possibly the recent home sales on a homeowner's particular block. However, there are potential drawbacks to a home owner trying to do their own website research. Many websites may not be displaying current information, Or the information they show may be misleading.
For example, each home sale is specific to the buyers and sellers in the transaction, determined by anything from the condition of the home to the specific contingencies listed in the purchase offer. These facts are not shown on a website, though they might be available to a real estate agent. Agents have the accurate selling information for nearby homes that a potential FSBO seller may not.
And pricing a home correctly from the start is critical for an eventual home sale. Set a price too high and sellers may turn buyers off immediately. Set the price too low, and buyers may think the...