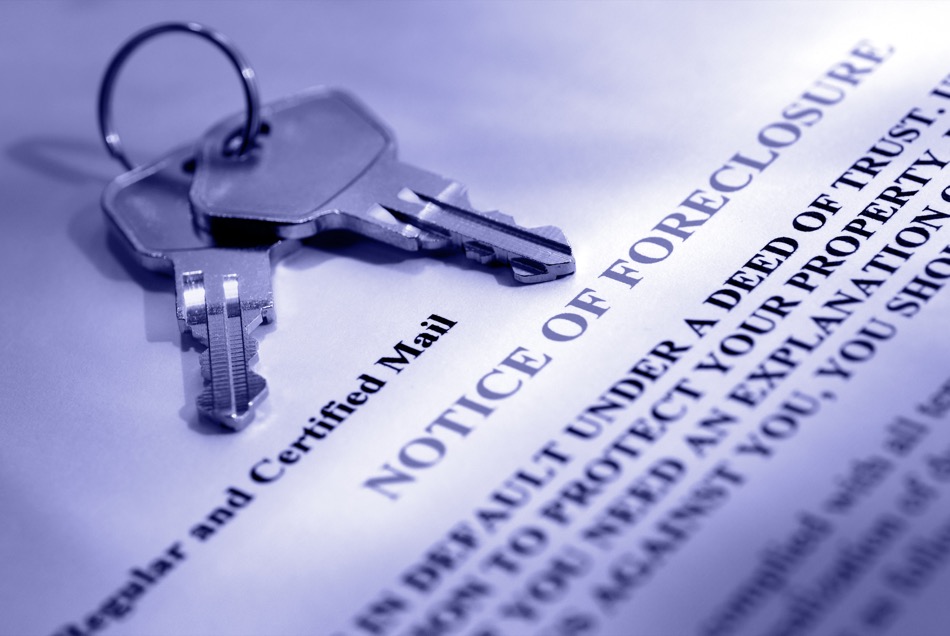 Sometimes bad things happen to good people. And often, bad things can't be prevented. Most people would agree that a Myrtle Beach home foreclosure is not a good thing. But going through a foreclosure is a little different for each person. For some homeowners, the process is inevitable, while others may be looking for options to turn it around.
In addition, some states may have some unique rules for lenders foreclosing on homes, and lenders often adapt their practices within those guidelines. Knowing the answers to these questions can help people prepare for the next steps. This guide walks homeowners through various aspects of a foreclosure, and what they can do throughout the process.
For informational purposes only. Always consult with a financial advisor before proceeding with any real estate transaction.
1. What Is the Foreclosure Process?
There are three basic stages to a foreclosure. As soon as a homeowner fails to make a necessary mortgage payment, they may face late fees and be at risk for a future foreclosure. By law, the institution holding the mortgage has to follow this minimum timeline for the foreclosure process: