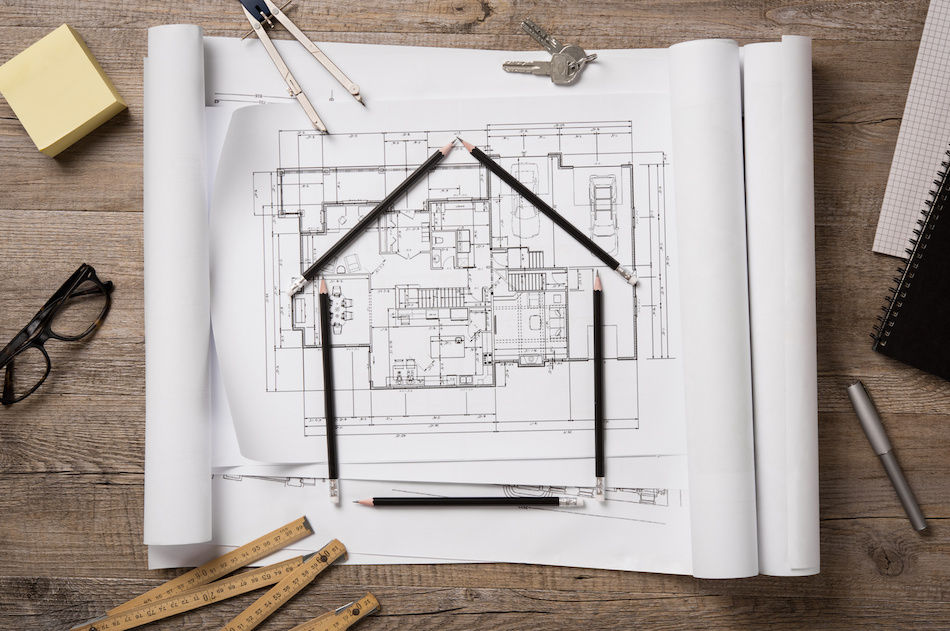 Finding that perfect home can be a challenge. The ideal location, features and condition often don't seem to exist within the same house. Many people dream of finding an affordable home that needs some work. This means the homeowner can renovate the home to give it more of their own personality while including features they desire.
Fixer-Upper Hang-Ups
Often called fixer-uppers, homes that need extensive work in order to be deemed livable can pose special challenges for those who want to purchase them.
One such challenge is often the sheer amount of money that is projected to renovate the property. Coupled with the purchase price, this estimate could make the cost of owning what might otherwise be the perfect home prohibitive.
Lenders, too, can present roadblocks that stand in the way of a potential home buyer purchasing a particular house. Lenders are often reluctant to sign off on a loan for a home that might not be suitable for anyone to live in.
FHA 203k Loans Can Provide Options
Like many other loan vehicles, a 203k loan has a specific purpose and is targeted for a particular segment of the home-buying population. Backed by the Federal Housing Administration (FHA), a 203k loan is designed to assist borrowers in purchasing a home that needs extensive repairs in order to become inhabitable...